Articles - 2019 August
Internet articles selection from August 2019.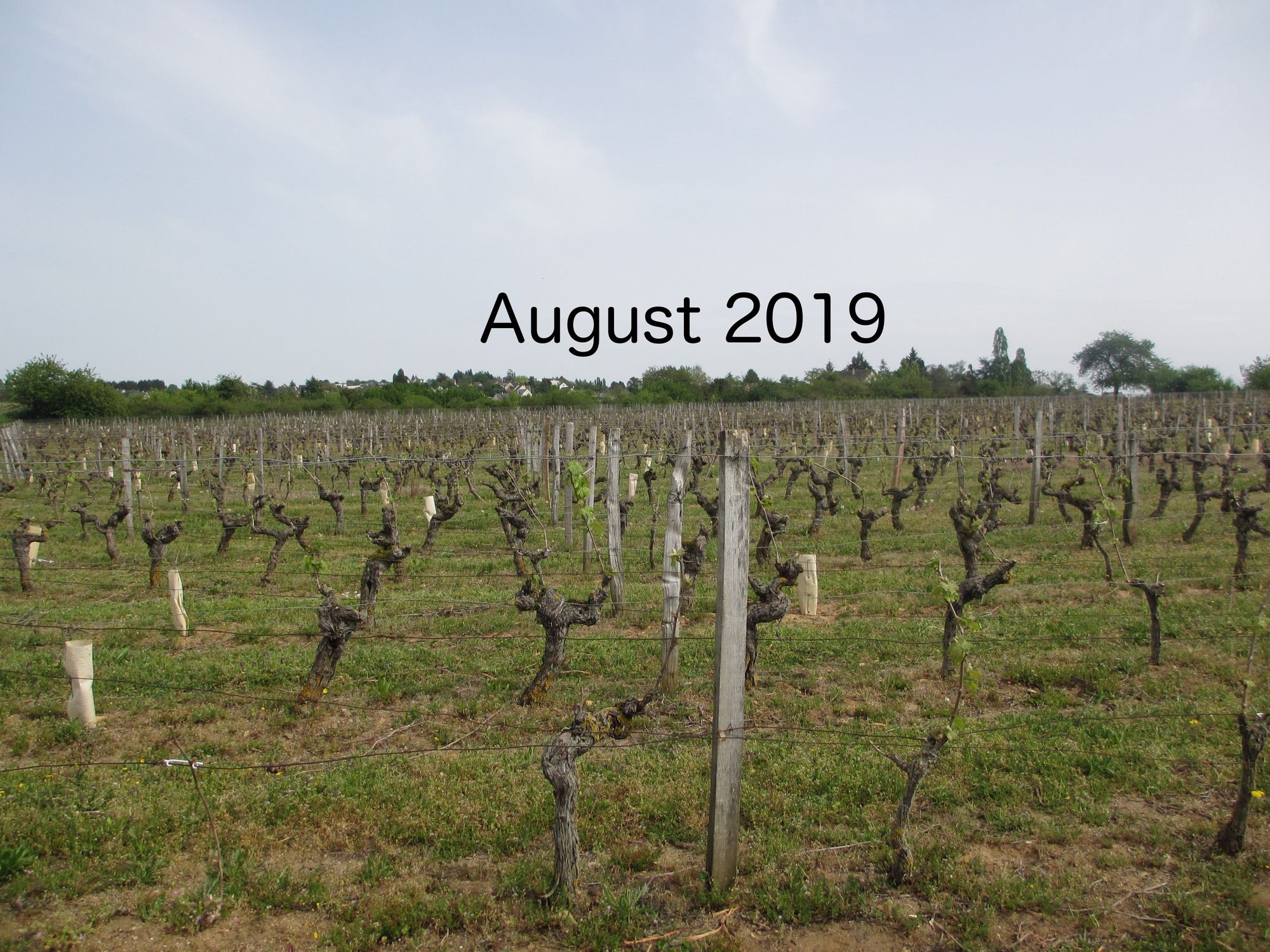 About Italy
I'm always a big fan of indigenous grapes in Europe. Italy and Spain have a huge variaties of them. They always bring very special wines full of local culture and history. They are also perfect companions for their regional food.
Called Nocera, the variety is believed to have been the main grape of Roman 'great estate' Marmertinum in Sicily, as identified by Pliny the Elder in the second century BC. The grape, which produces wines with deep colour, high levels of acidity and strong tannins, is being replanted by Sicilian producer Planeta, although others are also putting it in the ground, according to the producer.
---
About France
Bordeaux
Once again some news from Bordeaux: there the promotions and demotions come often with controverses. Particularly, in Saint-Émilion it is rarely an uneventful matter. The 2012 classification is still very present in peoples mind.
© Wikipedia | Two big names face court as the legal ramifications of the 2012 Saint-Émilion classification rumble on. Two of Bordeaux's best-known personalities are facing criminal charges in the fallout over the ill-fated 2012 Saint-Émilion classification, after seven years of simmering controversy.
Climat change
Extreme weather is making wine production more complicated.
France's wine output is expected to fall 12 percent this year, the agriculture ministry said Friday, after spring frosts followed by summer heat waves took a heavy toll on vineyards across the country. Overall production is estimated to reach 43.4 million hectolitres (1.15 billion gallons), down
---
About the USA
As we all know, everything is bigger in the USA. It could not be different in the wine industry.
California's E&J Gallo own the three largest wineries in the world. They don't tend to invite journalists to them, but Google Earth allows us to take a tour. (The pictures here are all from Google Earth.) The three wineries in question are two production wineries (Fresno and Livingston) and a winery for bottling and shipping (Modesto).