Cuvée François 1er 2017
Wine Tasting Cuvée François 1er 2017 (Winery La Grande Foucaudière) from AOC Touraine-Amboise, Loire Valley, France.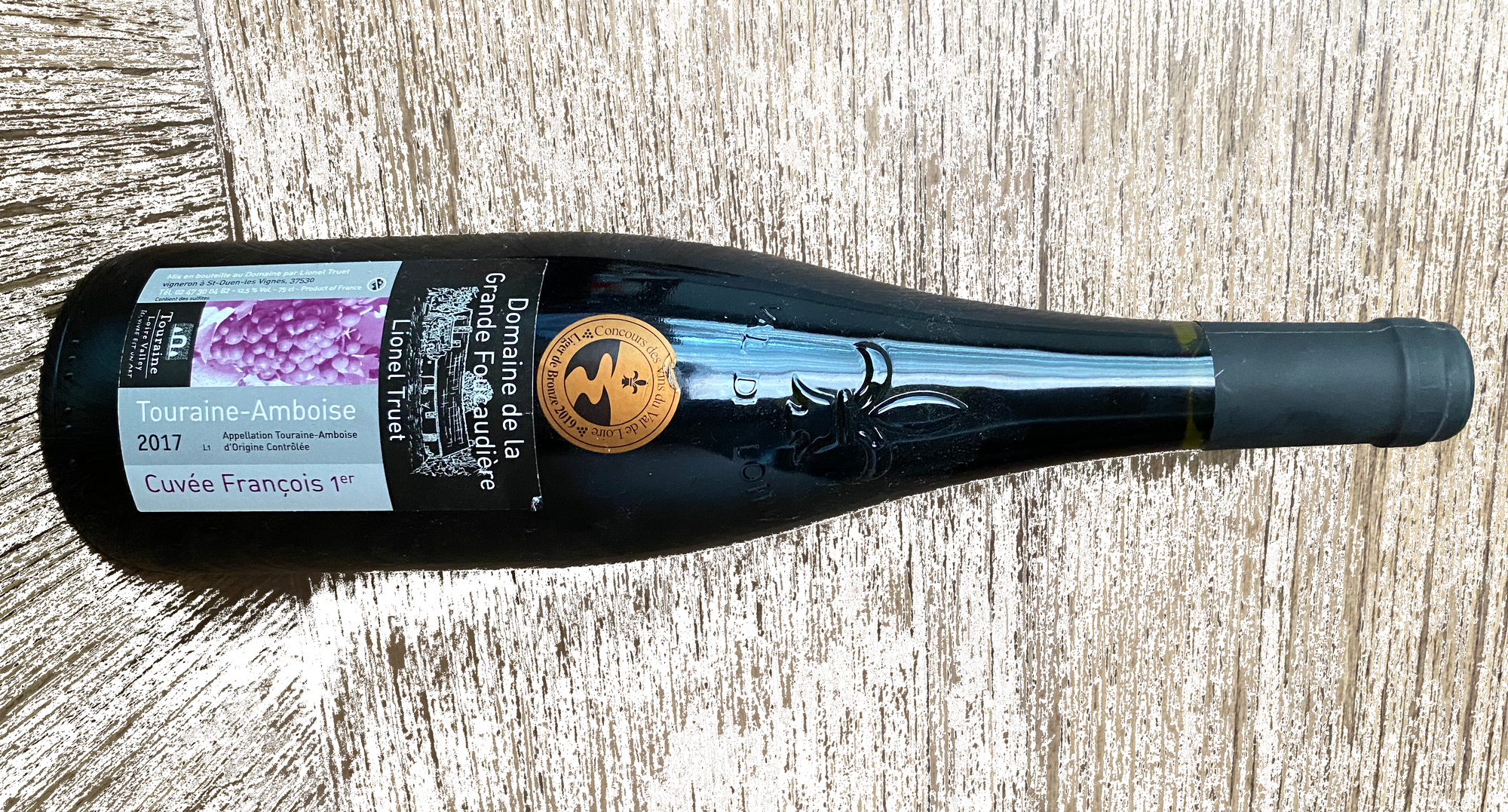 Tasting done March 2021 (Singapore)
The Region
The Loire Valley (Vallée de la Loire) Wine Region is a fairly extensive region that goes from the Atlantic coast (near the city of Nantes), to the center north (south of the city of Orléans).
It is formed by about 87 Appellations.
The region produces mostly white wines (with some exceptions like Chinon that produces also red wines). The 3 main main grapes planted in the region are: sauvignon blanc, muscadet and chenin blanc.
The wine we tasted today comes from the central sub-region of the Loire Valley. From the Touraine-Amboise Appellation.
The central Loire Valley area was added in the UNESCO list of world heritage sites in year 2000. You can discover many amazing castles and historical cities.
You can see below a vue of the Loire river at the entrance of the Amboise city. I realised that I don't have a nice photo of the city castle. Maybe for my next trip.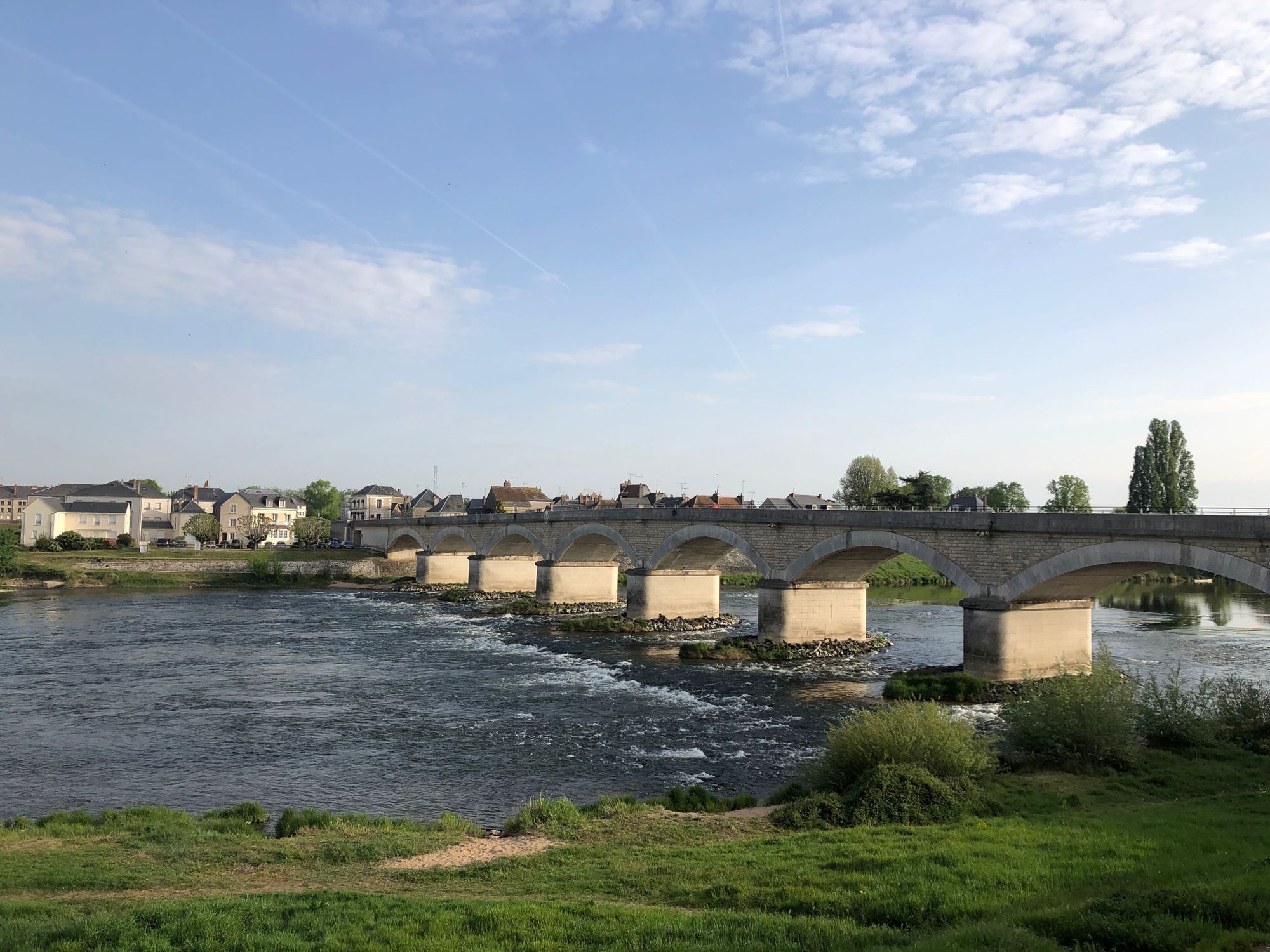 Here a few more vues Amboise city streets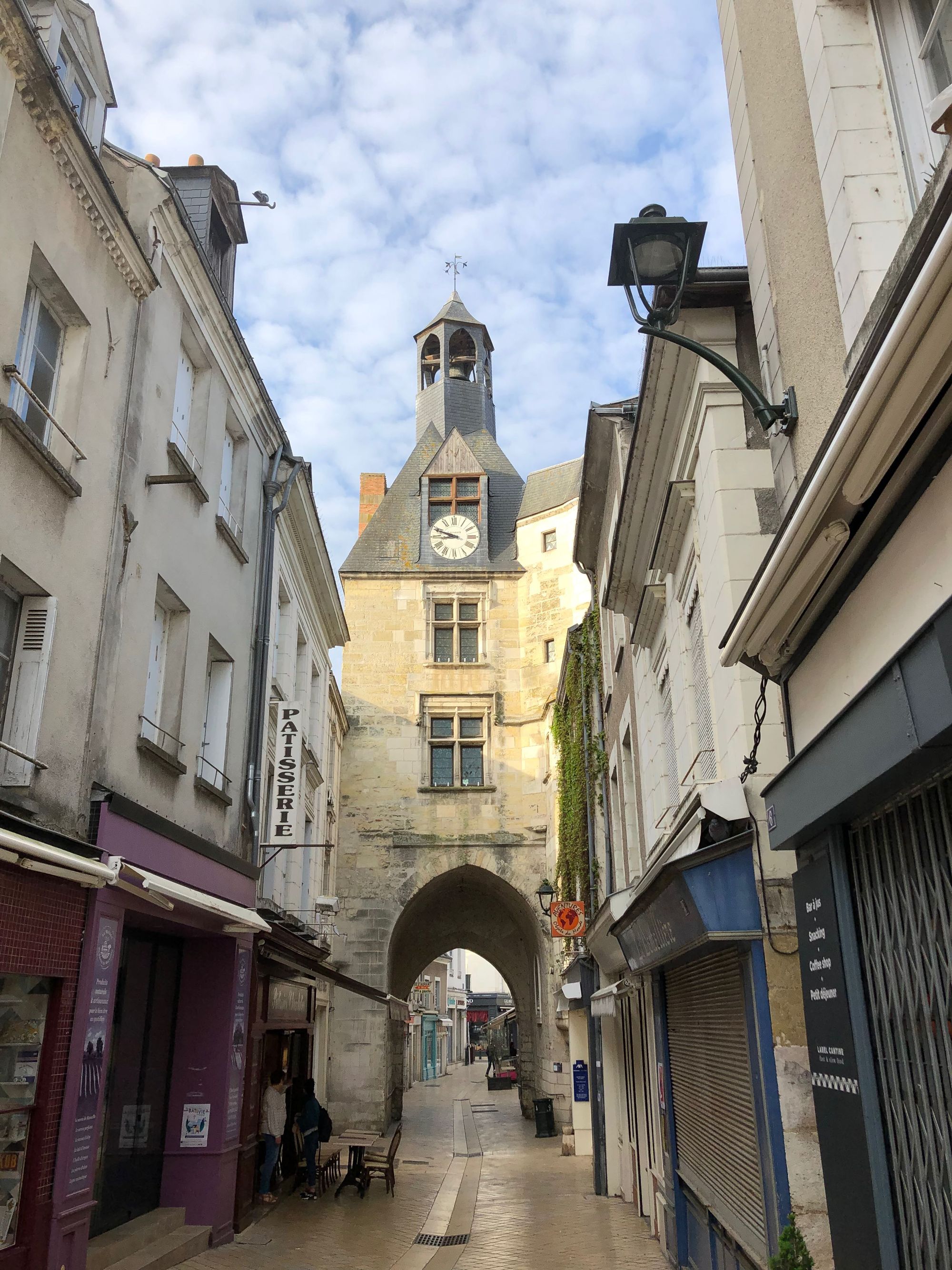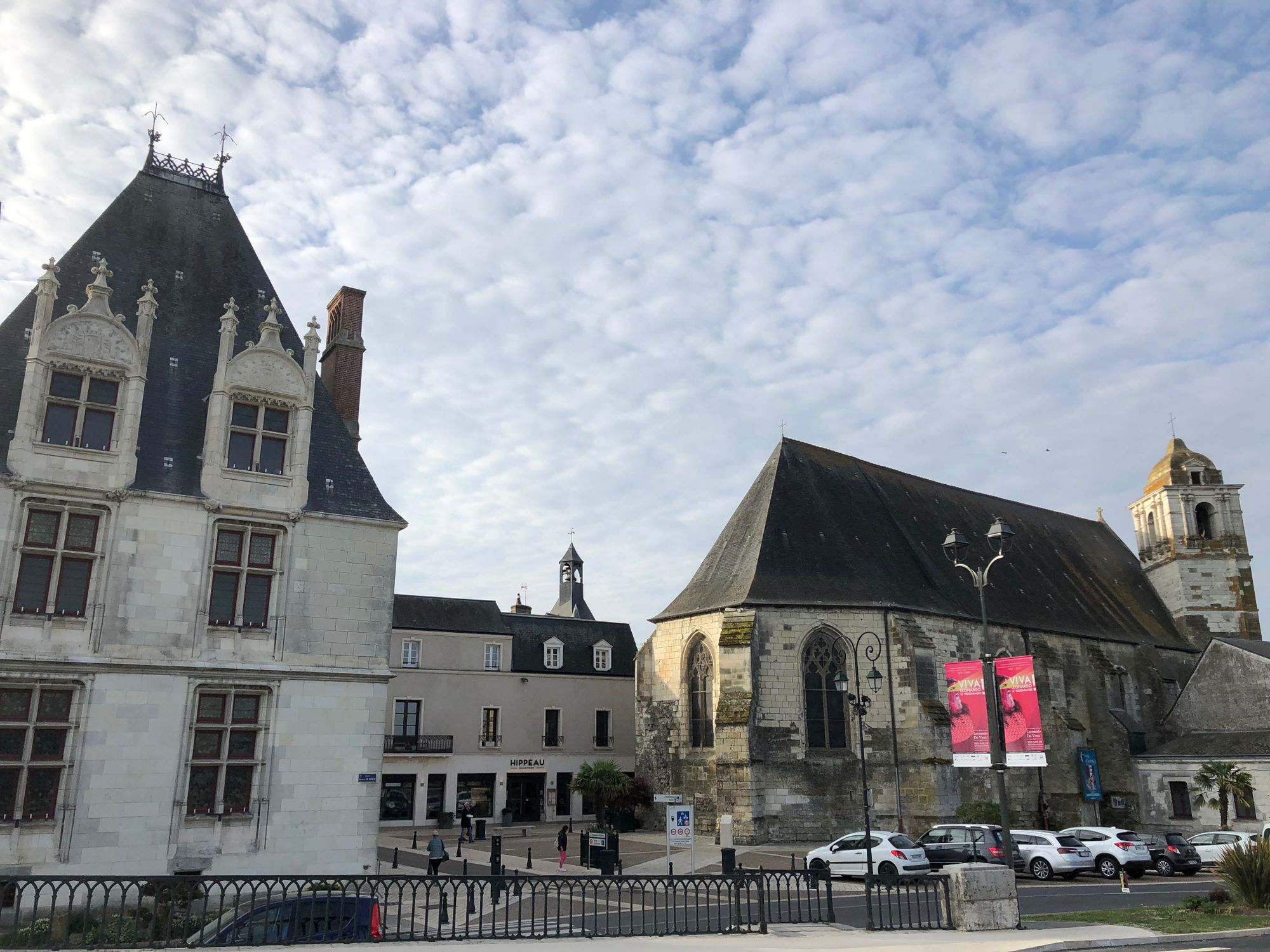 The Wine
This is a typical red from the region. Light and fruity with nice acidity. Really enjoyable Touraine-Amboise.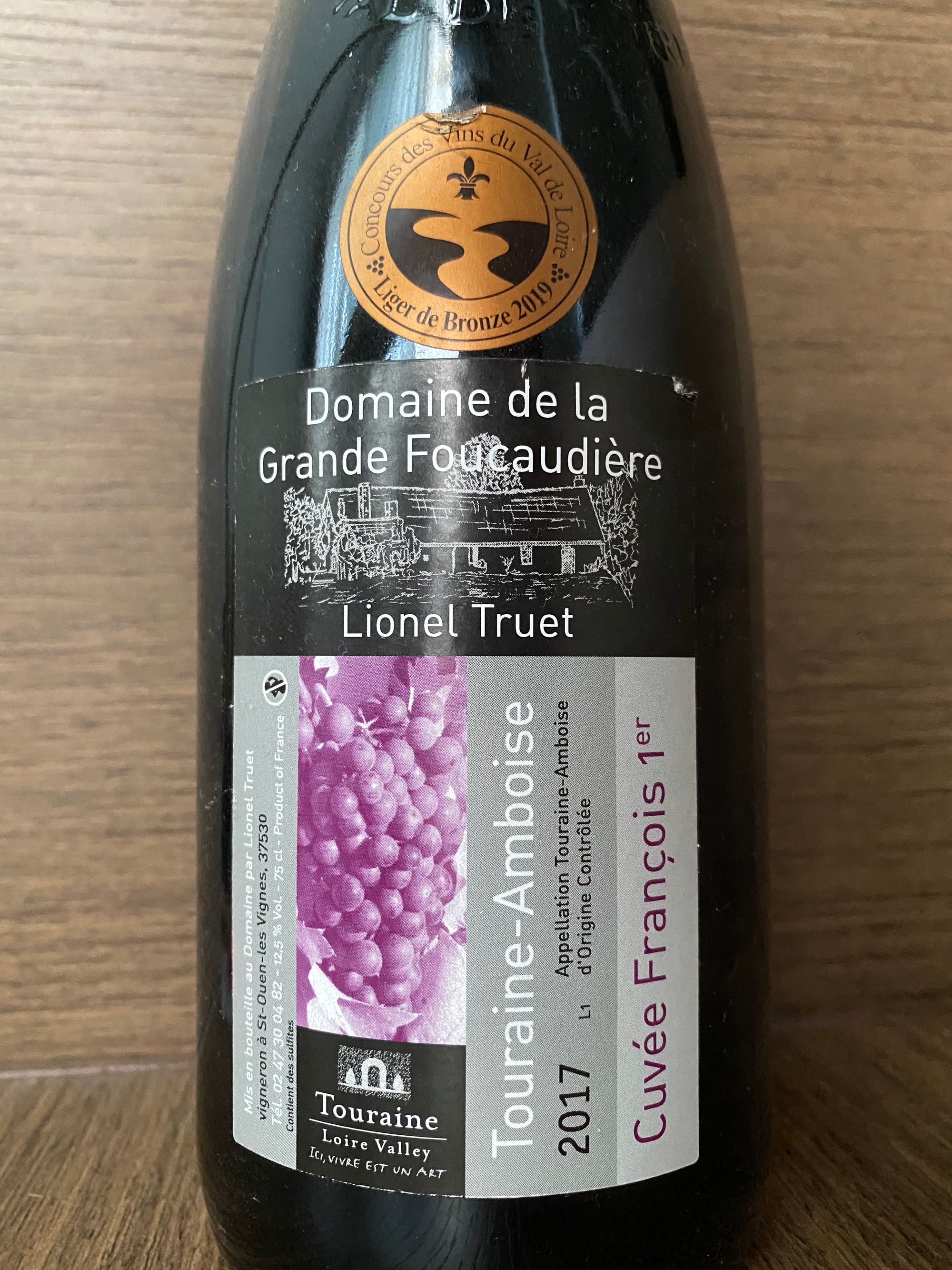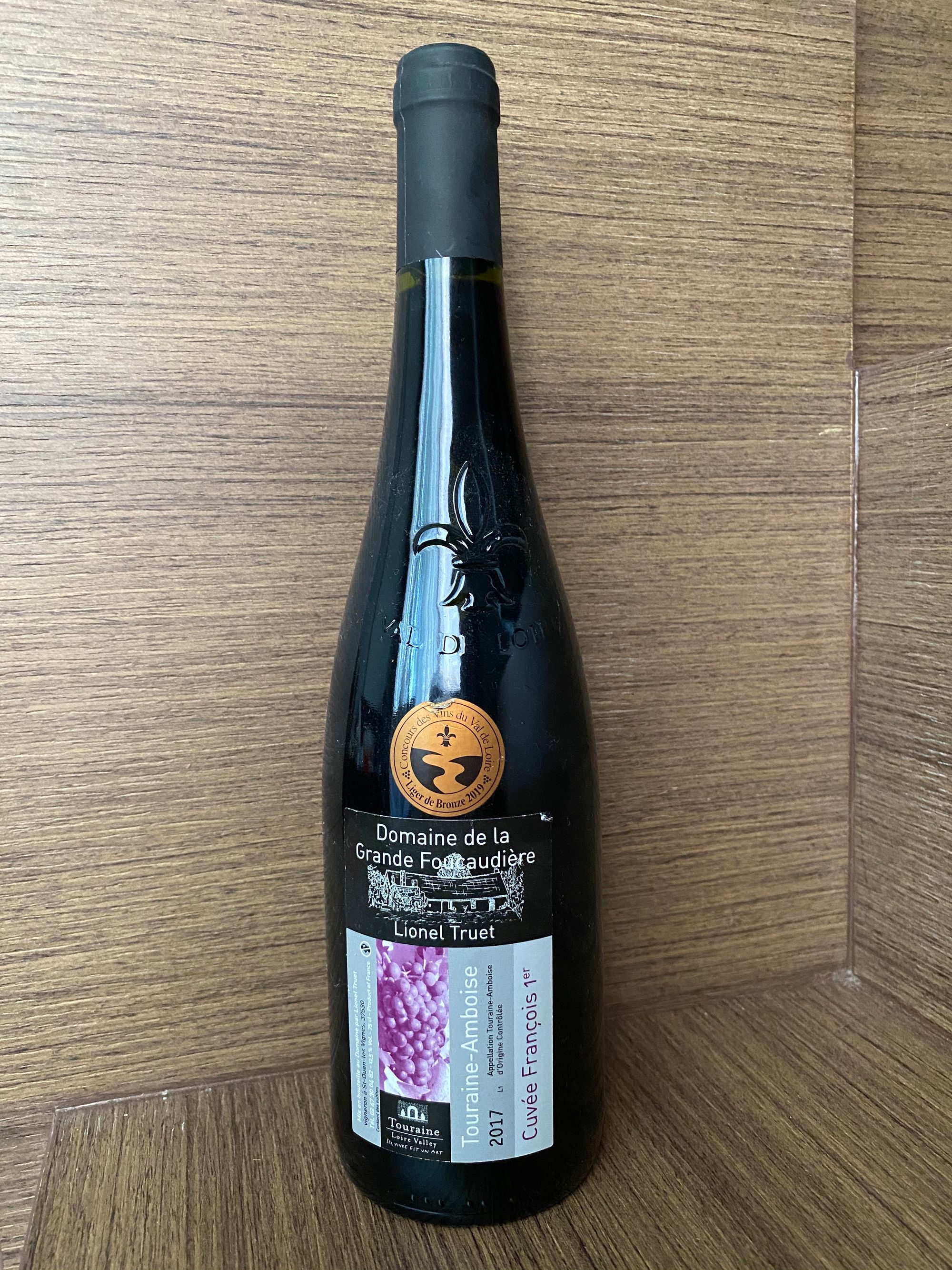 Cuvée François 1er 2017
Dry, Red wine, 14.5%
Variety: Côt (local name for Malbec) 50%, Cabernet Franc 25%, Gamay 25%
Color: purple tones
On the nose: cherries, raspberries, strawberries
On the palate: raspberries, strawberries
Links
Winery Official Website - Domaine De La Grande Foucaudière
Wiki Touraine-Amboise AOC
Wiki Loire Valley Wine Region
Loire Valley Wines
Wiki Loire Valley
Visit Loire Valley