Domaine Des Bessons Médium 2017
Domaine Des Bessons Médium 2017, Touraine Amboise AOC tasting. Tasting done August 2020 in Singapore.

Tasting done August 2020 (Singapore)
The Region
The Loire Valley (Vallée de la Loire) Wine Region is a fairly extensive region that goes from the Atlantic coast (near the city of Nantes), to the center north (south of the city of Orléans).
The region has about 87 Appellations.
The region produces mostly white wines (with some exceptions like Chinon that produces also red wines). The 3 main main grapes planted in the region are: sauvignon blanc, muscadet and chenin blanc.
The wine we tasted today comes from the central sub-region of the Loire Valley. From the Touraine-Amboise Appellation. You can find this interesting blog about a trip to Limeray the town where the winery is located: blog
Note also that this central Loire Valley area was added in the UNESCO list of world heritage sites in year 2000. You can discover many amazing castles.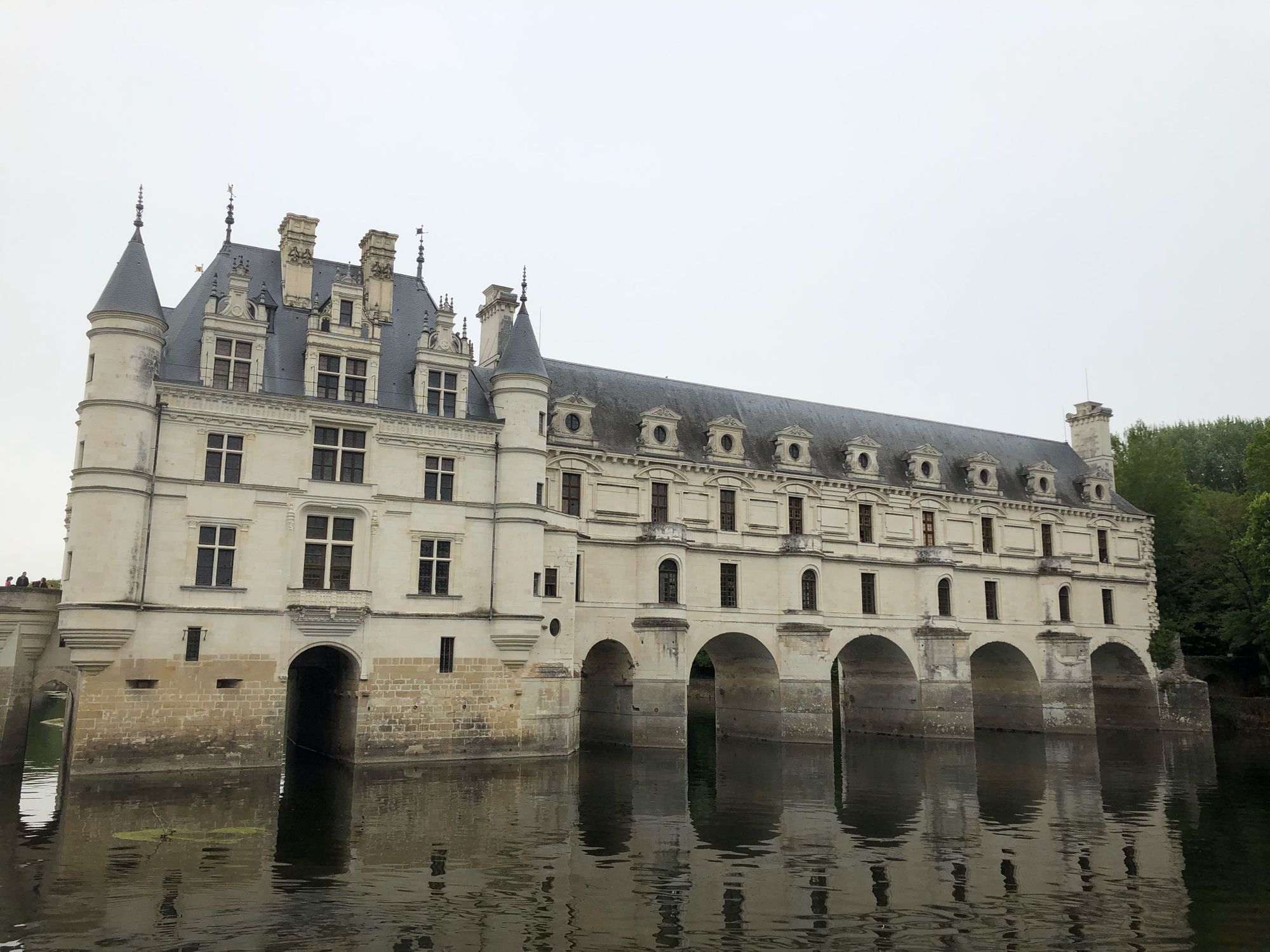 The Wine
The bottle was opened during a small gathering with friends (COVID-19 restriction). We bought it during our short trip to the Loire Valley in April 2019. I remember it was at a weekend wine fair in Amboise where we spent a few days.
Everybody really enjoyed the wine. It was very refreshing experience.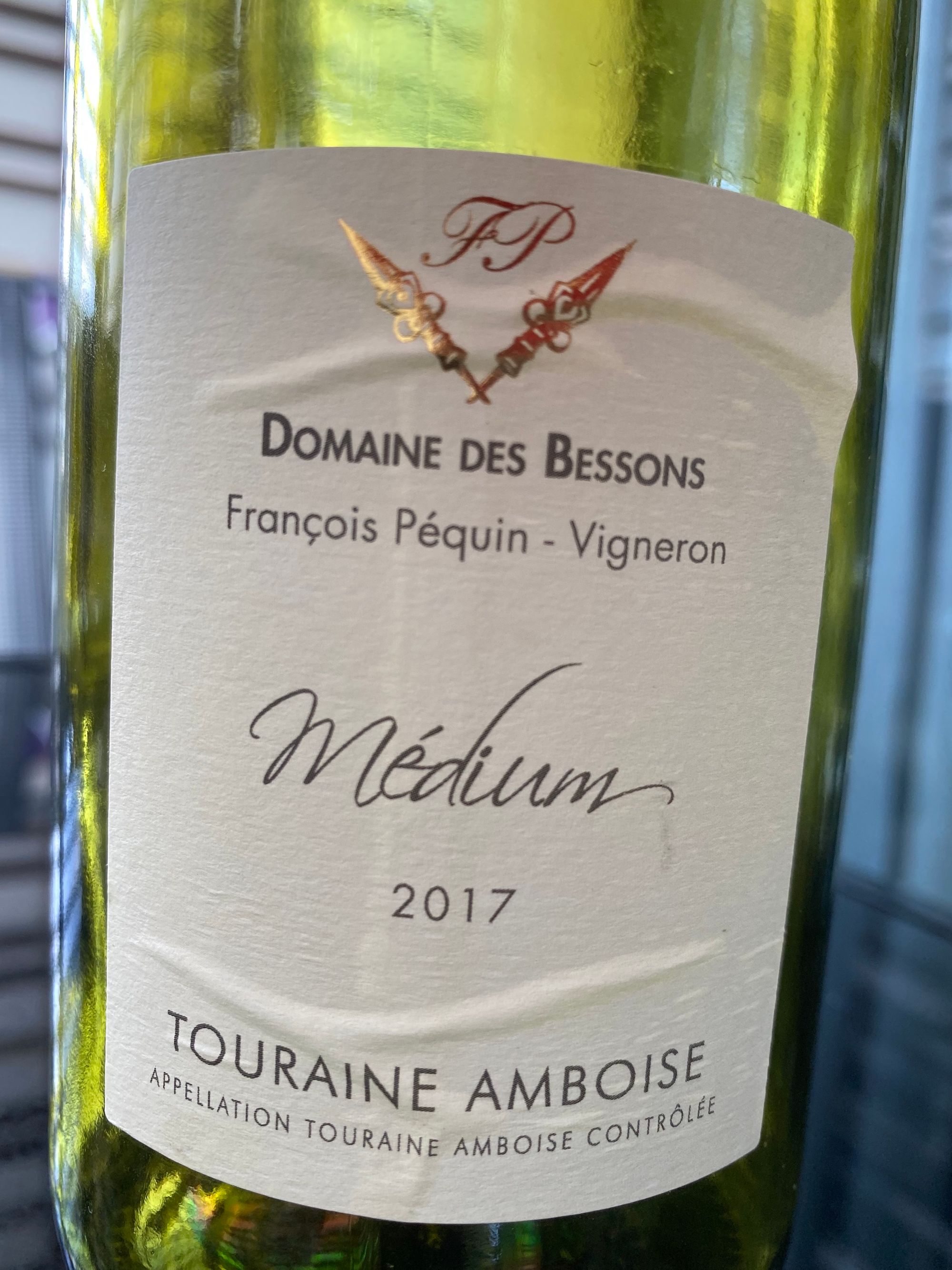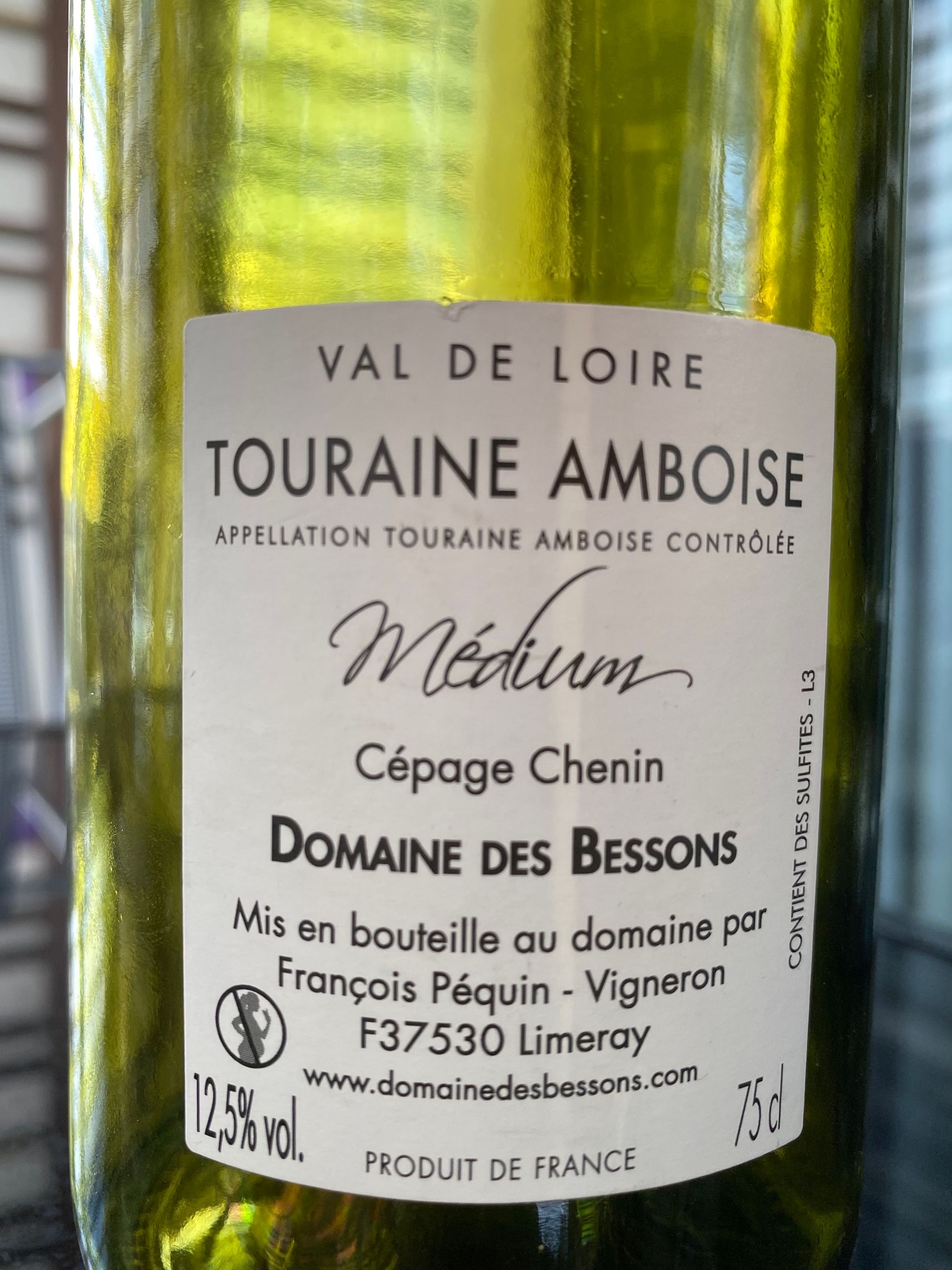 Domaine Des Bessons Médium 2017
White wine, Off Dry, 12.5%
Varietal: Chenin Blanc
Some tasting notes:
Color: pale yellow
On the nose: lemon, grapefruit, peach
On the palate: peach, grapefruit, banana
Links
Winery Official Website
Wiki Touraine-Amboise AOC
Wiki Chenin Blanc
Wiki Loire Valley Wine Region
Loire Valley Wines
Wiki Loire Valley
Visit Loire Valley