Articles - 2019 December
Internet articles selection from December 2019.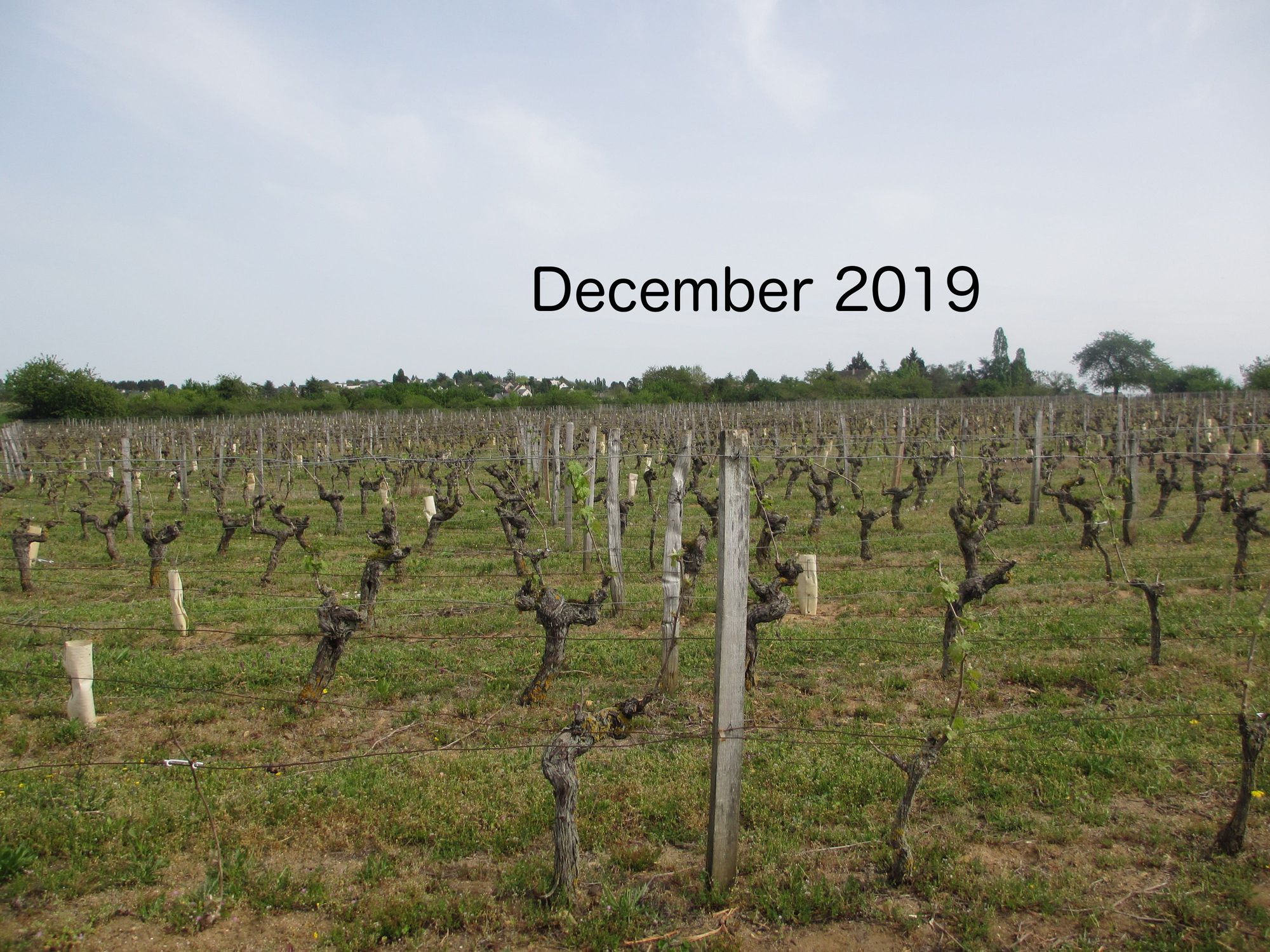 From China
Not the kind of news we want to read from China. The Chinese market has been growing and the demand for quality wines is still strong.
Unfortunately some people want to make easy money out of their own countrymen.
Maybe they should put more efforts in promoting Chinese wines. The quality keeps going up and there are big opportunities in the domestic market and some international markets.
A video showing the production of Château La Tour Carnet, a grand cru classé estate in Bordeaux, has caused uproar in Chinese wine trade because the video was not recorded from inside the storied Haut Médoc estate in Bordeaux but a shoddy workshop thousands of miles away in China.
The official wine trade body of Bordeaux, Conseil Interprofessionnel du Vin de Bordeaux (CIVB or Bordeaux Wine Council), has won a victory in a legal battle against a wine counterfeiter in China, after the high court in the country's eastern Shandong province rejected a local wine company's appeal to overturn its previous conviction of producing fake Bordeaux wines.
From the WEB
Interesting to see the search trends for the different countries. I guess now alternatives to French wines are more easily available. It is great to be able to taste wines from all producing countries. There are amazing products all around the world. Try them if you have the opportunity!
© Visit France | We dig into our data to paint a picture of the past 10 years in wine trends. What a difference a decade makes, right? Well, you might be surprised.
From Portugal
Nice articles about Port wines. Any occasion is good to share a glass of Port with family and friends. Enjoy!
© With Husband in Tow | It's not Christmas without a glass of Port, but which one? Why not choose the best? Is there a more holiday-friendly wine than Port?
A regular year, favorable to the vine cycle... Good wine is never or rarely the same every year, because the wine years are always different and the wine must be the result and an expression of the characteristics of the wine year, and also of the specifics of the place where it is born and of man who produces it.