Articles - 2019 November
Internet articles selection from November 2019.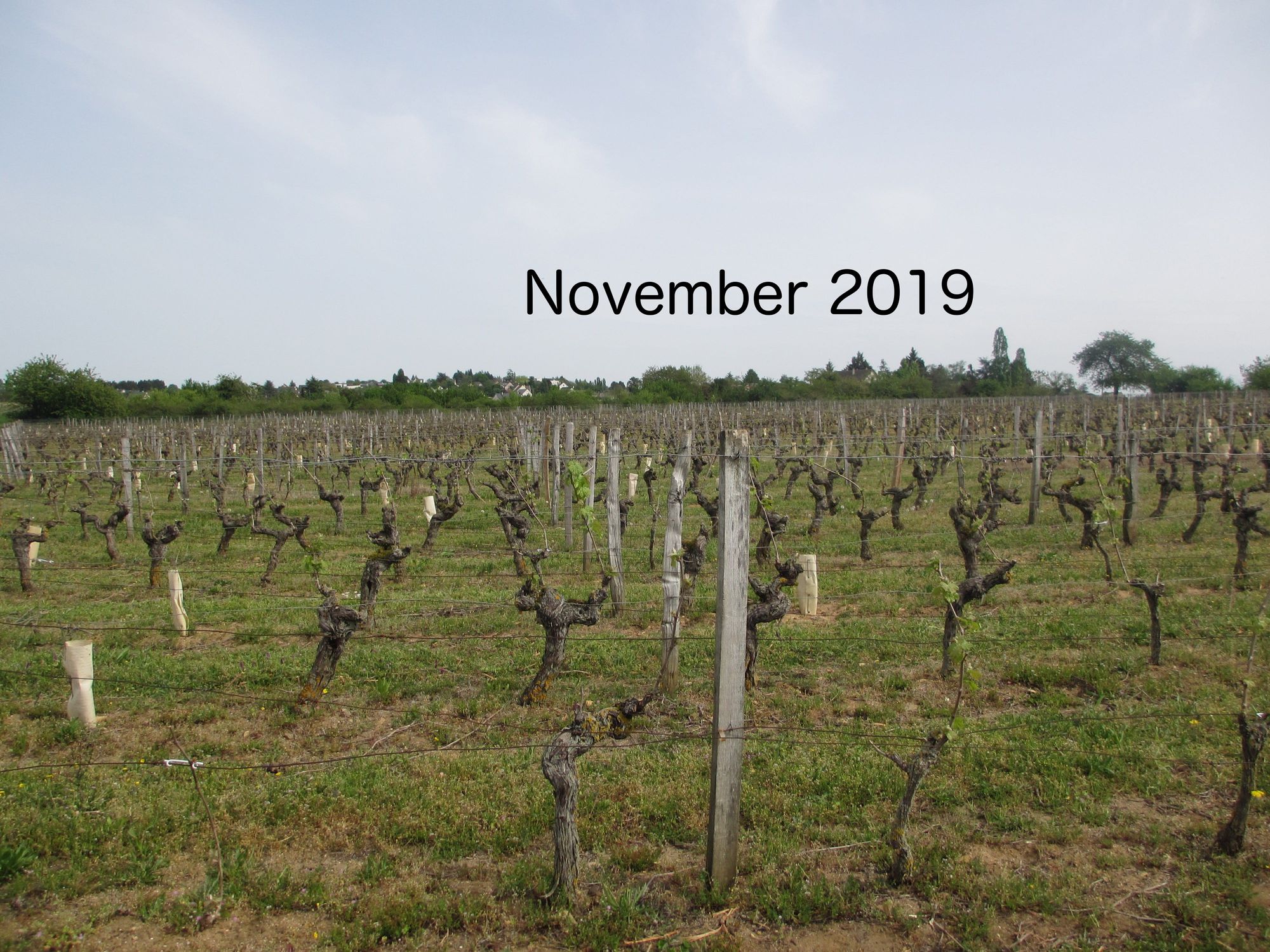 From the USA
For those looking at American wines outside of the California producing region, Oregon is a good source for interesting wines.
There are as many reasons to stock up on Oregon wines as there are bottles to collect. In addition to the obvious-a global reputation for expressive wines-the state's had a string of outstanding vintages starting in 2014. This has made the wines a hot commodity for both collectors with expansive cellars and those just getting started.
From France and beyond
Lets hope for the best, we will know in one year time. But it might not be the most ecological way of aging wines. Jokes apart, will try to post the results when they are made available.
The red Bordeaux wine will age for a year up there before returning to Earth. Researchers will study how weightlessness and space radiation affect the aging process. The bottles flew up aboard a Northrop Grumman capsule that launched from Virginia on Saturday and arrived at the International Space
From South Africa
Good to read that the South African producers are recovering from the drought!
PIWOSA founder Rollo Gabb, from the famous Gabb family that invented and produced South Africa's leading wine brand, Kumala, told Drinks International that after several years of drought during which South African wines could not fulfil orders and lost shelf space among the multiple retailers, South Africa was now very much on its way back.
Trading woes
In the EU with the current uncertainties (due to the Brexit) coupled with the current trade retaliations (due to the Boeing/Airbus case) will continue impacting the wine trade for some time.
At the same time the USA/China trade war will put the USA wine producers under pressure to keep access to the rapidly growing China market.
CHATILLON, France (AP) - Celebration is the mot du jour in France's Beaujolais region on the third Thursday of November, when winemakers and sellers uncork the season's Beaujolais Nouveau with feasting and fanfare.
LIVERMORE, Calif. (AP) - Caught in the crossfire of President Donald Trump's trade war with China, U.S. vineyards are struggling to sell Syrah in Shanghai and Chardonnay in Shenzhen. They risk losing their foothold in one of the world's fastest-growing wine markets. The 16-month dispute between the world's two biggest economies has nothing to do with wine.