Articles - 2019 October
Internet articles selection from October 2019.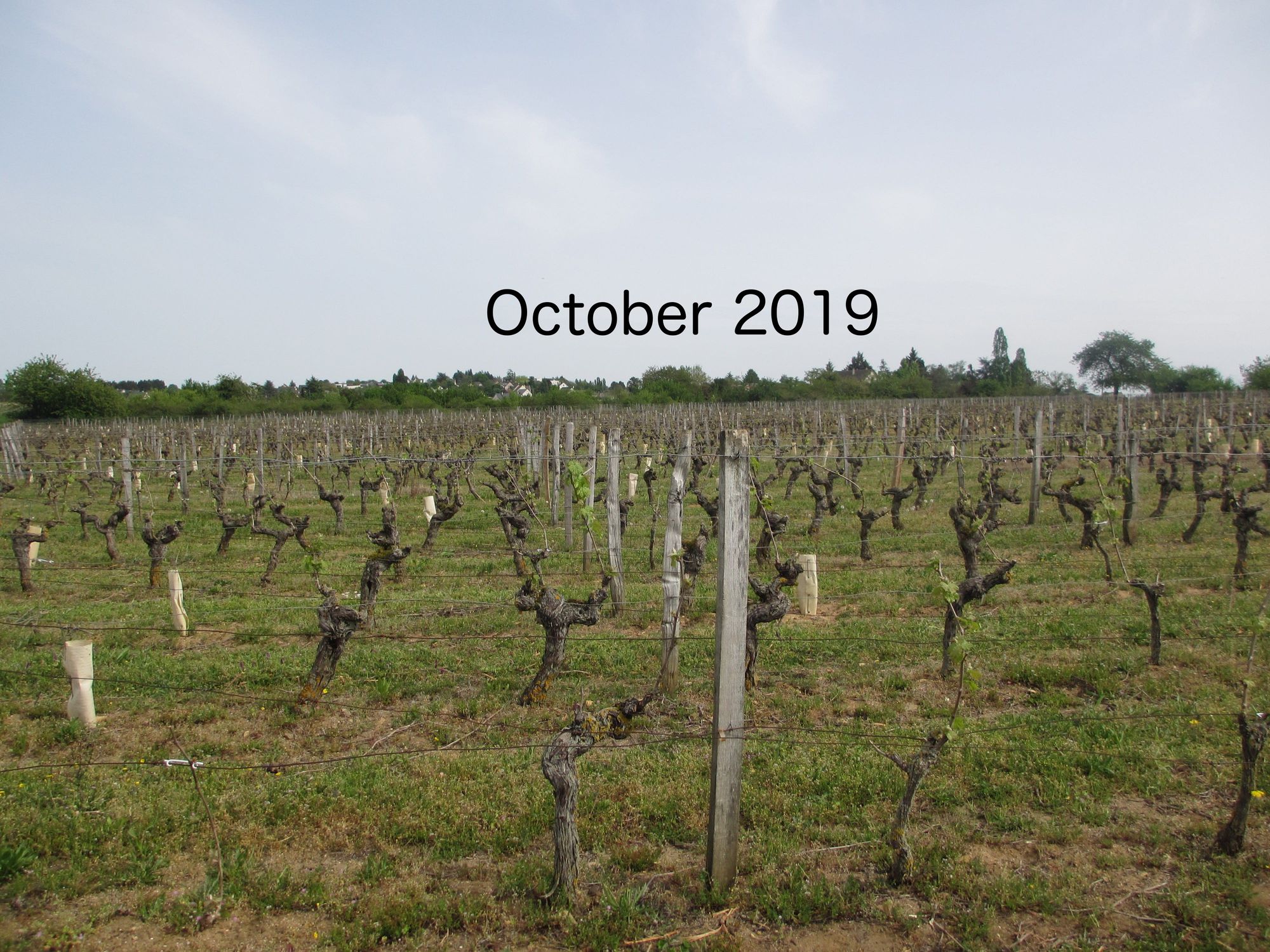 About Japan
Not the first country to come to mind when talking about wine. But Japan has some good surprises to offer to adventurous wine lovers.
I had high hopes for my trip across Singapore, Vietnam, Thailand and Japan. As a sommelier, I was determined to try all the local beverages paired with new-to-me food. Except, just four days in, I got hit with sickness to my stomach, and the thought of eating anything more than half a croissant instilled in me the fear of death.
About Organic Wine
A little insight on the world of organic wines.
We like to think of our wines as made from grapes that have matured in the sun, tended by the loving hand of a winemaker and grown in perfect harmony with nature. If we are into our third glass, perhaps we imagine a small butterfly fluttering by and hear birds singing from nearby trees, the soft soil giving way under the boots of a vineyard worker.
About New World Wines
Always great to learn more about New Zealand and Chile.
The rise of rosé shows no signs of slowing after a record-breaking year for the popular pink drop at the 2019 New World Wine Awards. Nine rosé wines, including seven still and two sparkling, earned a place in the highly anticipated New World Wine Awards Top 50, and more than 70 rosé wines won a medal in the competition overall.
Speaking at a masterclass in London last week, where Friou presented the latest vintage of Chile's Almaviva to the UK trade, he stressed the important role of Carmenère in the top-end wine - a grape variety that has virtually disappeared from its native home of Bordeaux, but thrives in South America today.