Articles - 2019 September
Internet articles selection from September 2019.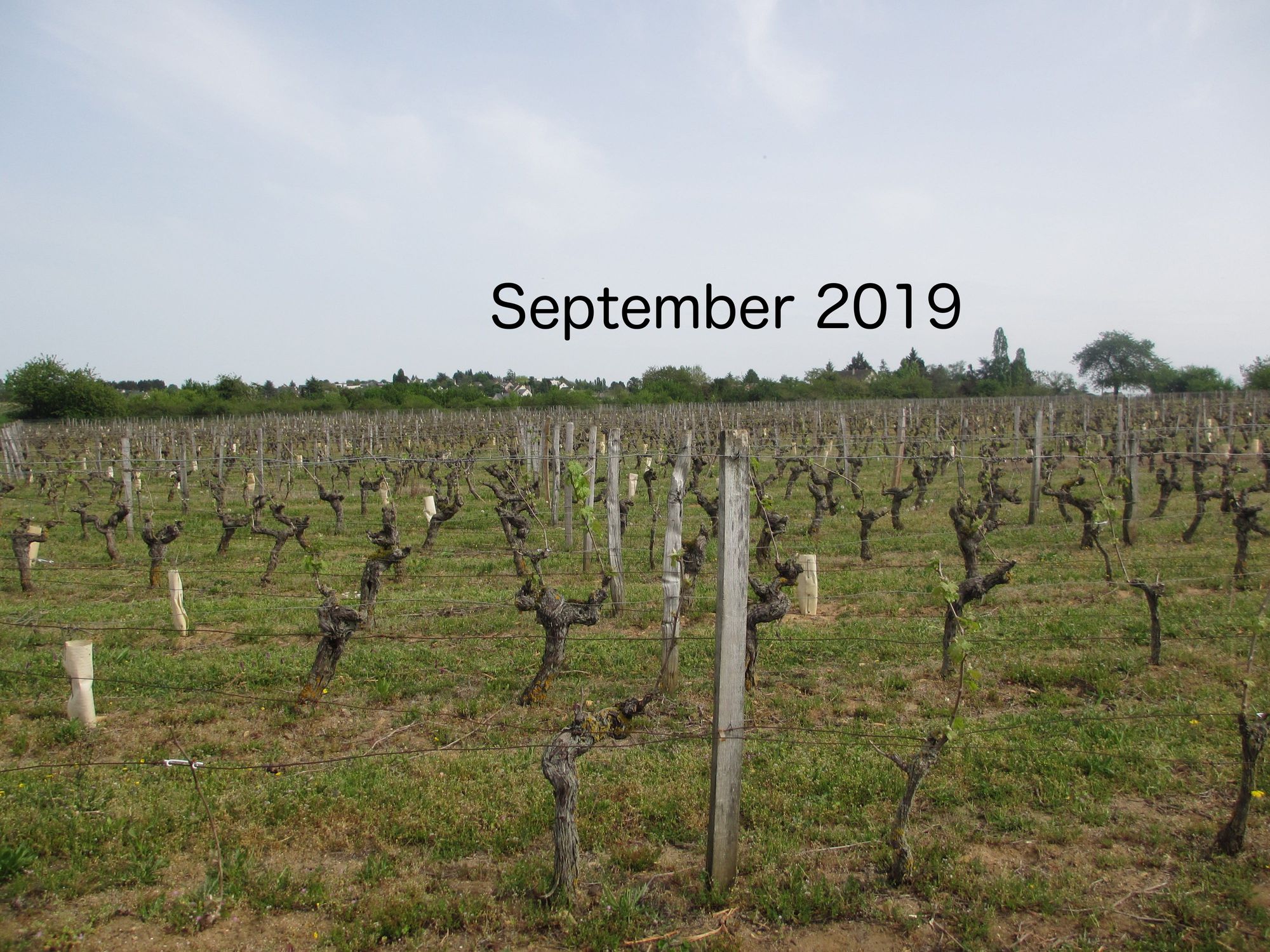 About Italy
Interesting move. Hope it won't change the great wines they produce. But I'm neither a younger drinker or a woman...good to be more inclusive I guess...
"It will still be a dry wine," Giovanni Busi, consortium president told The Telegraph. "The limit we have will be the same as other famous Italian wines like the Brunello and the Barolo. It won't taste any sweeter."
About France
Articles about two different subjects:
Though year for producers in France as unclement weather did impact most of the crops
Droughts and wildfires have damaged the French wine harvest. Photo: AFP France's wine output is expected to fall 12 percent this year, the agriculture ministry has estimated, after spring frosts followed by summer heat waves took a heavy toll on vineyards across the country.
To spray or not to spray? It is illegal not to spray in most of the French wine regions. But maybe those buffer zones will help to protect the neighboring areas.
PARIS (AP) - When tractors laden with pesticides and other chemicals start spraying the vineyards that produce fruity Bordeaux wines, Marie-Lys Bibeyran's phone starts to ring.
About Chile
As a big fan of Chilean wines always happy to see the push towards higher quality.
The brand will still be owned by Concha y Toro but now exists as its own complete entity for the first time. Created in 1987 by the Guilisasti family of Concha y Toro, Don Melchor was one of Chile's first 'icon' wines, a near 100% Cabernet Sauvignon blend (there is often a small amount of Cabernet Franc) from Puente Alto in the upper Maipo Valley.
About Pinot Noir
Nice article about the different expressions of Pinot Noir around the World.
Pinot Noir is elegant, complex, and has a well-balanced, fruit-forward flavor. But one thing many of us get wrong about Pinot that it's inaccessible. Pinot Noir grapes grow all over the world and produce delicious, balanced, highly worthwhile bottles of wine. Here are the regions that grow and bottle