Articles - 2019 June
Selection of online wine related articles for June 2019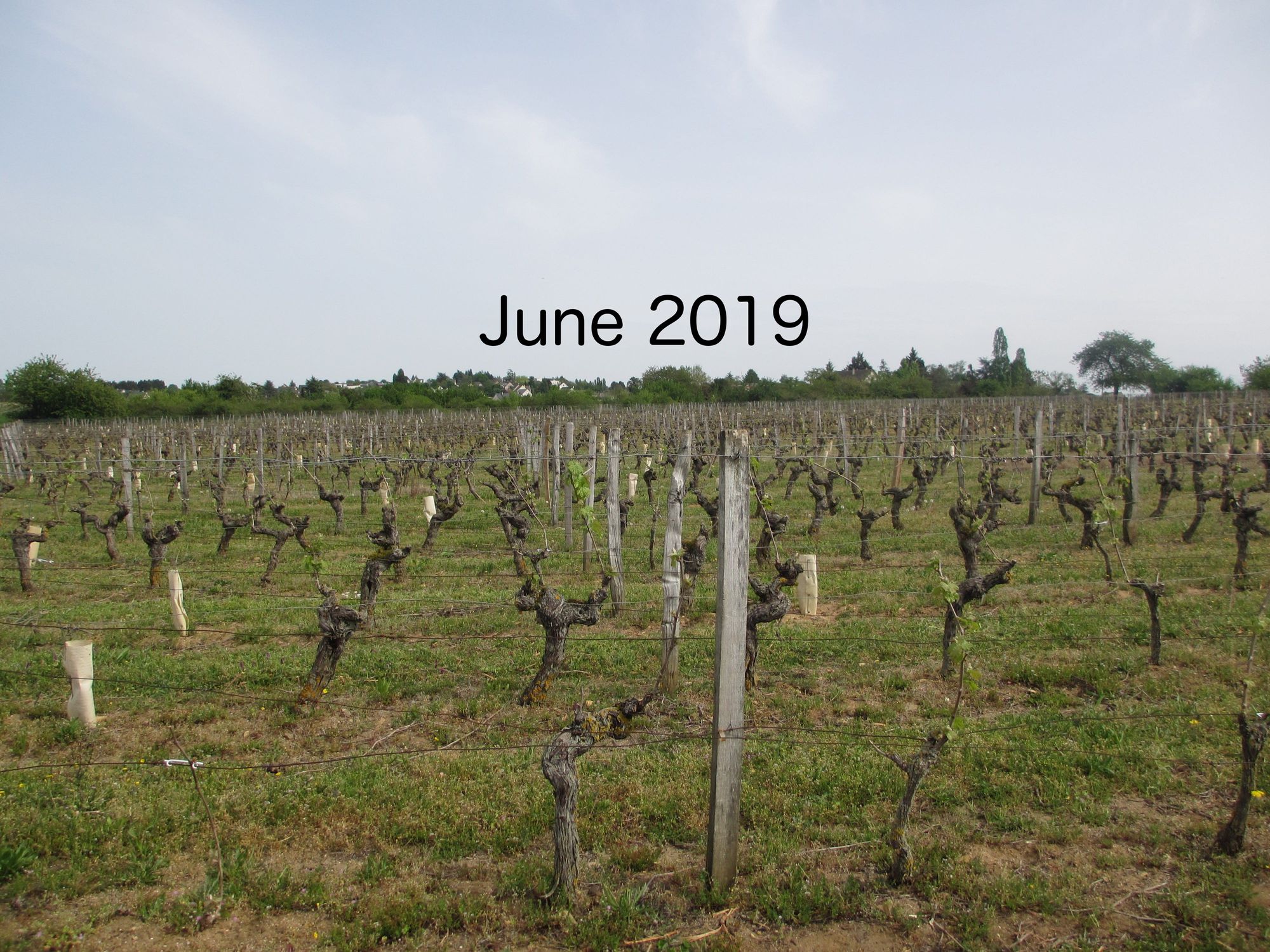 Interesting news from Italy Veneto region
It will be good to followup the Soave wines in the next few years. They are making a courageous bet towards quality. It would be good to see if they can change their current image and convince the market that they are worth the extra premium.
Soave is one of the most exported Italian white wines, yet it's one that doesn't benefit from a particularly positive image, a consequence of decades of a focus on quantity over quality. Today, Soave is widely understood as a simple, cheap, inoffensive supermarket wine.
---
Bourbon anyone?
LOUISVILLE - Sometimes, you have to wait over a century for a good bottle of bourbon. Kentucky Peerless Distilling Company announced Tuesday morning that it will be releasing its first bourbon in 102 years to the public on June 22. The bourbon will be released in limited quantities.
---
Some news from China
Always interesting to see what is going on in China. The potential for vines growing in China is amazing.  
In my last Bottled in China podcast, I interviewed Julien Boulard, China-based wine educator and wine judge, to discuss the rise of Marselan as the possible next flagship grape of China. "Marselan is the new hot variety in China right now," says Boulard. It's a cross between Cabernet Sauvignon and Grenache.