CNY 2020 - Year Of the Rat
Bottles shared with friends and family during Chinese New Year 2020. German, Australian and Spanish wines.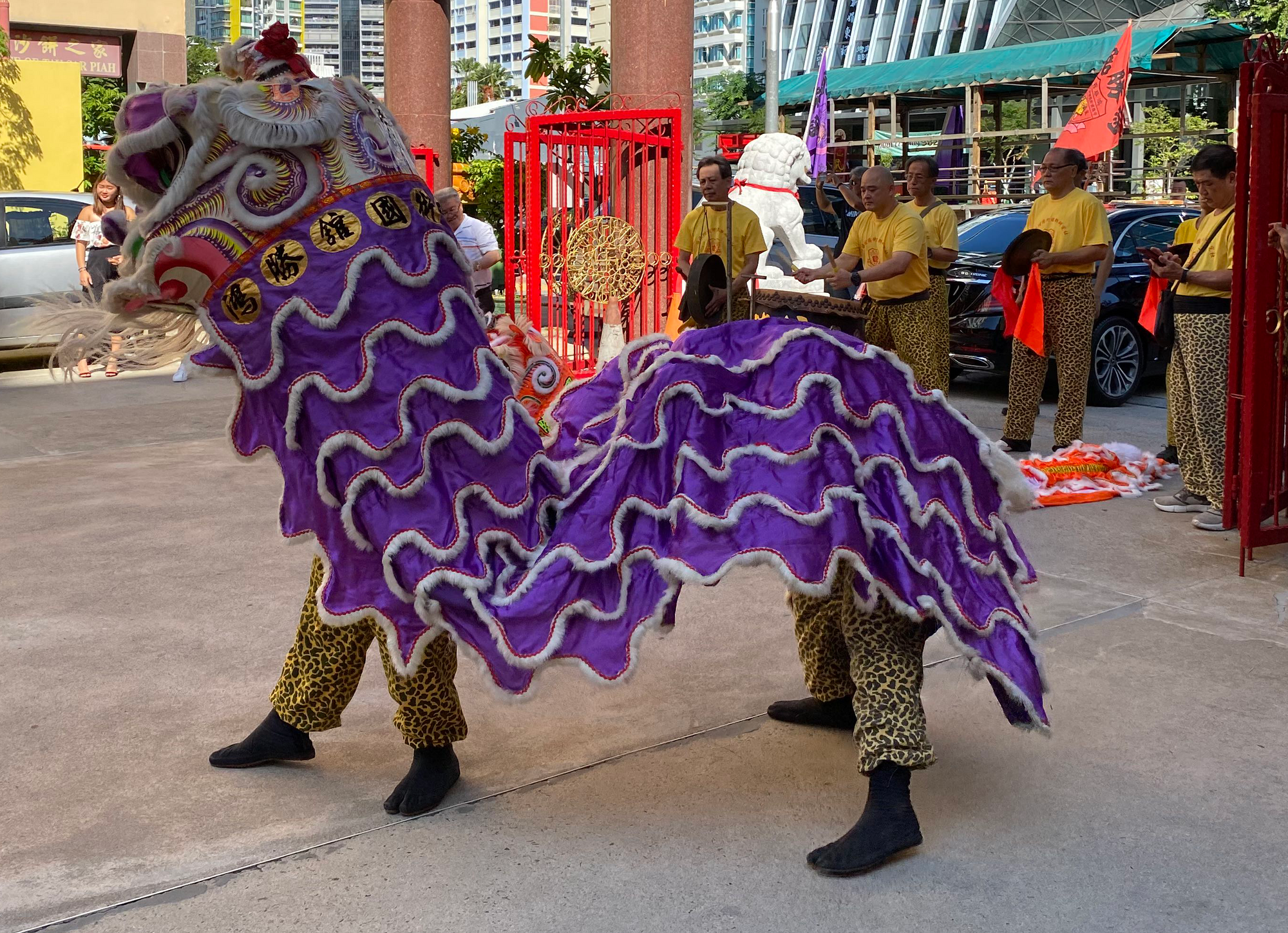 Chinese new year is a good occasion to share wines with family and friends. We were lucky enough to open a few bottles in good company.
3 very different wines from 3 different countries:
Red wine from Jumilla, Murcia region, Spain
White wine from Mosel region in Germany
White wine from Margaret River, Western Australia, Australia
Idílico 2012 - Casa de la Ermita
From a Monastrell stronghold, this red wine is a blend of Petit Verdot (65%) and Monastrell (35%). It is a Crianza (aged 13 month in Oak - French and USA Oak). Bottle bought directly from the winery a few years back during our visit in the Jumilla region. Jumilla is one of the DOs of the Murcia region in Spain. Nice place to visit, friendly people, wine lovers, and happy to share their passion with visitors. Casa de la Ermita was one of the wineries we were able to visit during winter. It is slightly out of town but in a very nice location.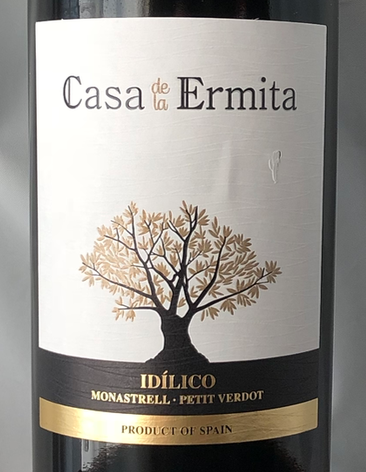 Idílico
Red wine, 14.5%
13 months in American and French oak barrels
Variety: Petit Verdot (65%) & Monastrell (35%)
Some tasting notes:
Dry, medium acidity, medium tannin.
Fruity, ripe red fruits (cherry), pepper, vanilla, chocolate.
Winery Official Website
Murcia DOs list
Jumilla DO Official Website
Gourmet Riesling 2016 - Weingut Ulrich Langguth
From one of the good region for Riesling in Germany, this Mosel wine is fairly representative of the style. Bought at a charity event, didn't know what to expect from this Riesling as couldn't taste it before hand. Was surprised by a smooth easily drinkable wine. Everybody enjoyed it.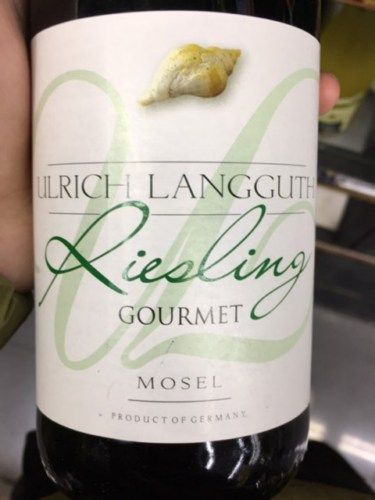 Gourmet Riesling
White Off Dry wine, 10.5%
Variety: Riesling
Some tasting notes:
Off-dry but not on the sweet side.
Citrus (lime, lemon), pineapple and minerals notes. And hints of petrol.
Winery Official Website
Classic Dry White 2017 - Vasse Felix
Coming from Margaret River, Western Australia, just a few hours drive from Perth. Very nice area to visit for enotourism. The winery produces very good Chardonnay wines but we were also surprised by their other whites, particularly by this Semillon/Sauvignon Blanc.
If you plan to visit the winery, remember that it also host an awarded restaurant.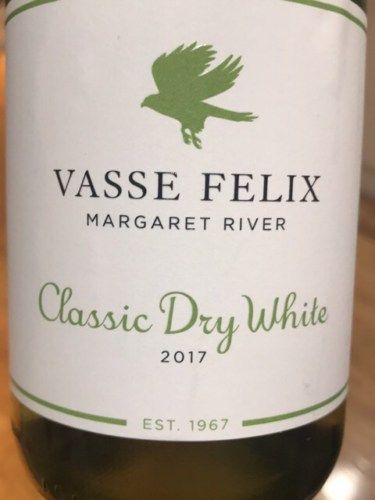 Classic Dry White
White dry wine, 12.5%
Variety: Semillon (66%) & Sauvignon Blanc (34%)
Some tasting notes:
Good acidity and alcohol balance.
Crisp citrus notes (lemon), tropical fruits, green apples.
Winery Official Website