Jumilla, Murcia, Spain
Visit to the Jumilla City (Murcia, Spain) in December 2017. The area is well known for its Monastrell wines. It is one of the Spanish DOP since 1966.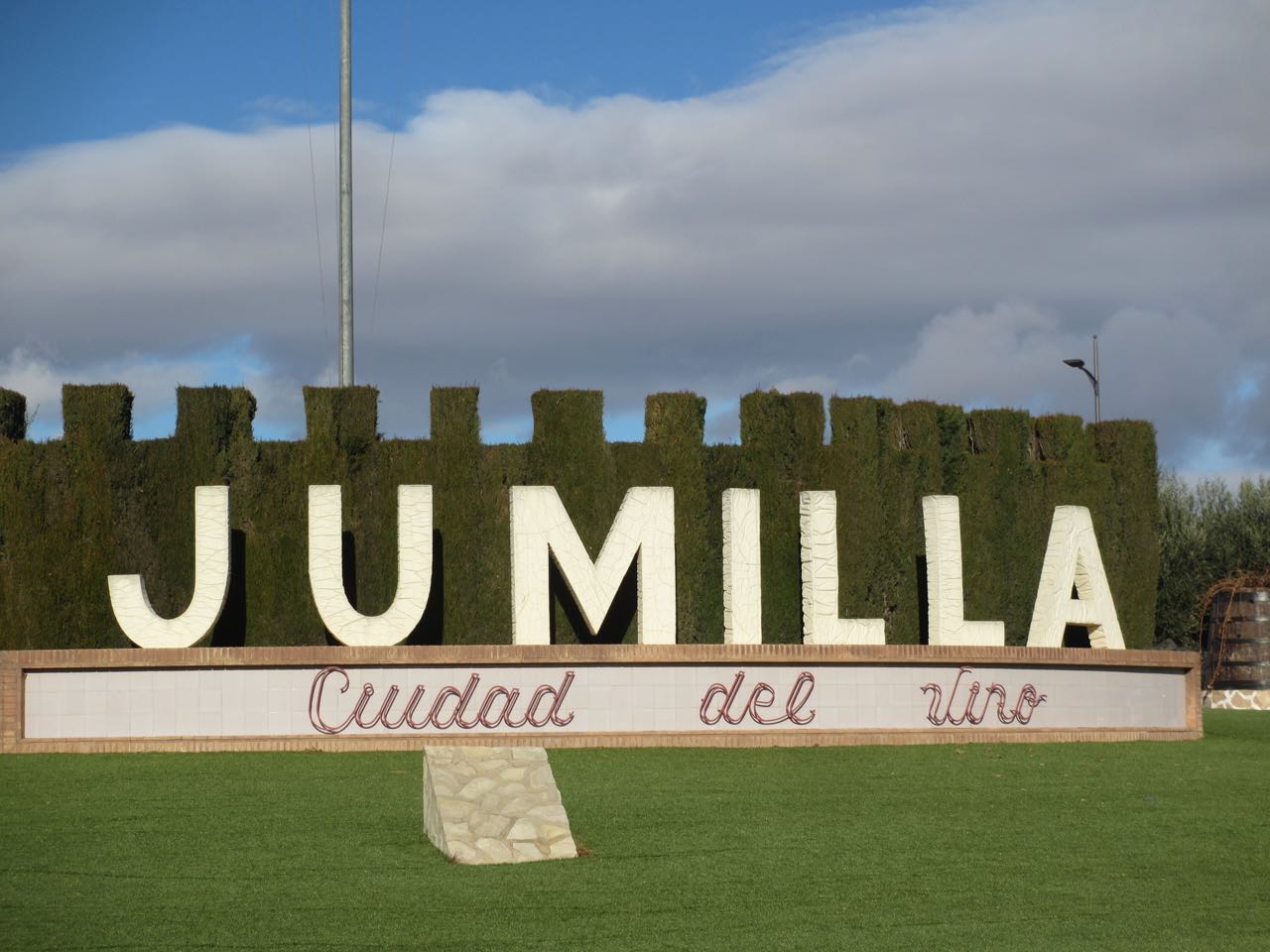 Visit done in December 2017
The location
Jumilla is one of the 3 Denominacion de Origen (DO) of the Murcia region. It is an historical wine producing area in Spain. It achieved the status of DO in 1966.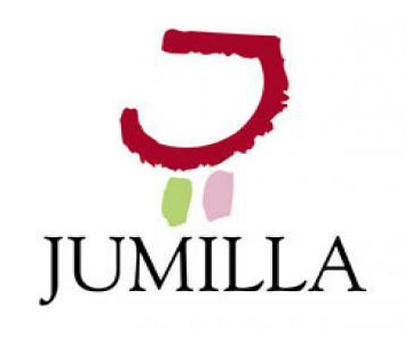 Jumilla has come to limelight in the 2000s with the regain interest of the US market for some of its "stars": El Nido (WA90+ regularly with WA99 for vintage 2004 and WA98 for 2005) and Clio both from the El Nido winery (part of the GFE group).
Robert Parker qualified Clio as 'Nothing Short Of Spectacular'.
The main grape varietal in the area is Monastrell. It is a low standing vine trained in 'vaso' (gobelet). This varietal matches very well the local climate: continental with cold winters and extremely long and hot summers.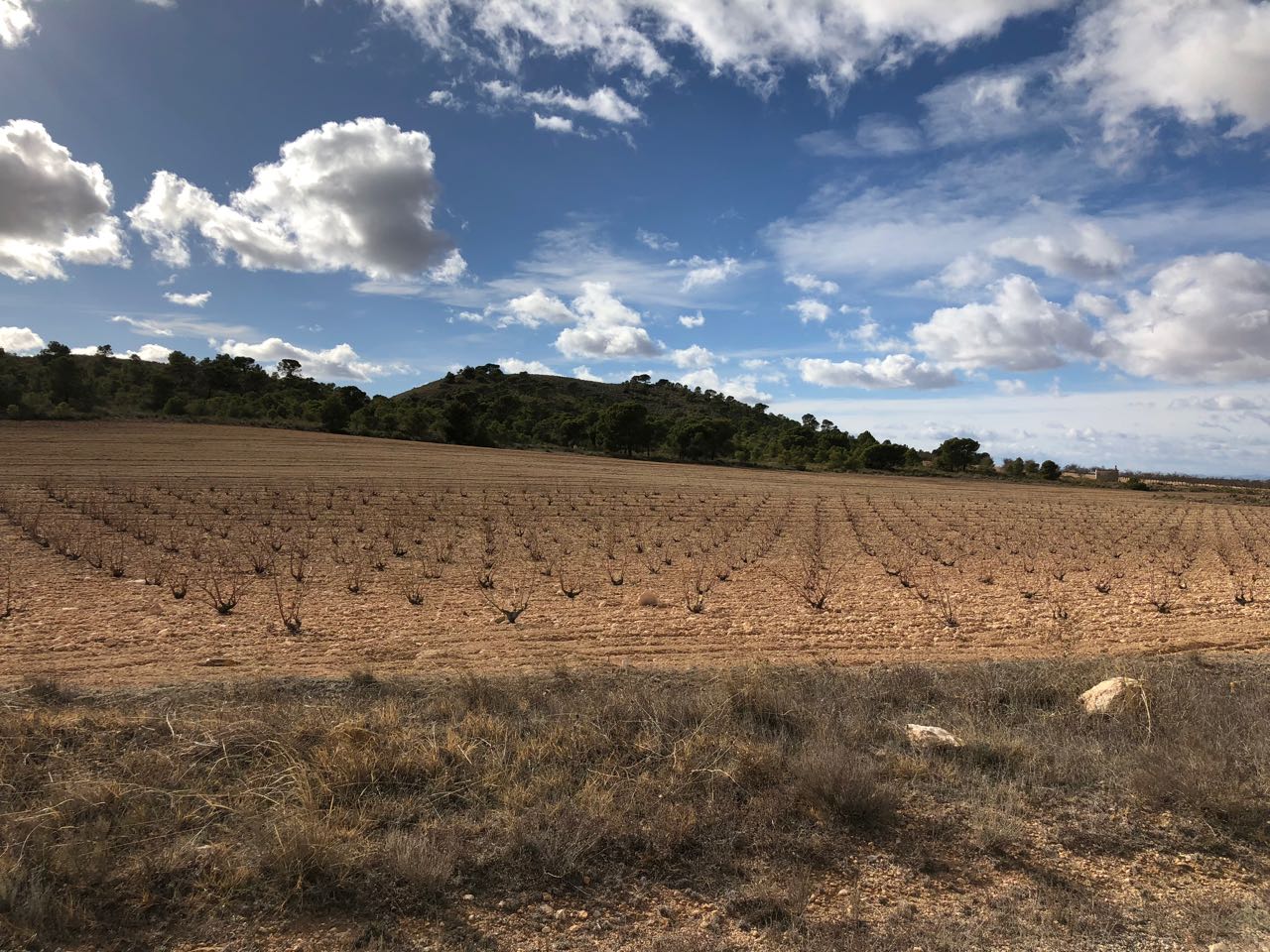 The producers in the Jumilla region are known to be "cabezudos" (pigheaded) in the good sense of it. Despite the phylloxera infections in Europe and Spain, some of the growers continued working with ungraft vines. That perceverance is giving them, now, the well deserved success as the wines resulting from the original Monastrell vines are usually amazing.
The city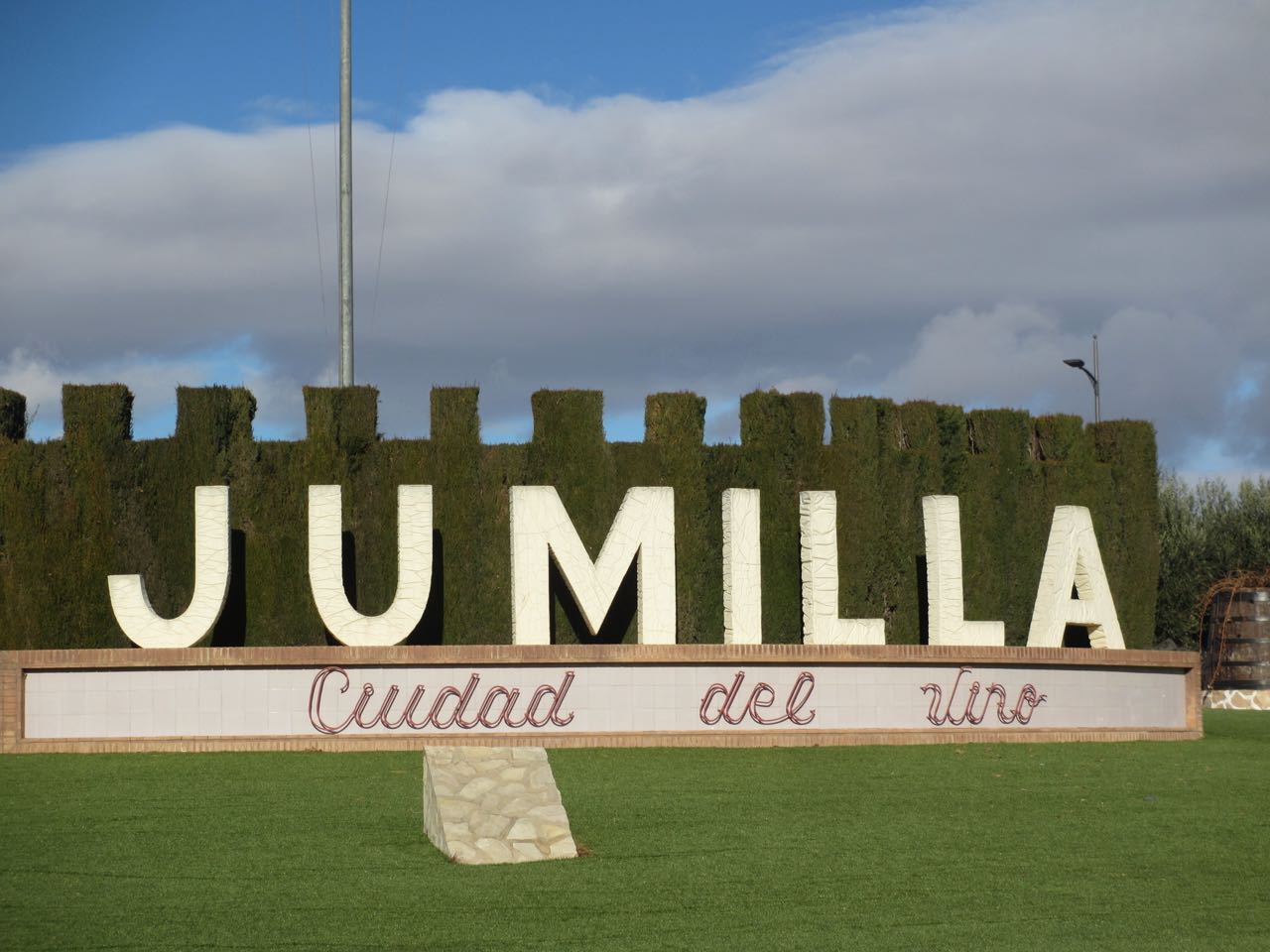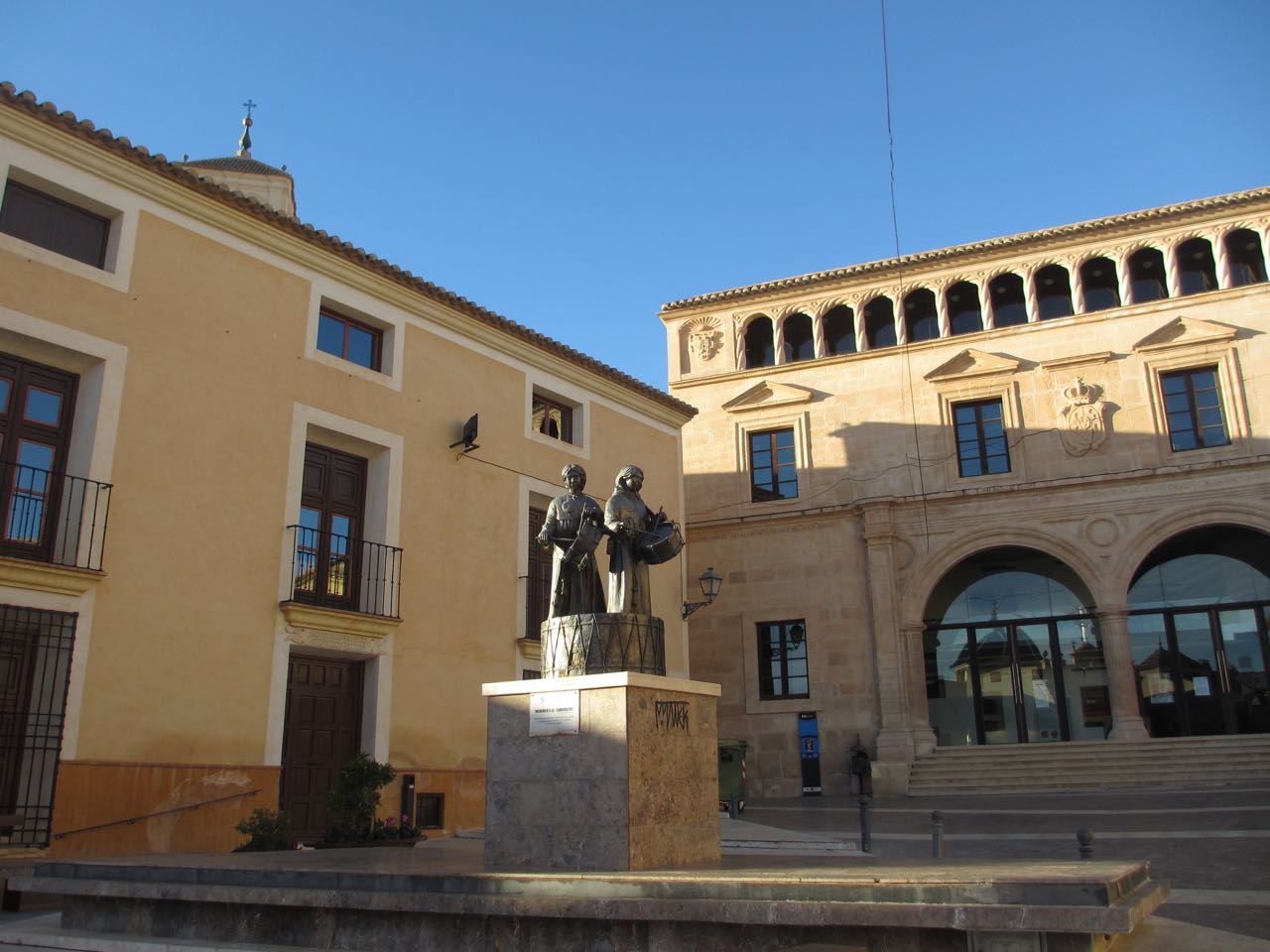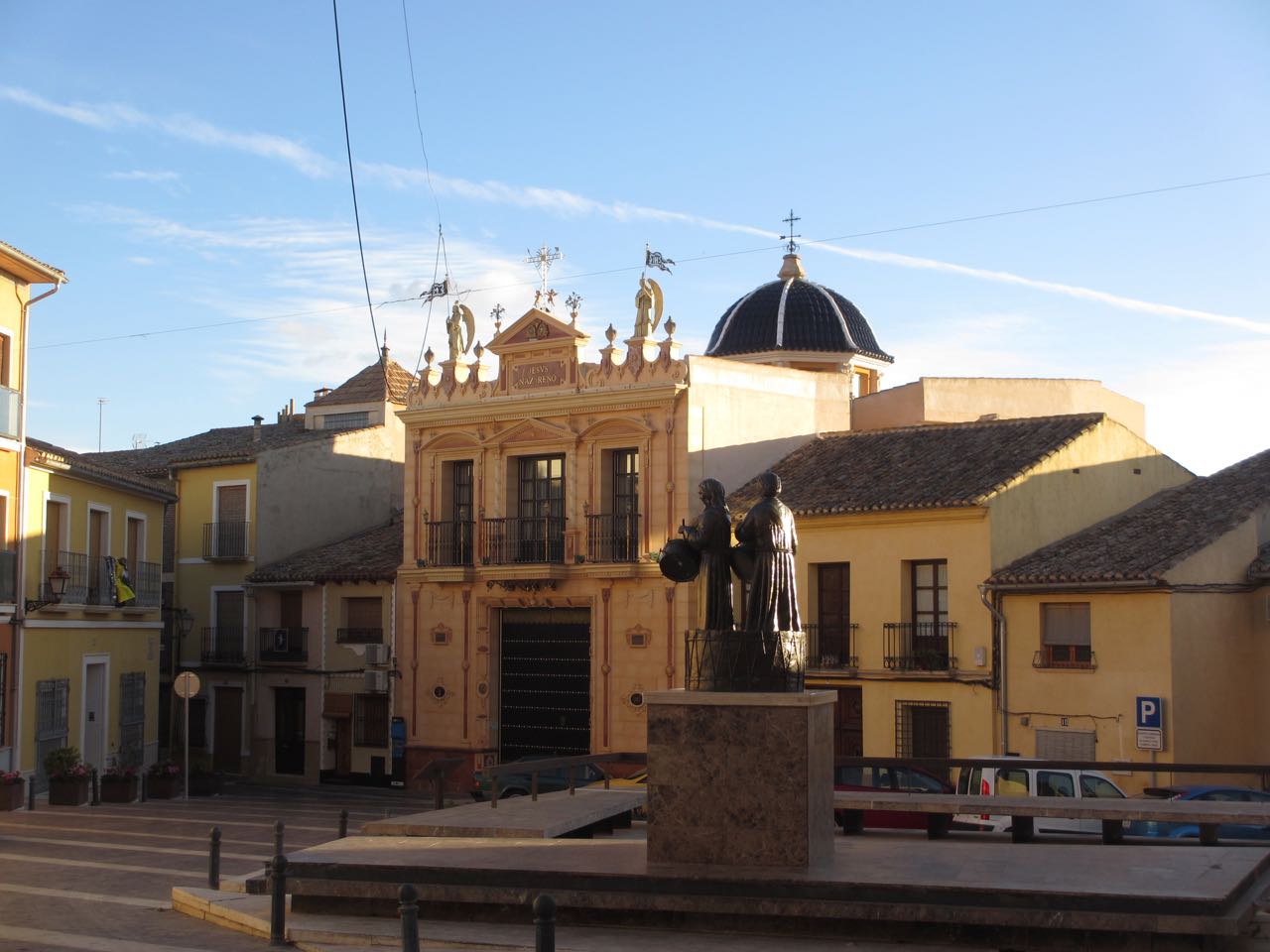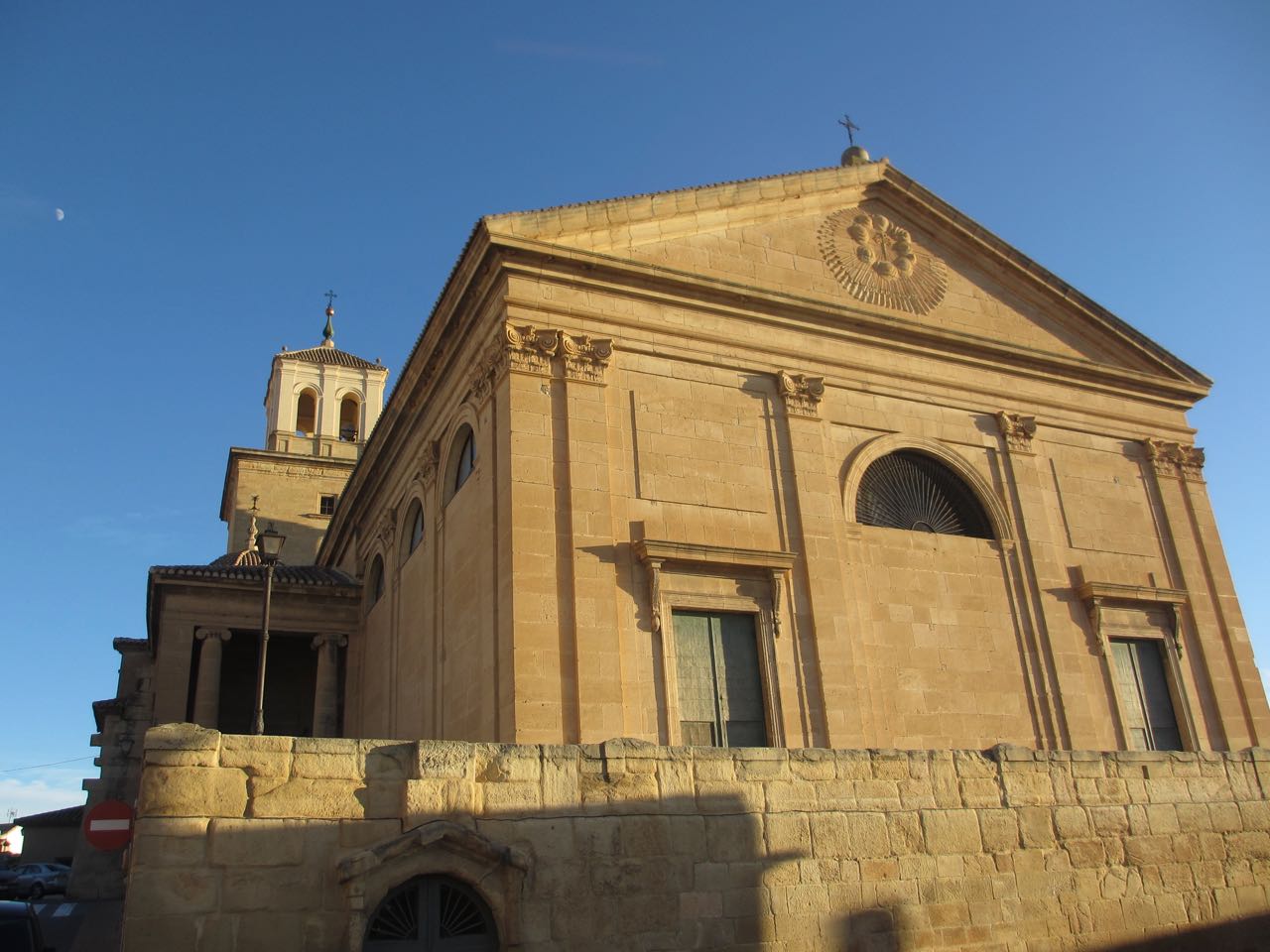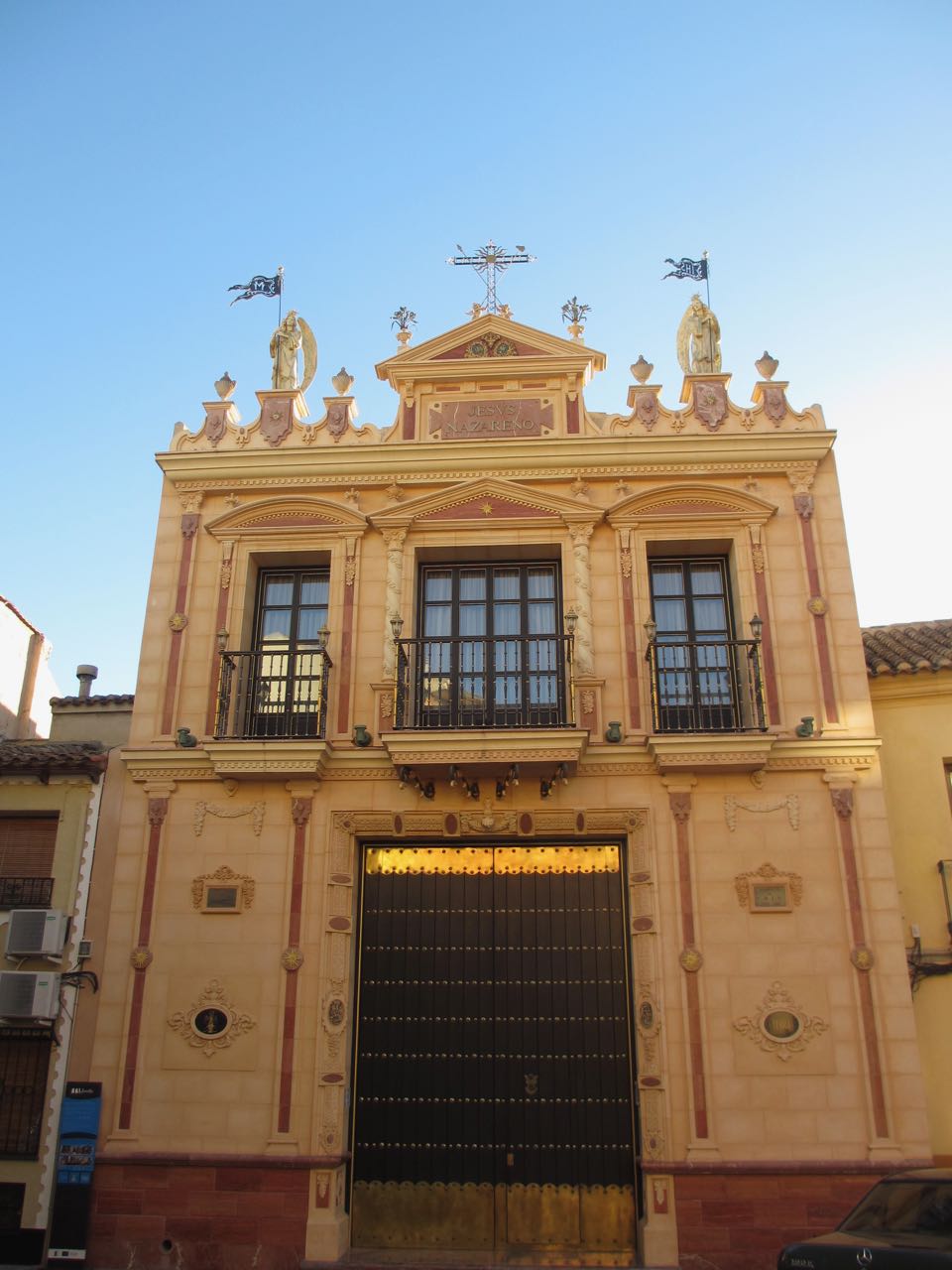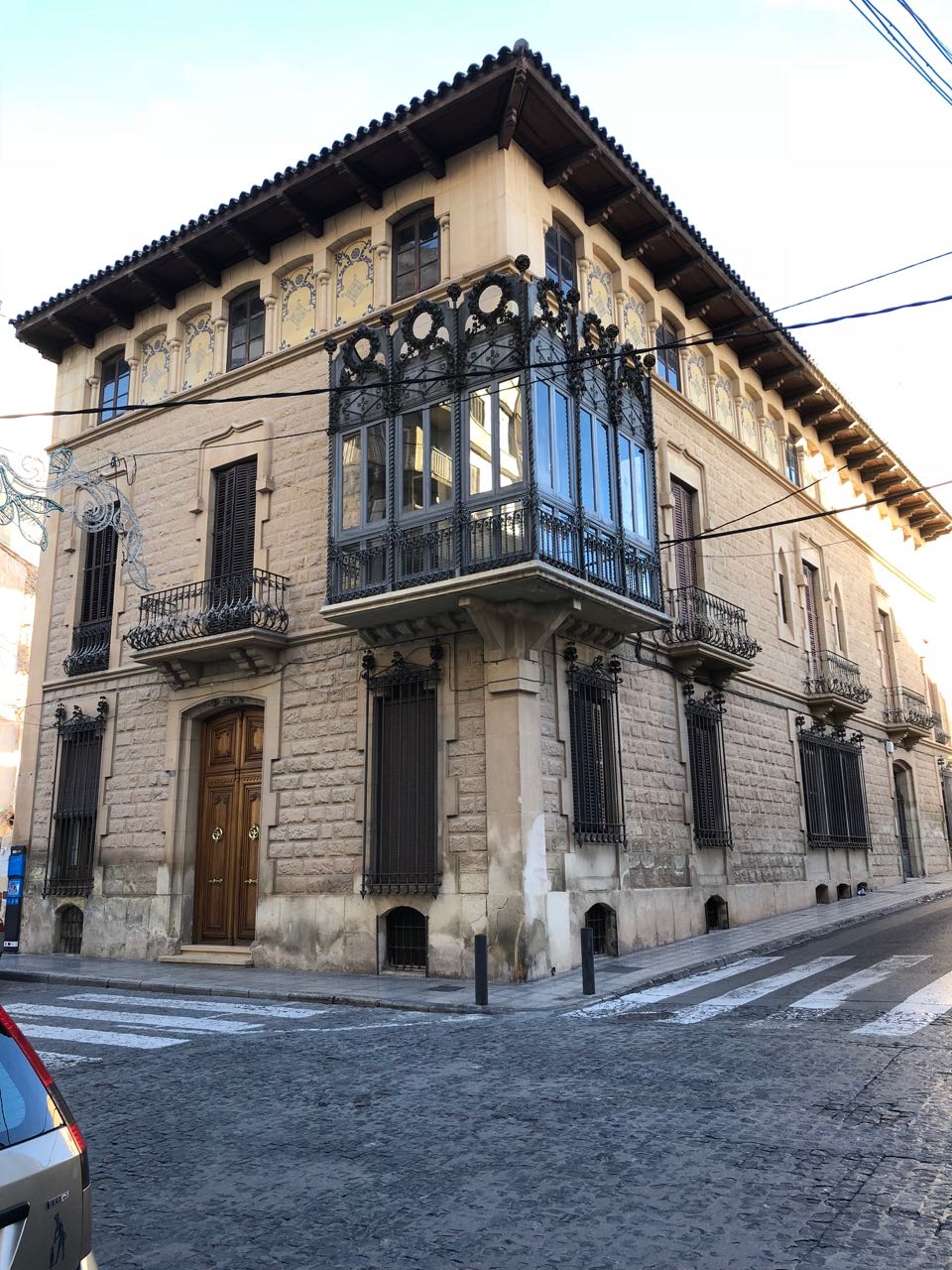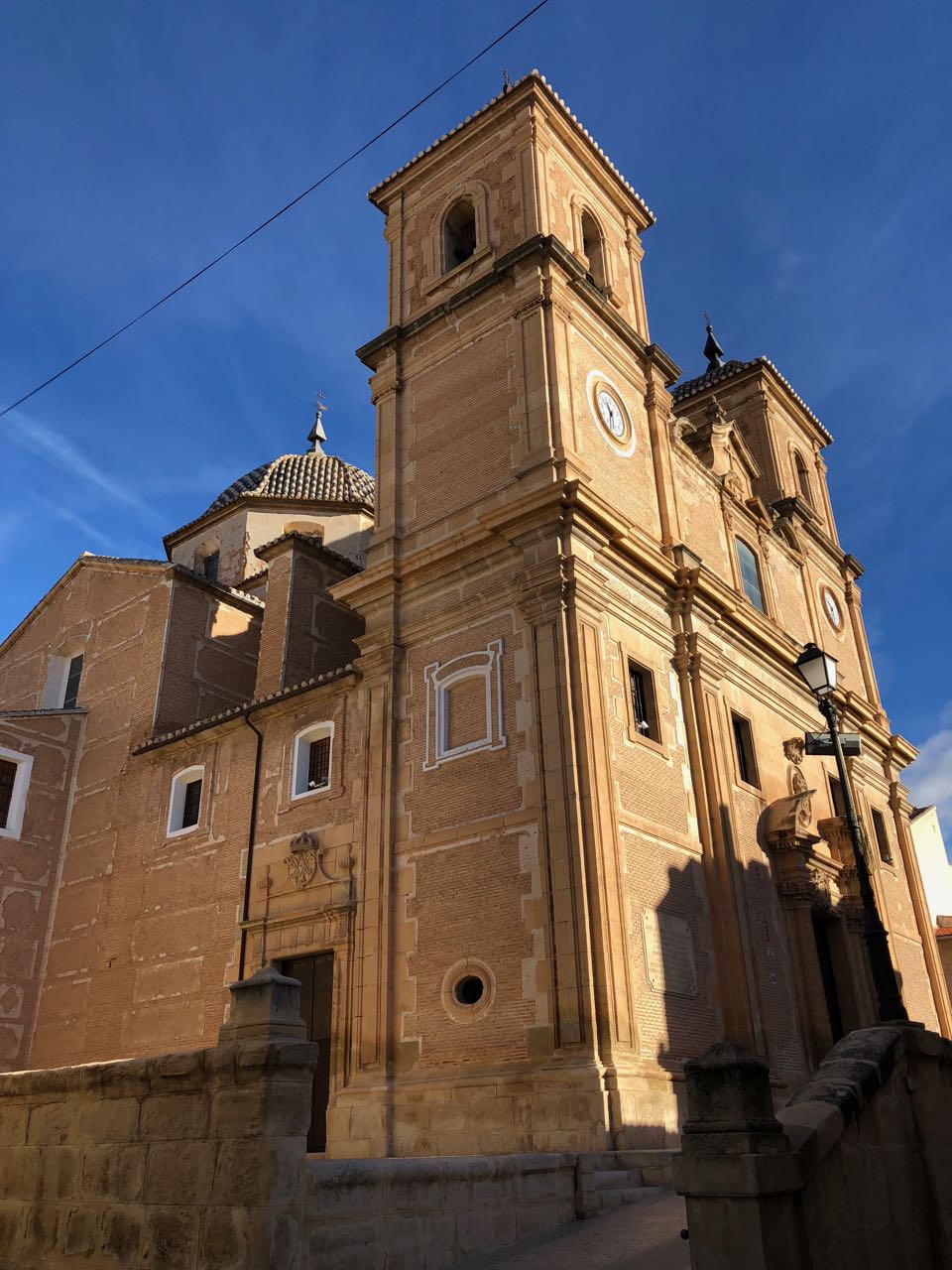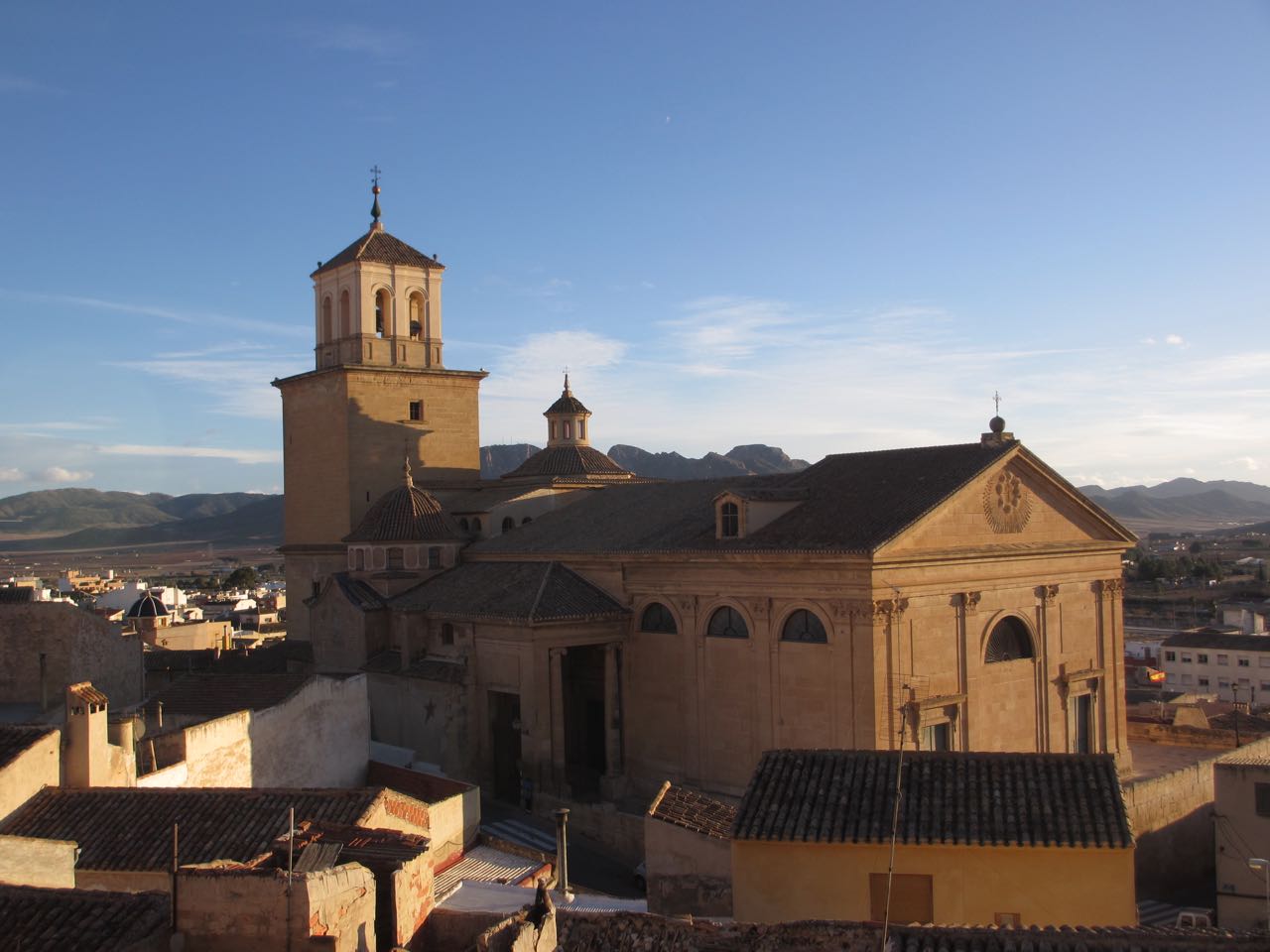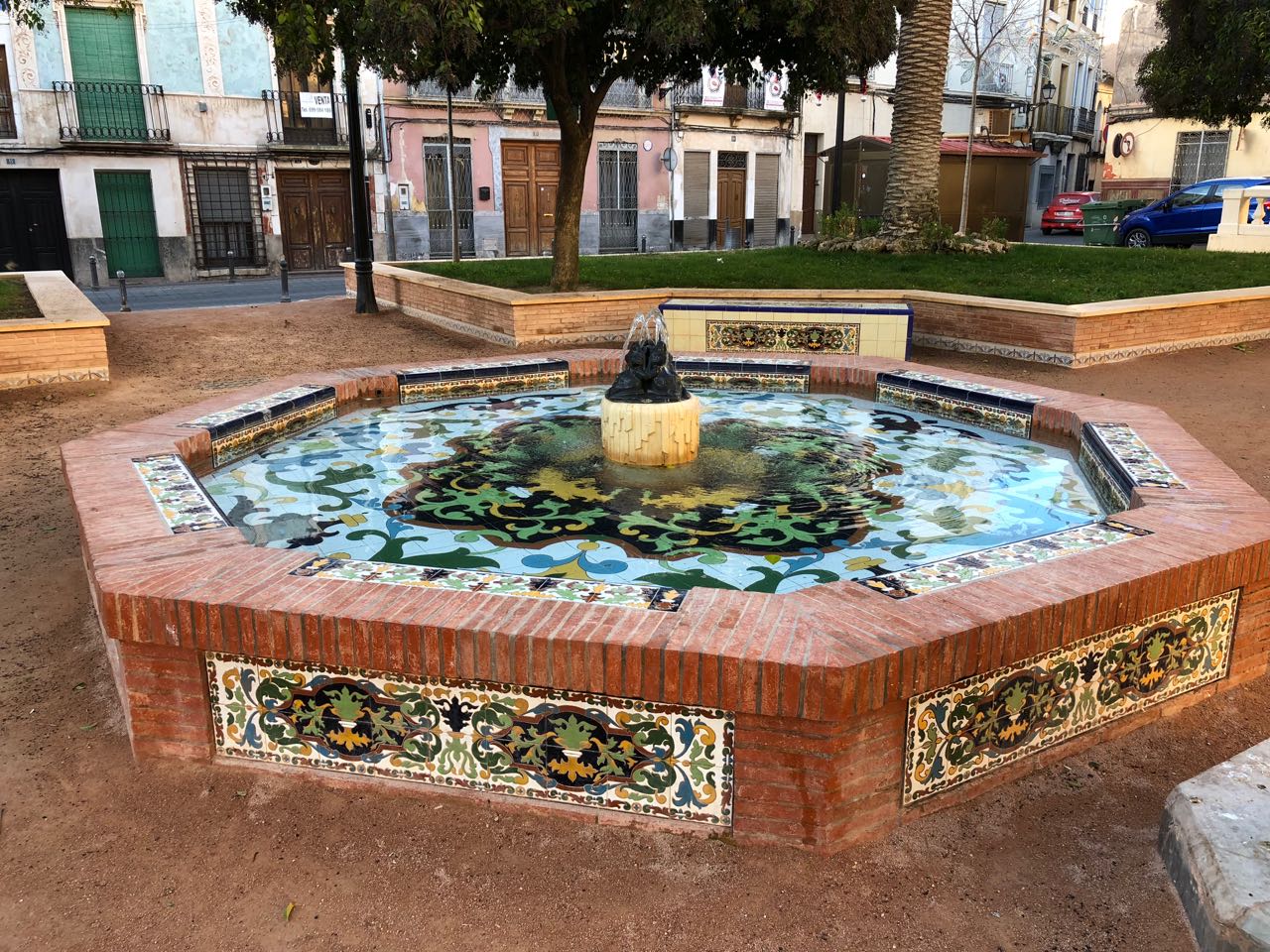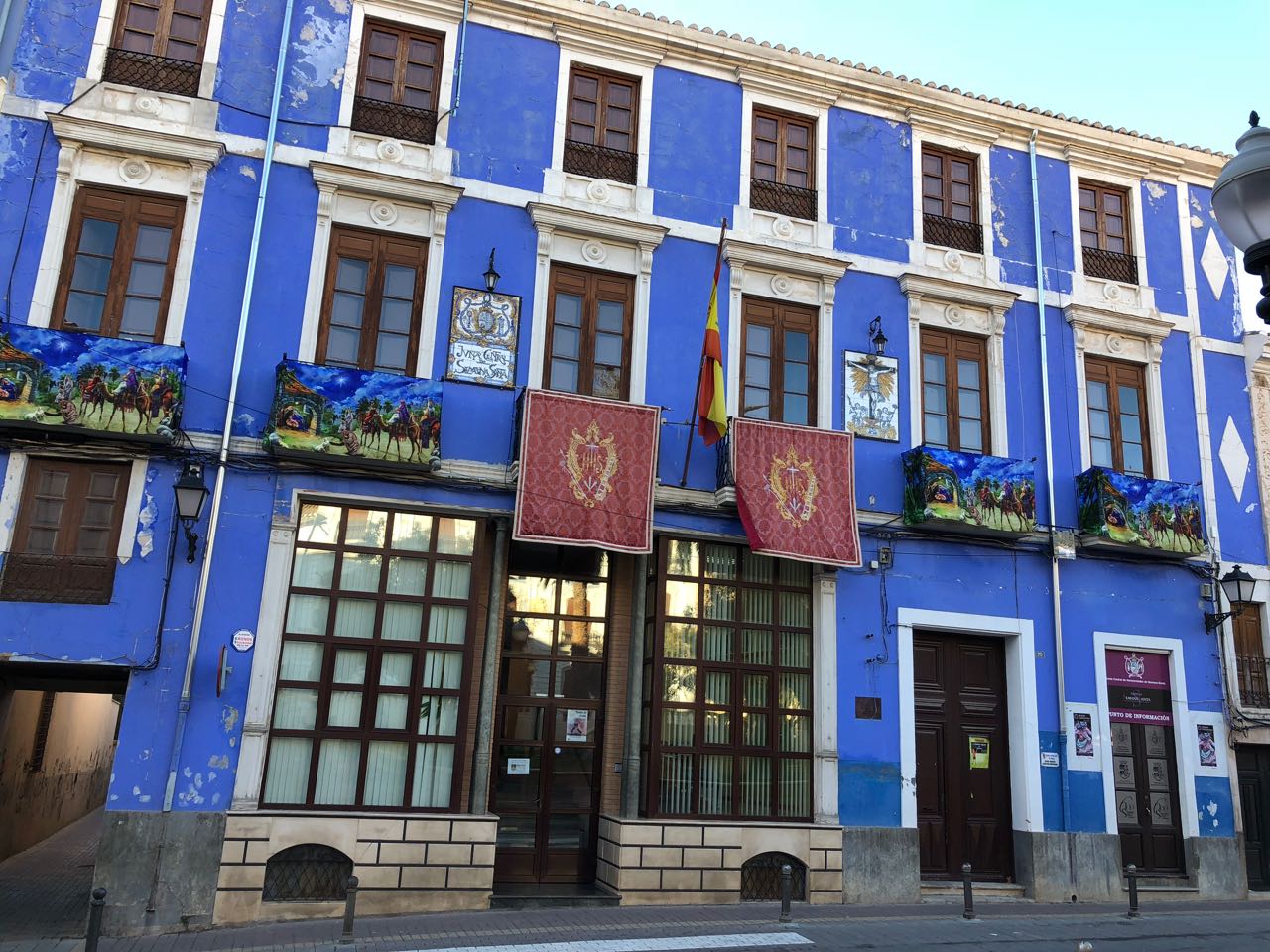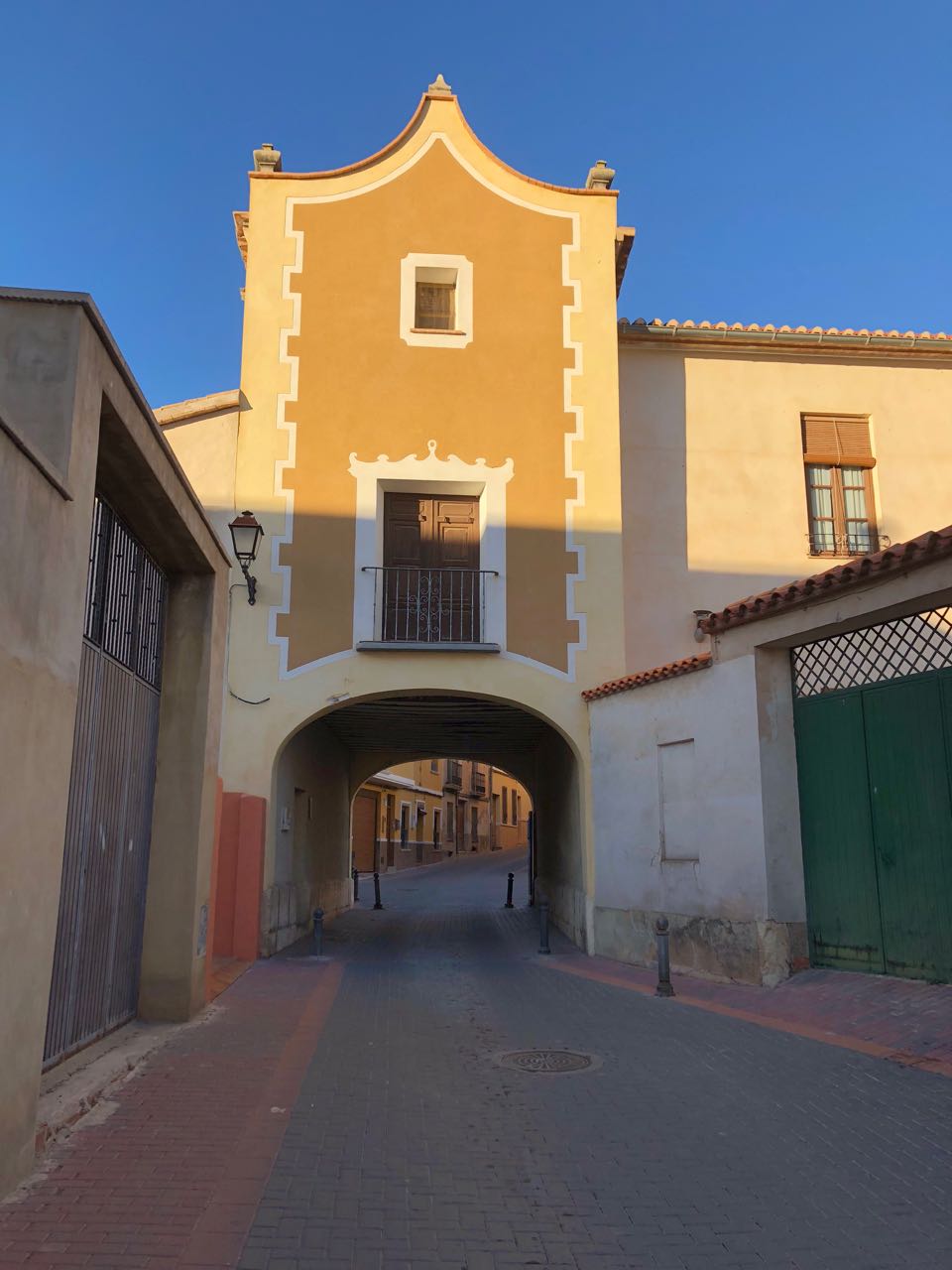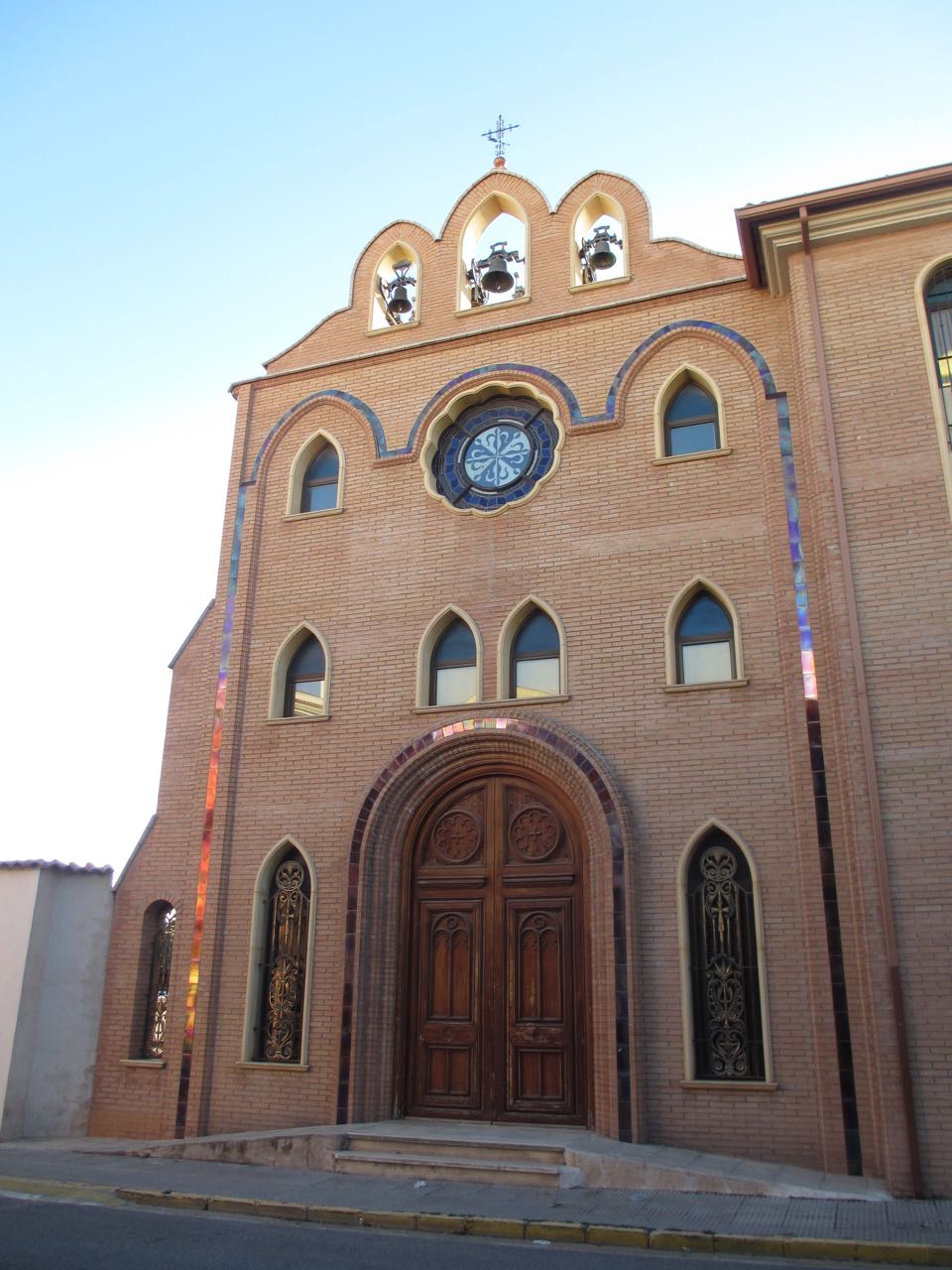 Links
Jumilla DOP official website: http://vinosdejumilla.org/en/dop-jumilla/
Jumilla DOP wikipedia: https://en.wikipedia.org/wiki/Jumilla_(DO)
Jumilla city official website: http://www.jumilla.org/index.asp