Bodegas Silvano García
Visit of the Bodegas Silvano García winery in Jumilla city (Murcia, Spain).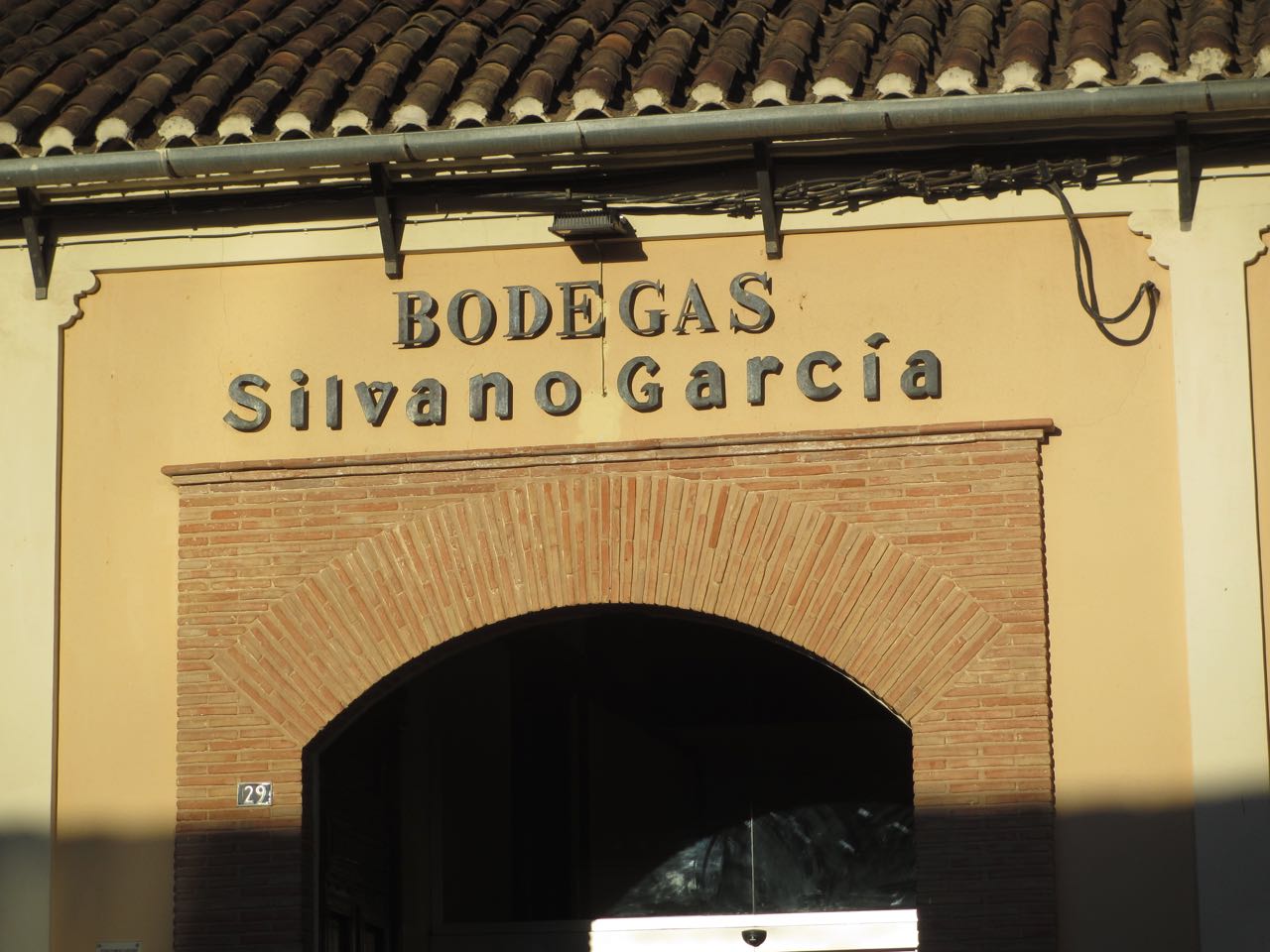 Visit done in December 2017
The winery
Silvano Garcia is one of the few Bodegas (wineries) still remaining within the Jumilla city limits.
These barrel stacks below are a reminder of the kind of business most of the local Bodegas use to do: sell cheap wine in bulk (by the litter).
Nowadays the region focuses more in quality wine and modernized all the production line.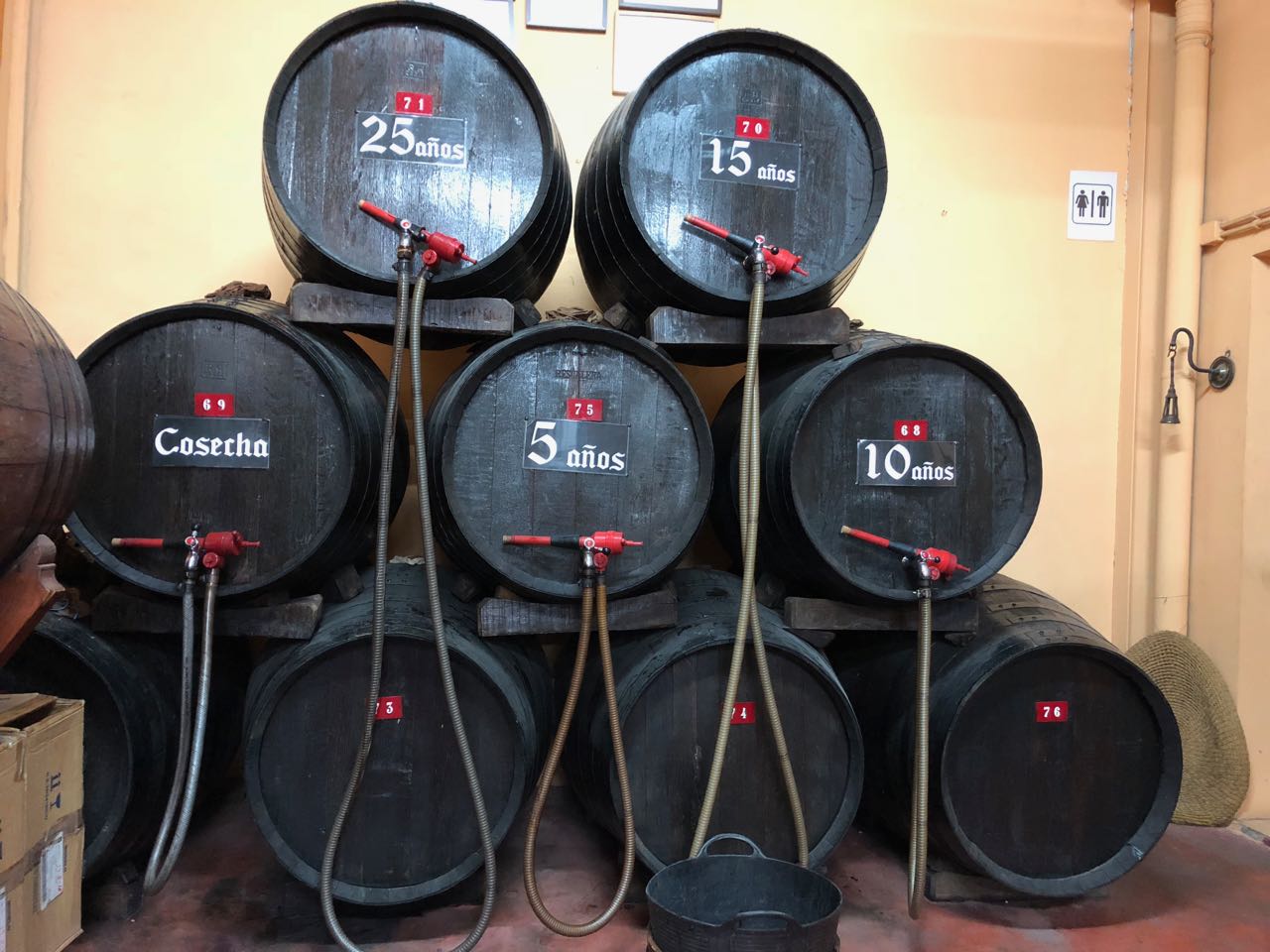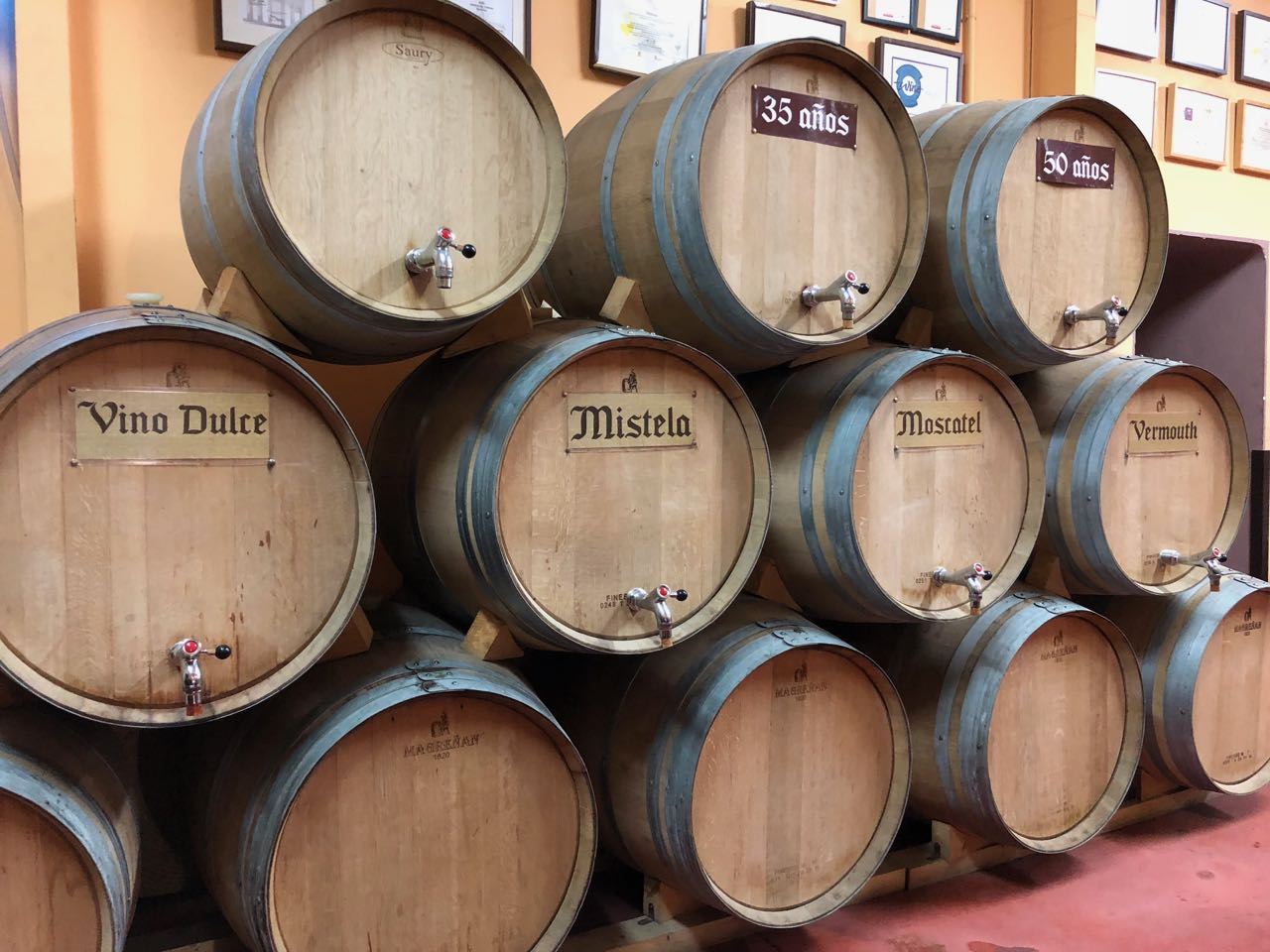 Facilities
You can find below a few samples of the equipment used in the winery:
Concrete vat: with the wine deposit on the wall. This is an unused one but the winery still uses similar ones located around the area.
Labeling machine
Bottling machine
General view of equipments
Destemming/crushing machine
Barrel room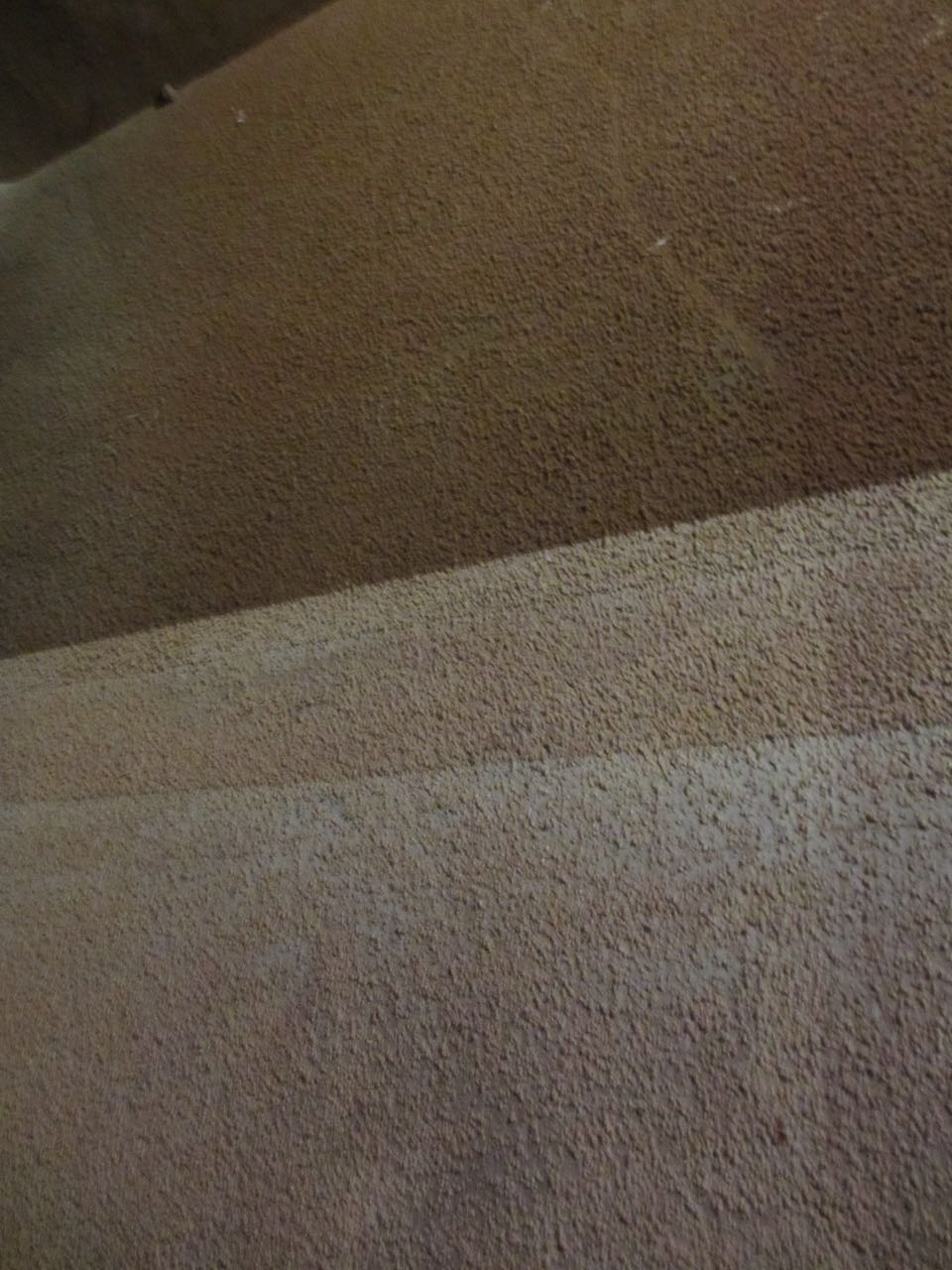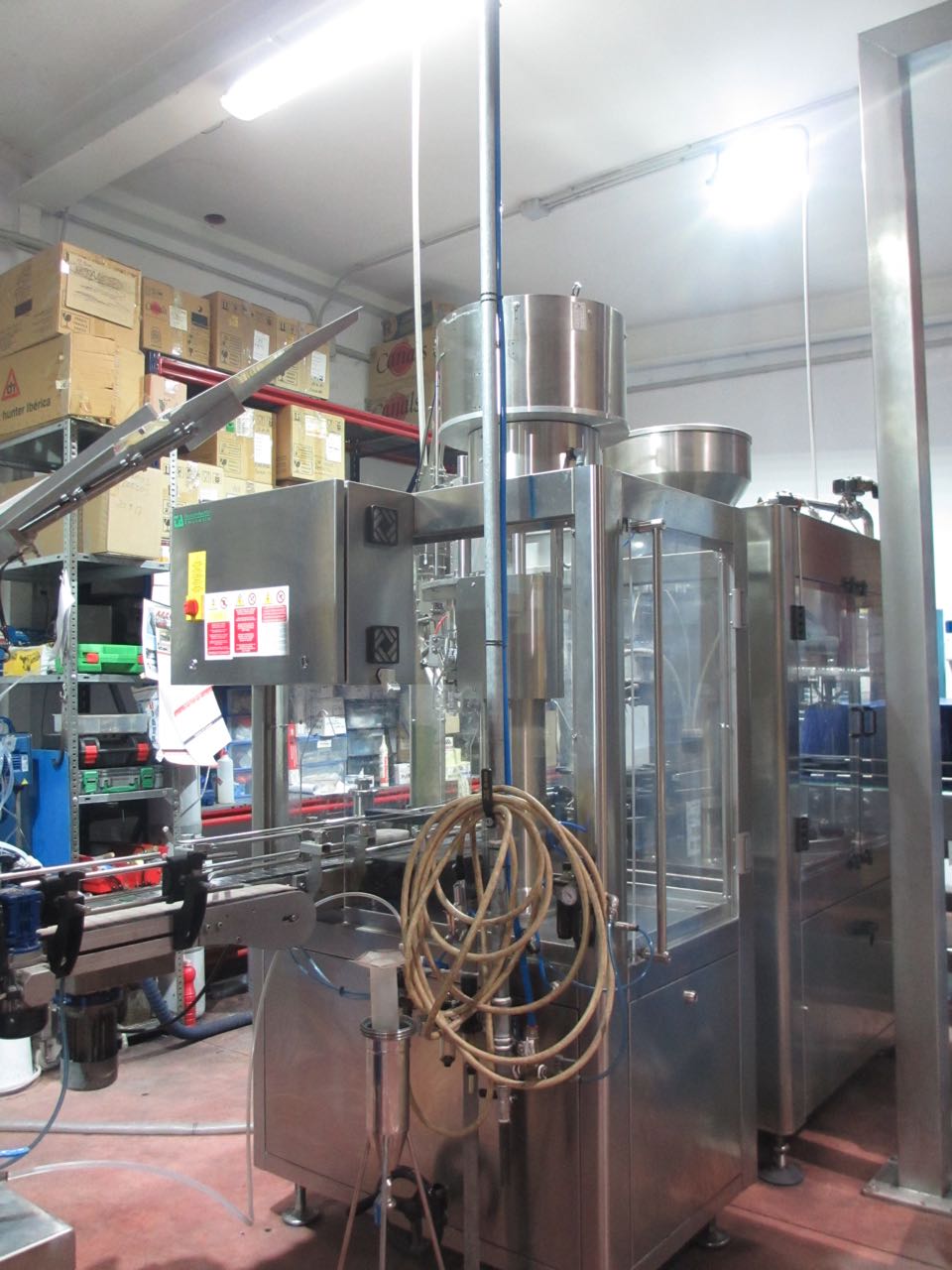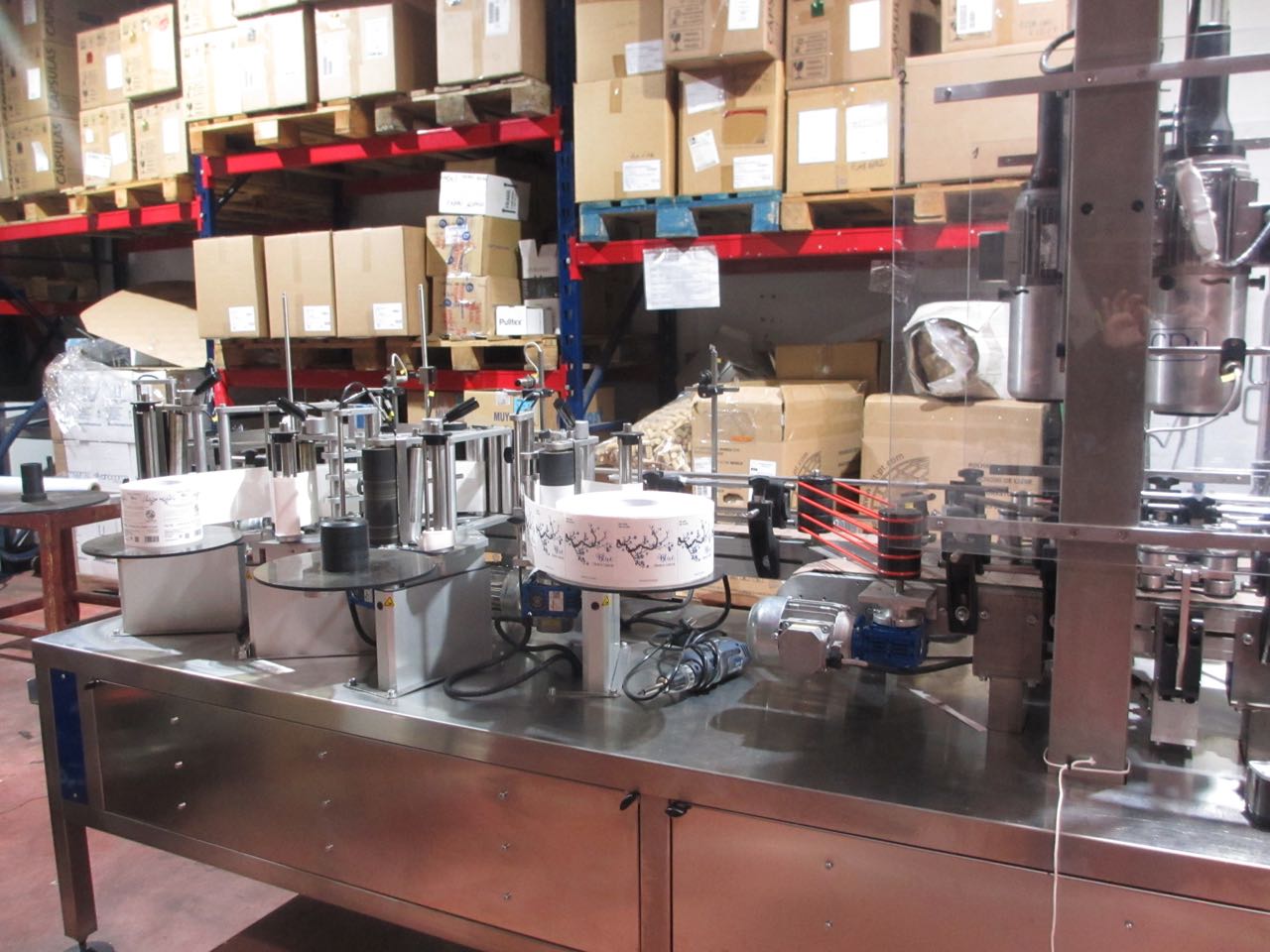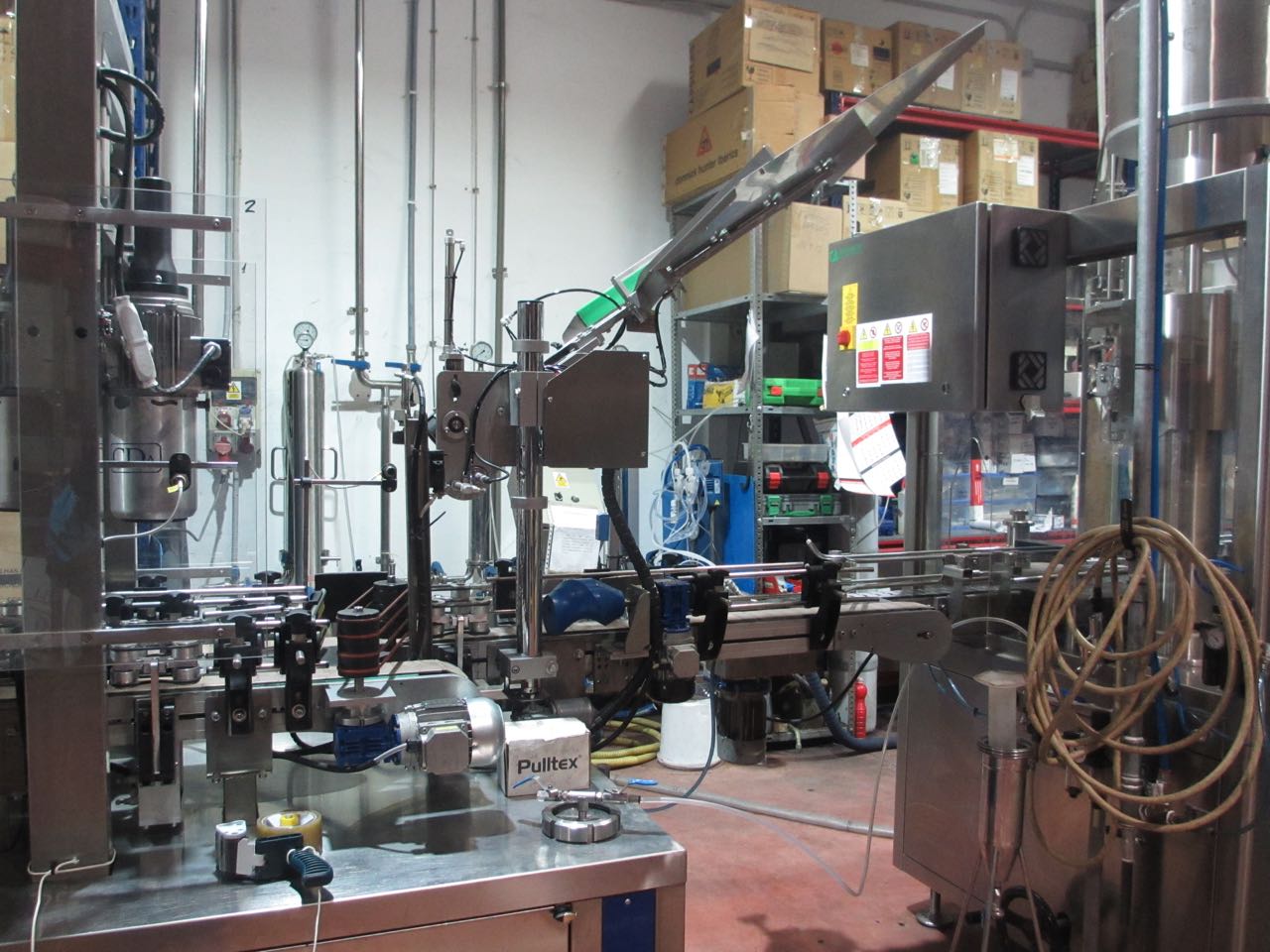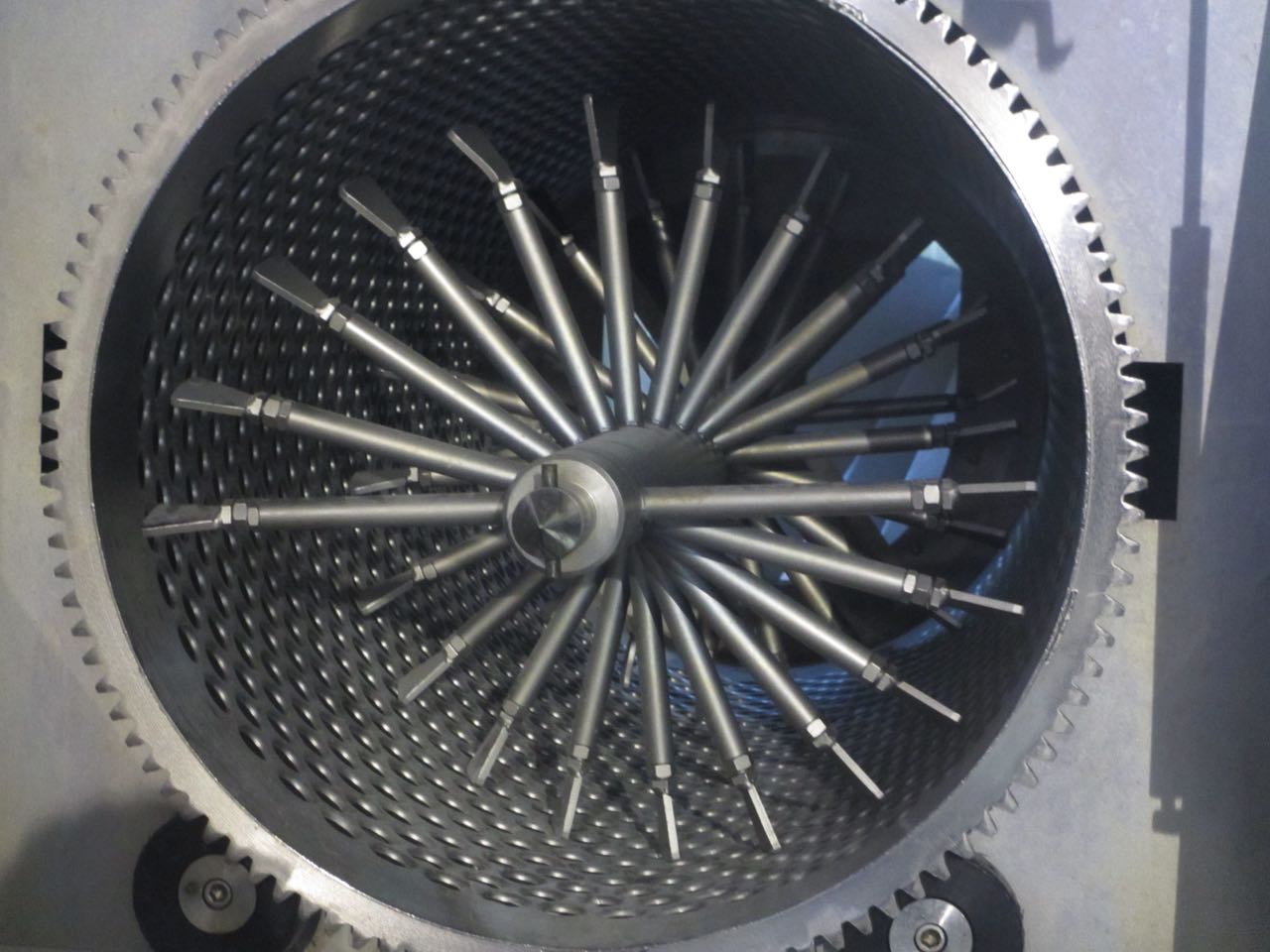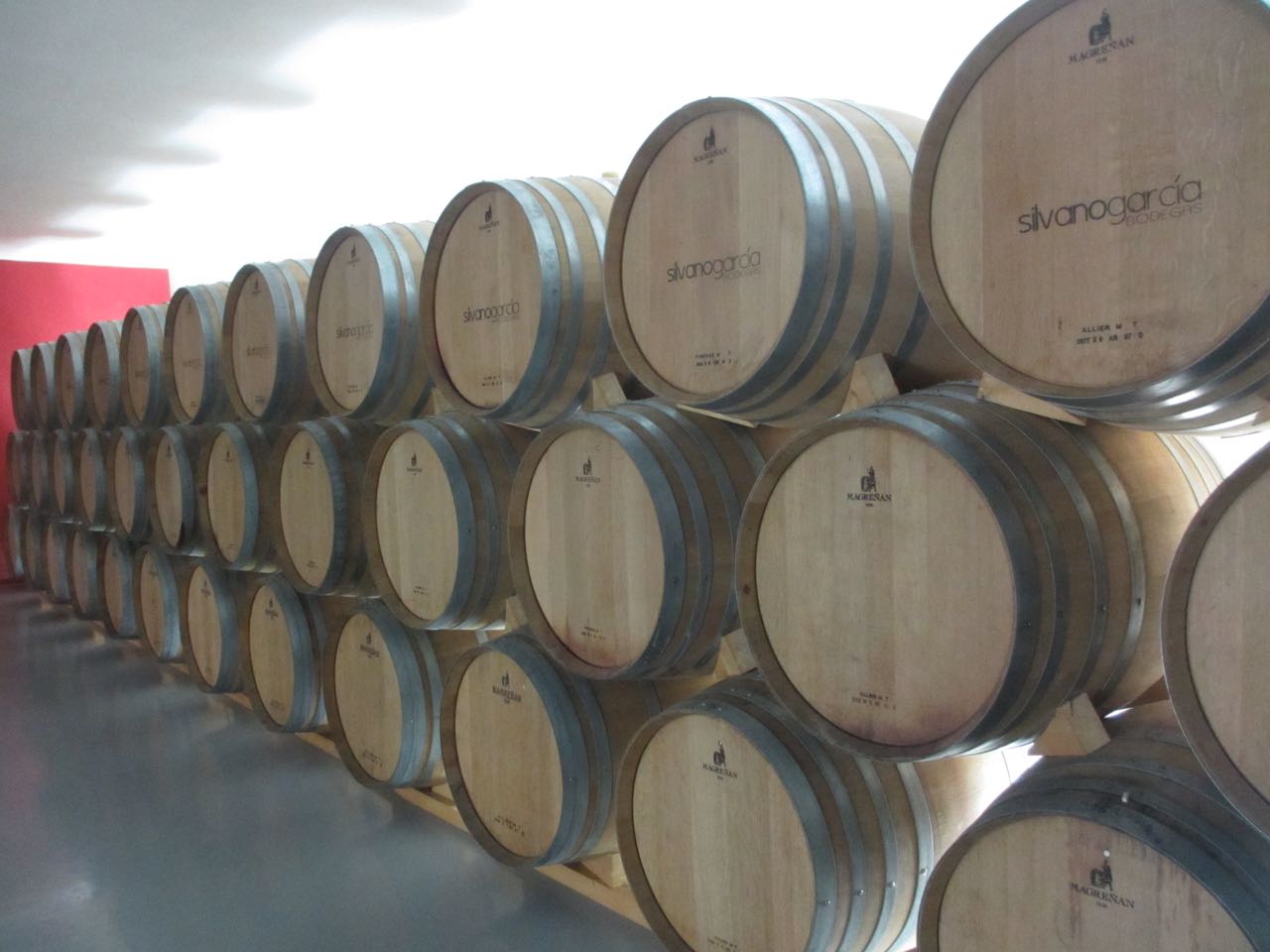 Aromas Room
They have created on their second floor an interesting aroma room where people can discover and learn the different wines aromas: the good ones and the faulty ones.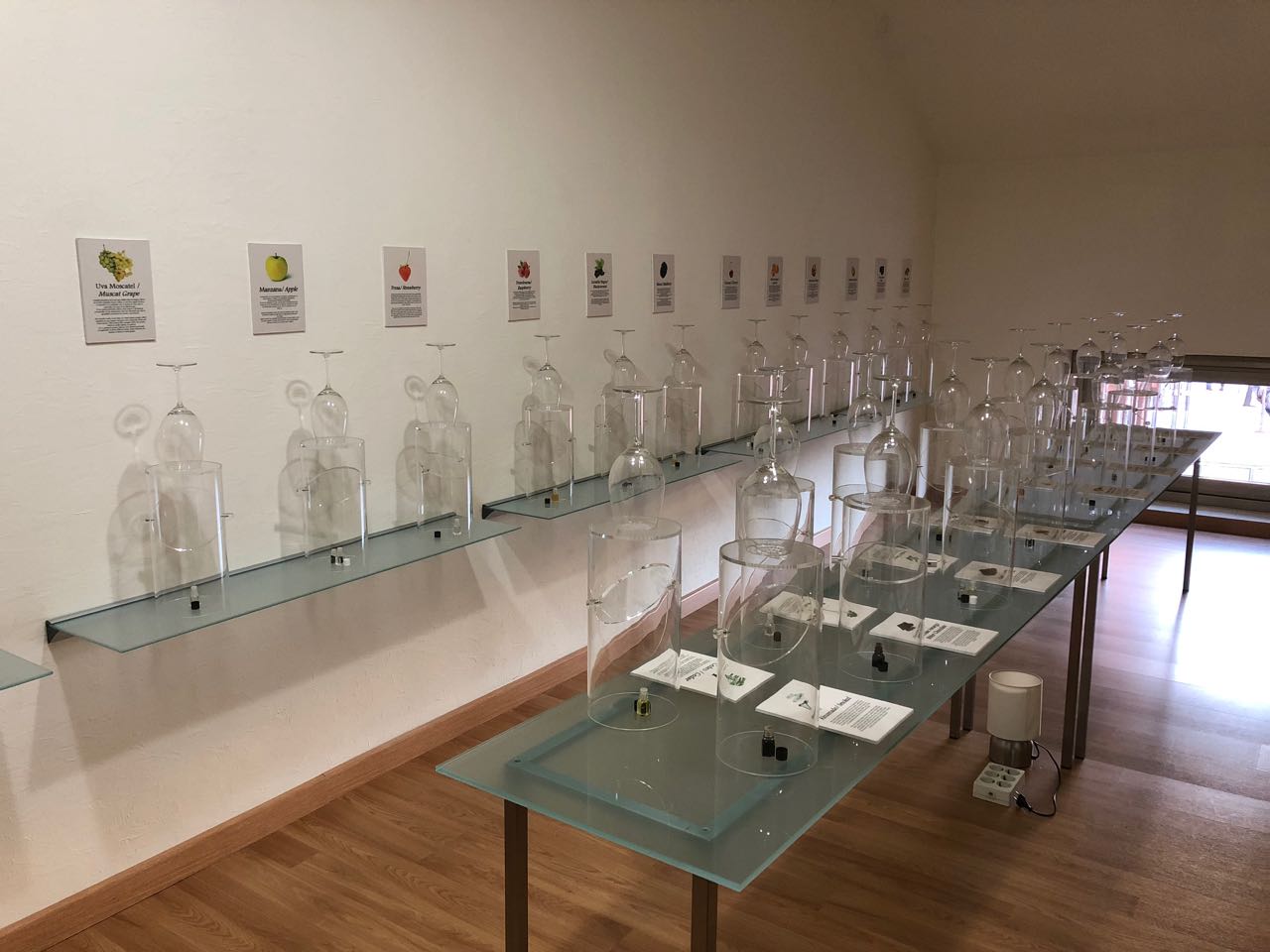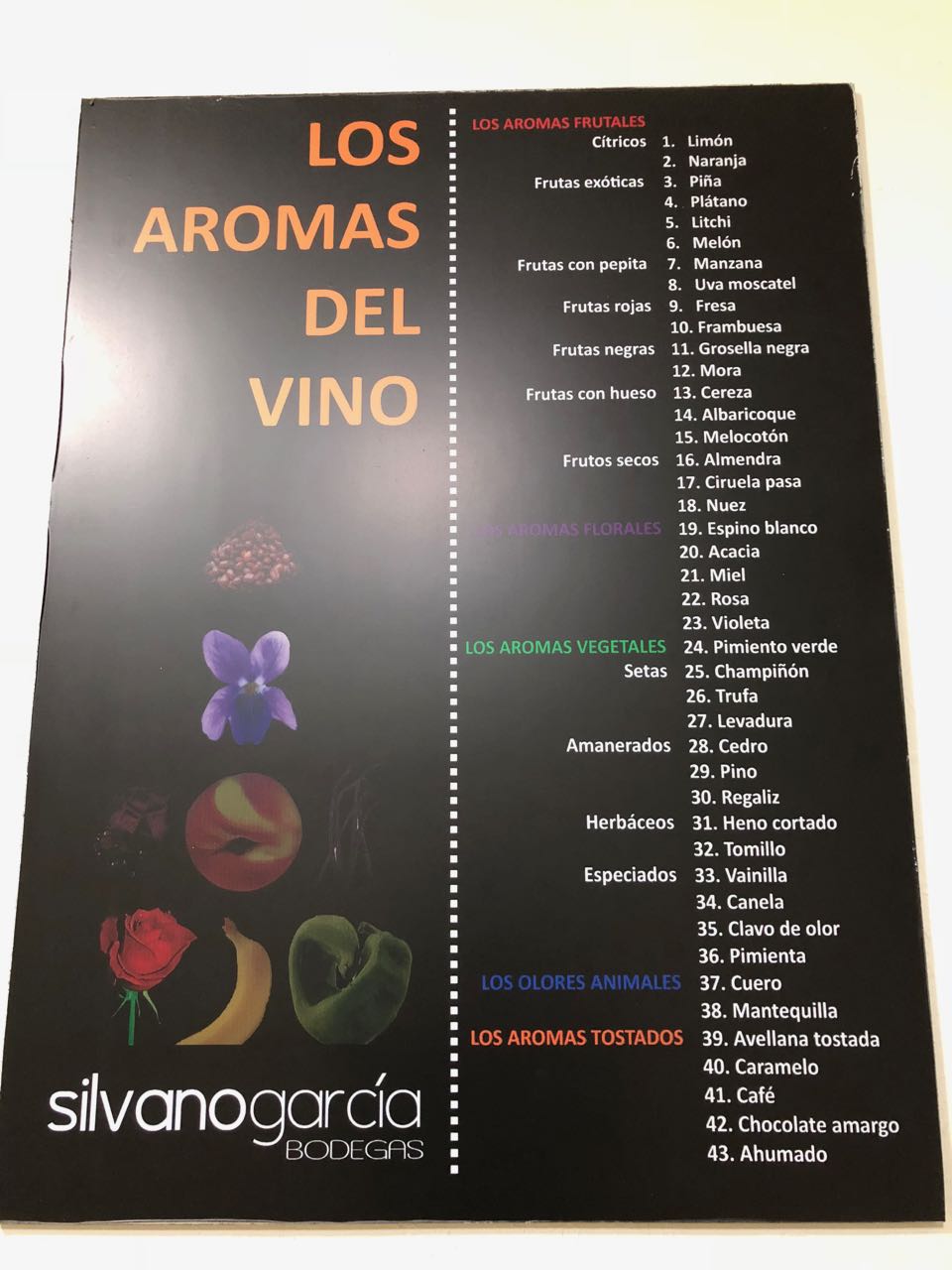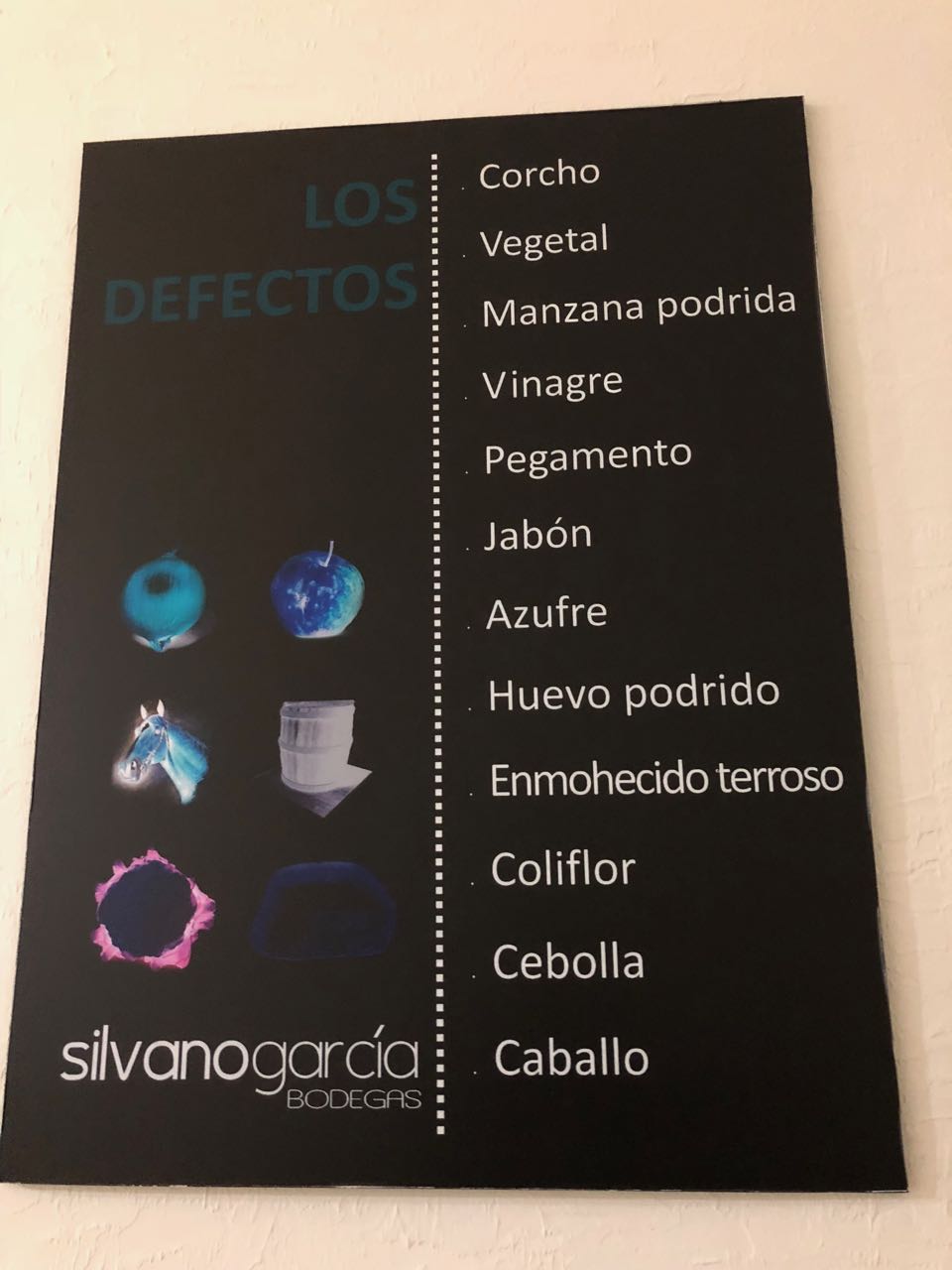 The tasted wines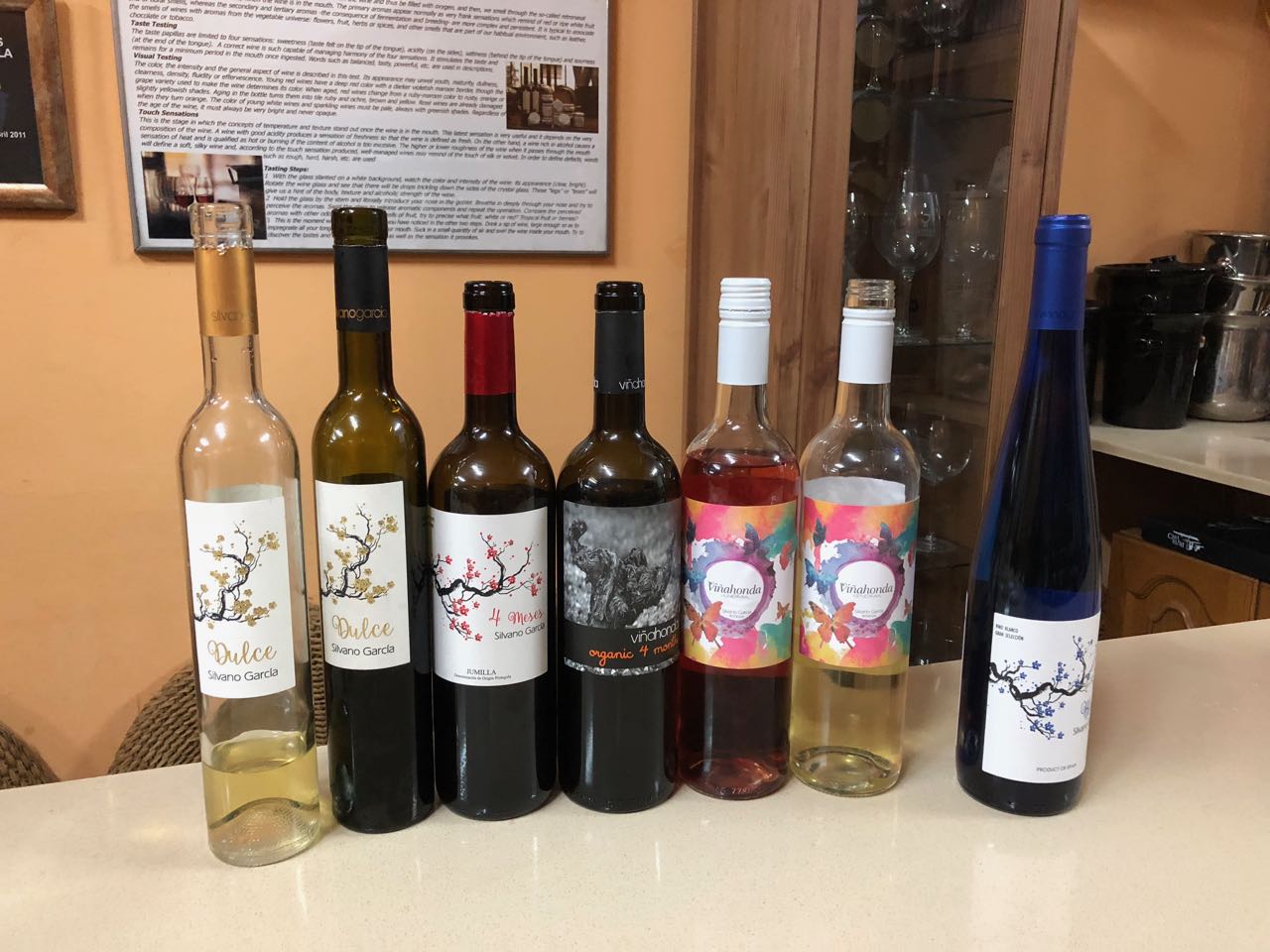 Our tasting included the following (right to left):
Silvano García BLUE
White wine, 11.5%
Variety: Moscatel
Viñahonda BLANCO
White wine, 12.5%
Variety: Macabeo
Viñahonda ROSADO
Rose wine, DO Jumilla, 13%
Variety: Monastrell
Viñahonda TINTO ORGANIC
Red wine, Organic, 13.5%
Variety: Monastrell
Silvano García 4 MESES
Red wine, 14%
4 months in French and American oak
Variety: Monastrell
Dulce Monastrell
Red wine, sweet, 15.5%
Harvest late October
Variety: Monastrell
Dulce Moscatel
White wine, sweet, 15%
Cold temperature maceration
Variety: Moscatel
Links
Bodega Official Website: https://silvanogarcia.com/en/home/
Jumilla DOP official website: http://vinosdejumilla.org/en/dop-jumilla/
Jumilla city official website: http://www.jumilla.org/index.asp
Murcia Region DOPs: Murcia DOs