Uncorked 2017 - Master Classes
Master Classes and tastings at uncorked wine festival 2017.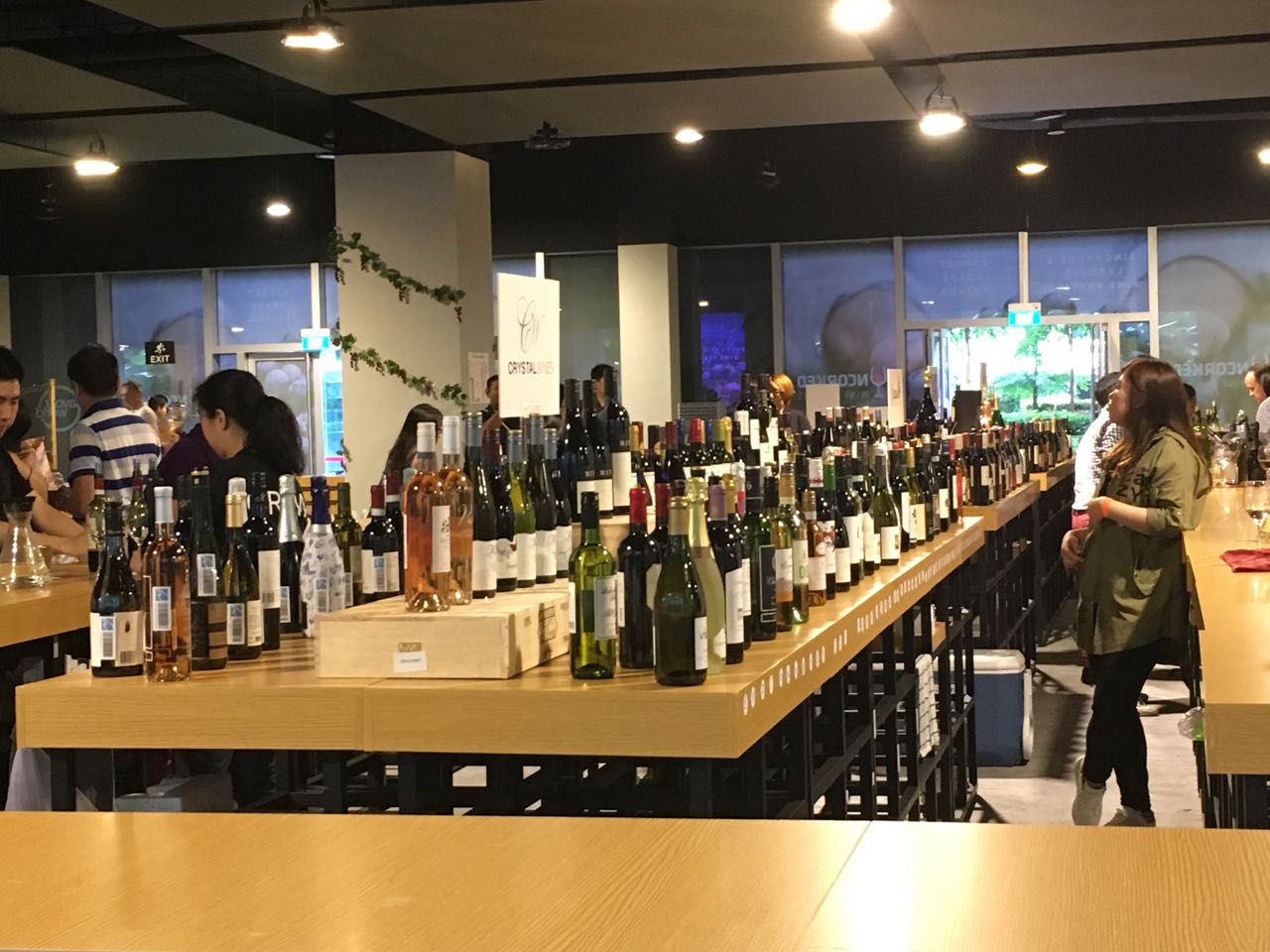 As part of the wine festival a few master classes were available for participants. We dropped by on Sunday November 26 and attended 3 of them.
The location was in the wine bar next door "Blotto Bottles".
A Cook's tour of Spanish vineyard areas outside Rioja
Presented by Alison Harvey from Freixenet group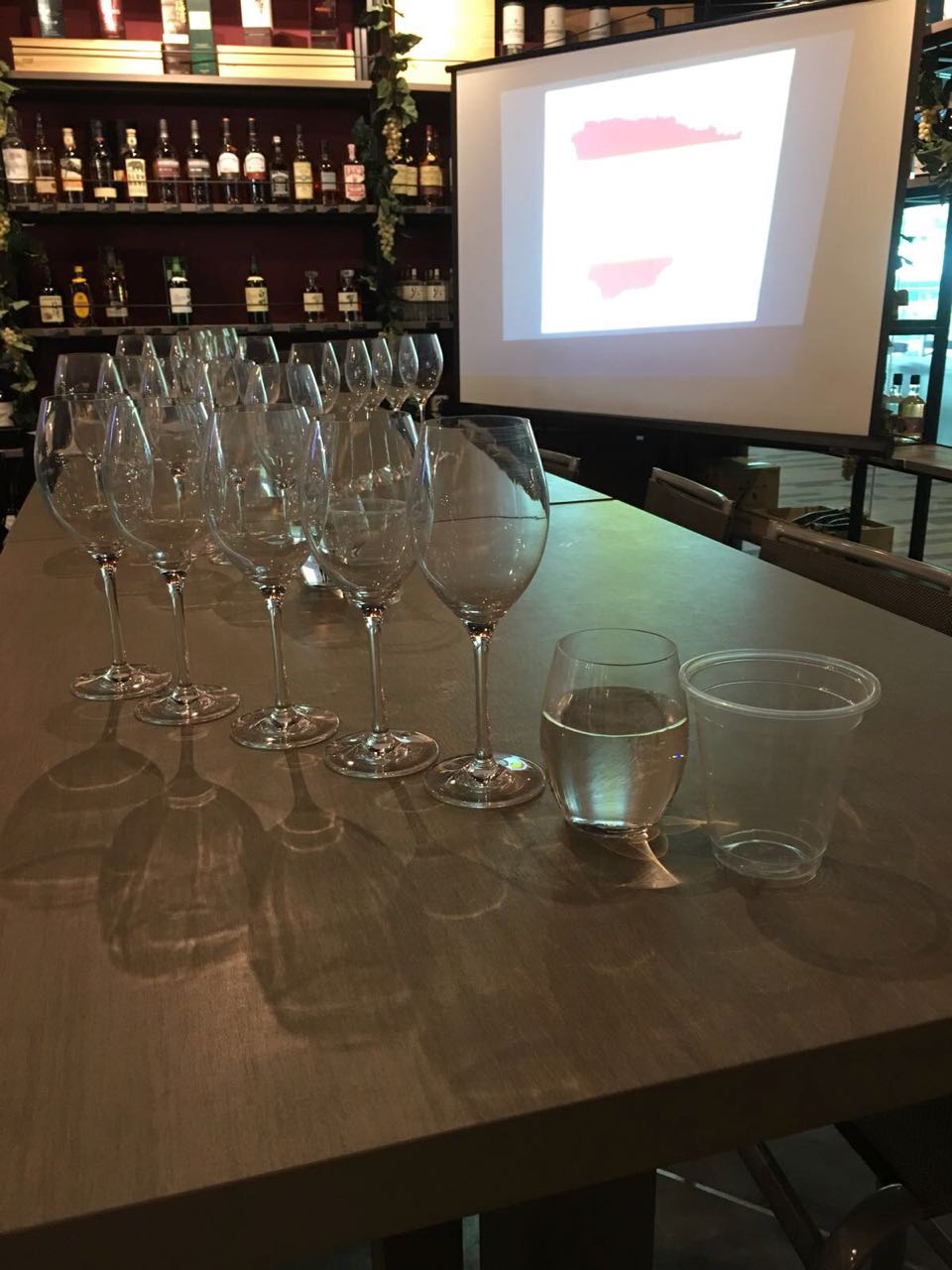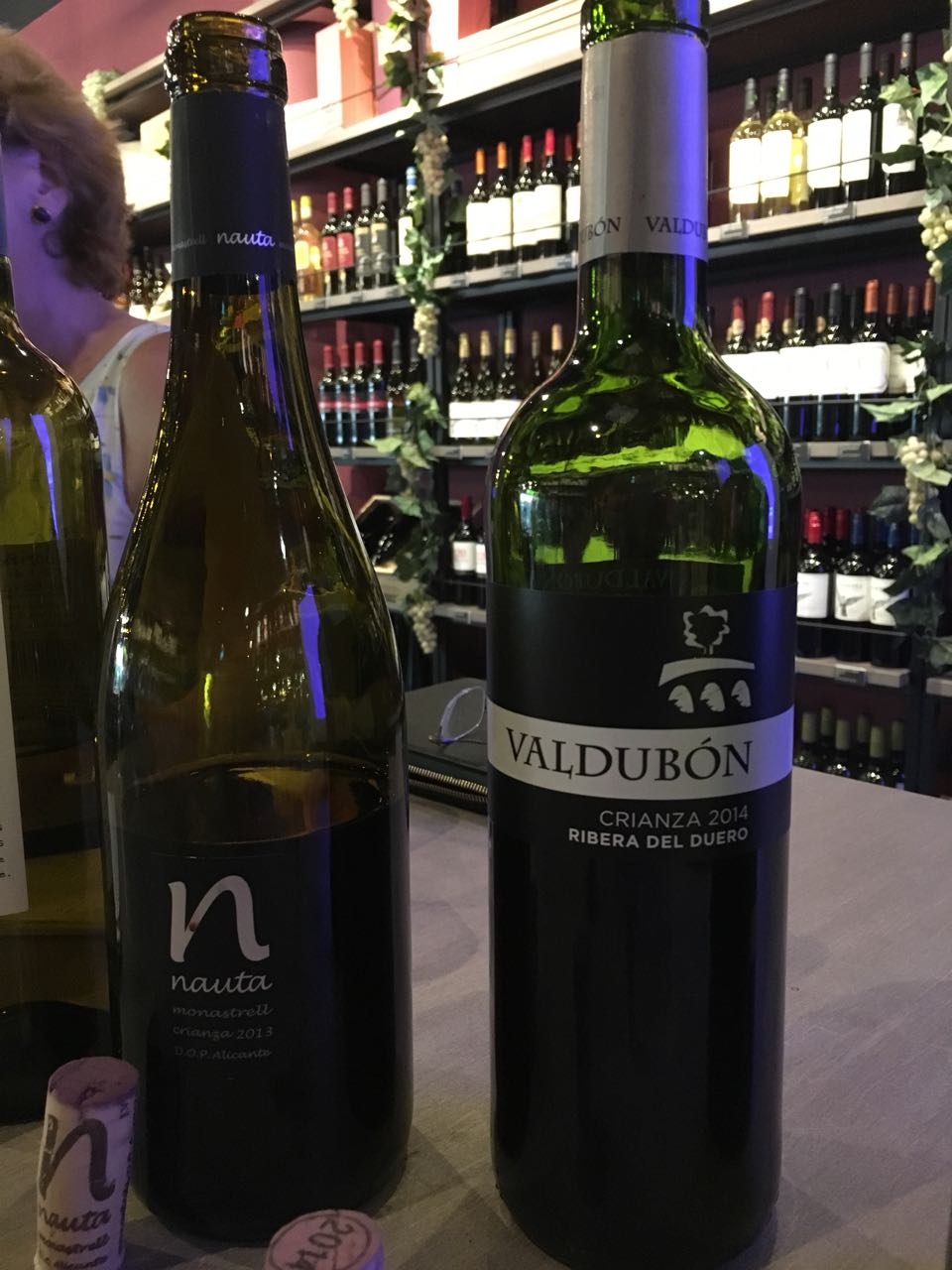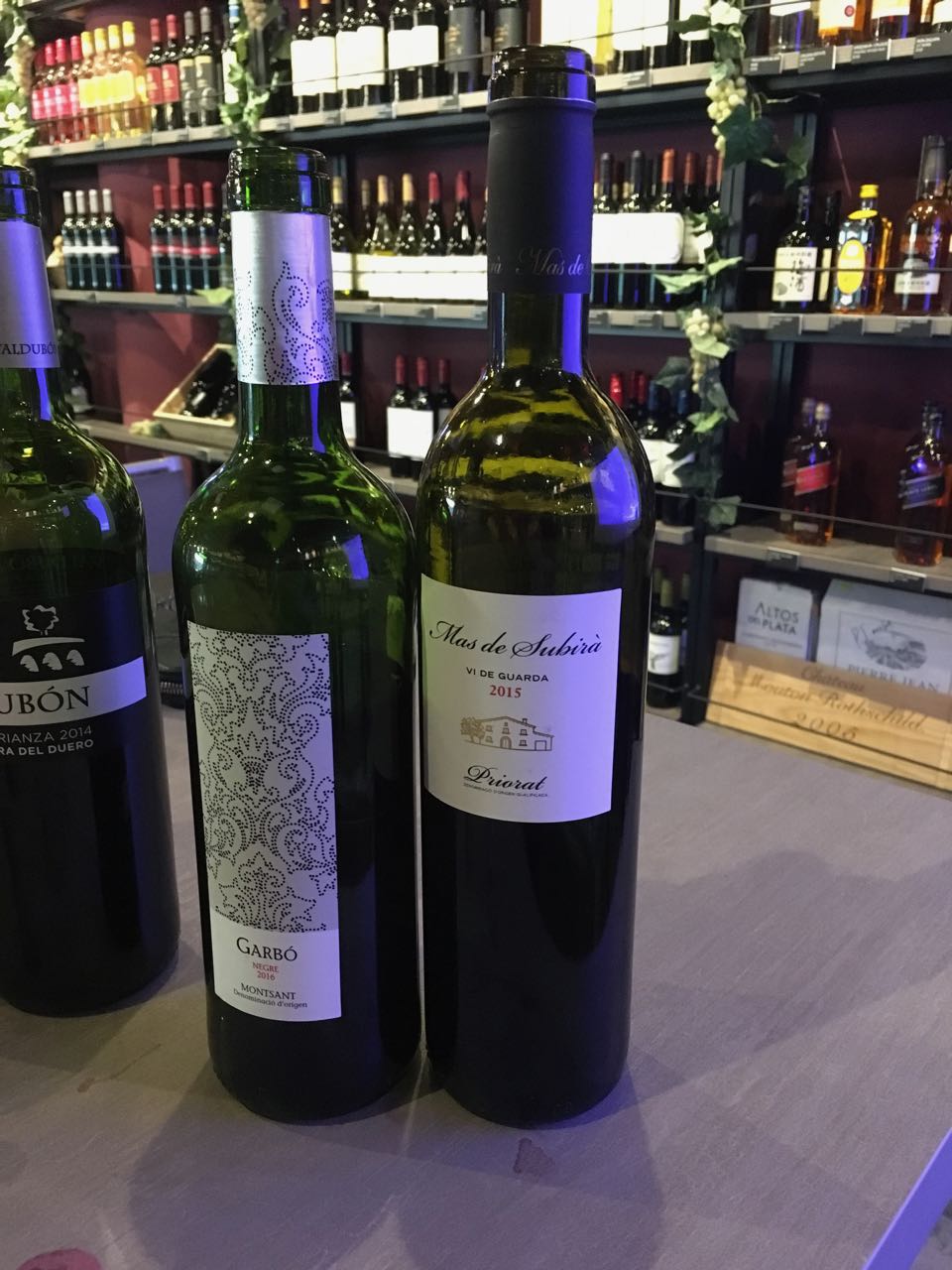 Vionta Albarino 2016
Nauta Monastrell 2013
Valdubon Crianza 2014
Garbo Negre 2016
Mas de Subira Priorat 2015
Coonawarra – not just Cabernet
Presented by Alison Harvey from Freixenet group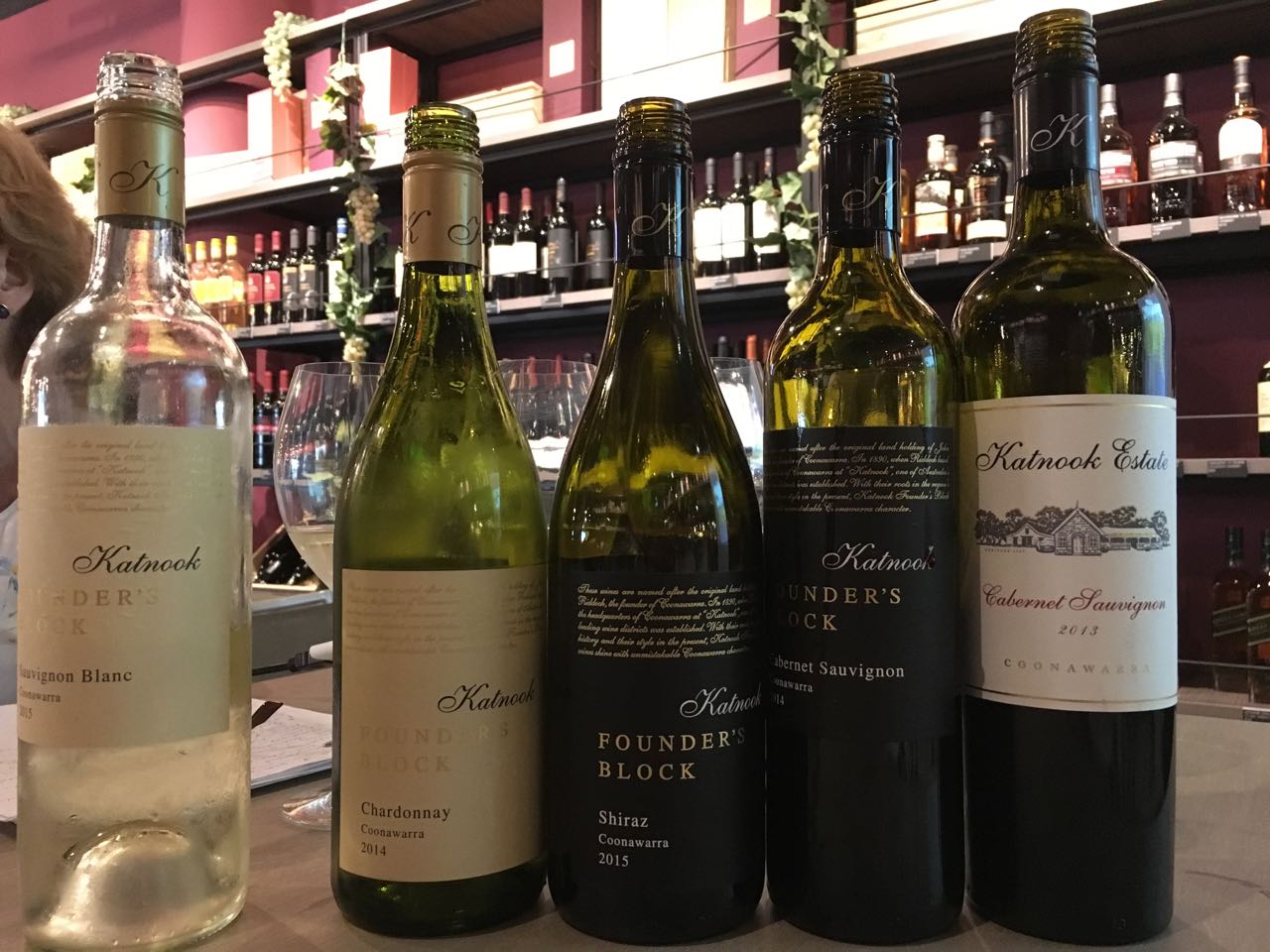 Katnook - Founders Block Sauvignon Blanc 2015
Katnook - Founders Block Chardonnay 2014
Katnook - Founders Block Shiraz 2015
Katnook - Founders Block Cabernet Sauvignon 2014
Katnook Estate - Cabernet Sauvignon 2013
Organic wines from north Italy
Presented by Quintino Dellarosa from Dellarosa Wine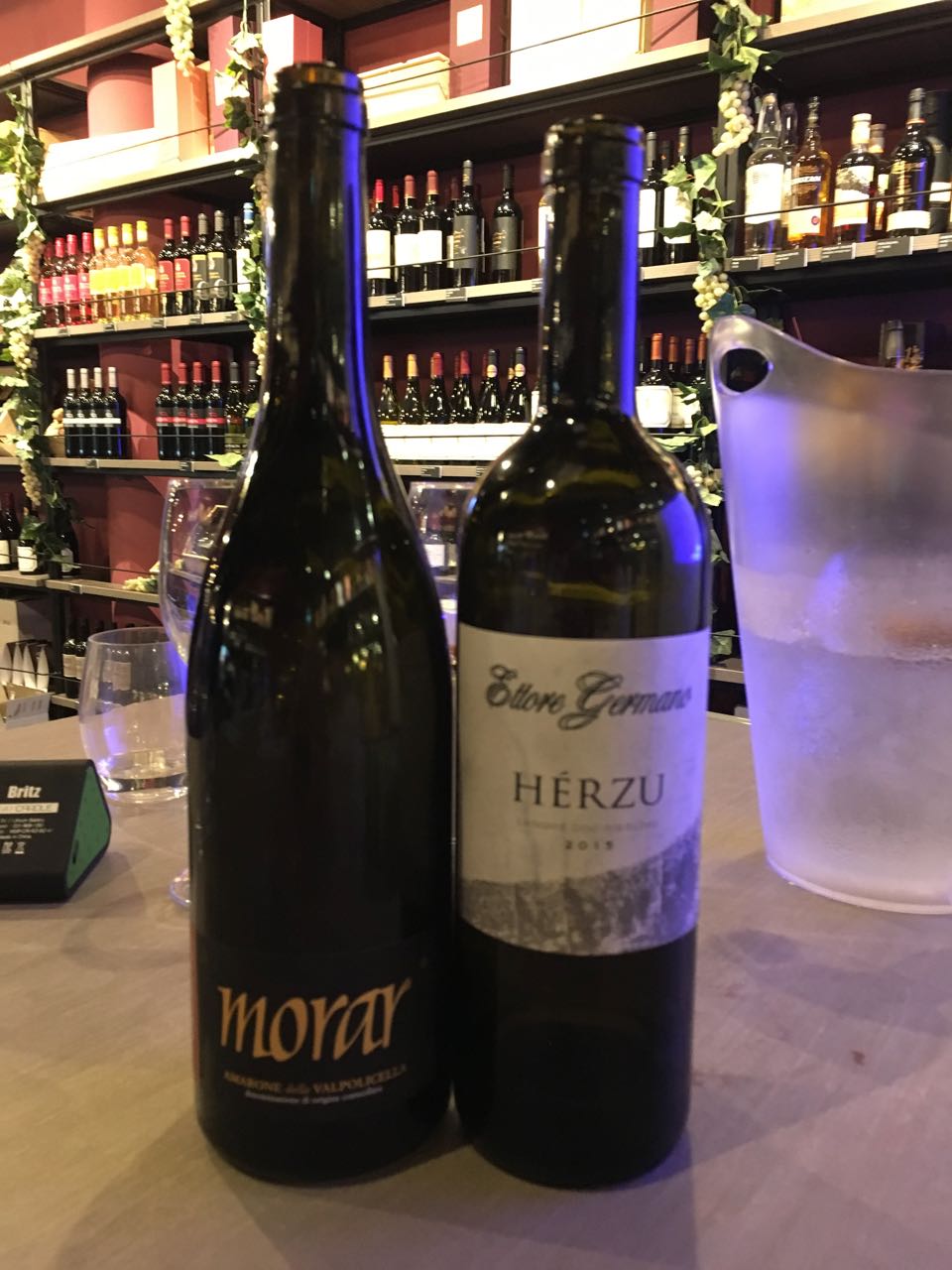 Herzu Rhine Riesling 2015
Morar Amarone della Valpolicella Classico 2003
Other random tastings