Visit Winery Parés Baltà - DO Penedès
Parés Baltà winery visit in January 2017.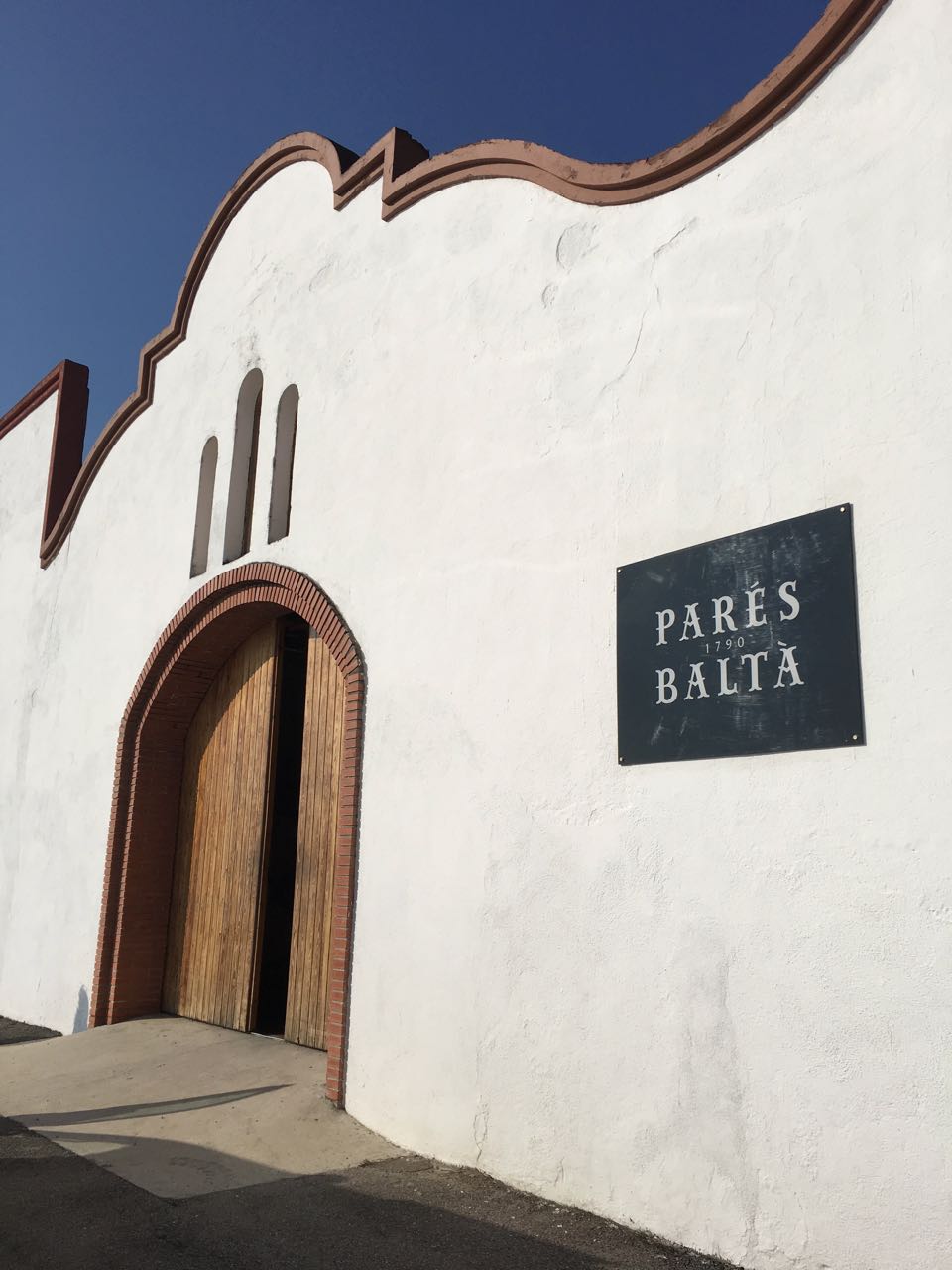 Visit done in January 2017
The location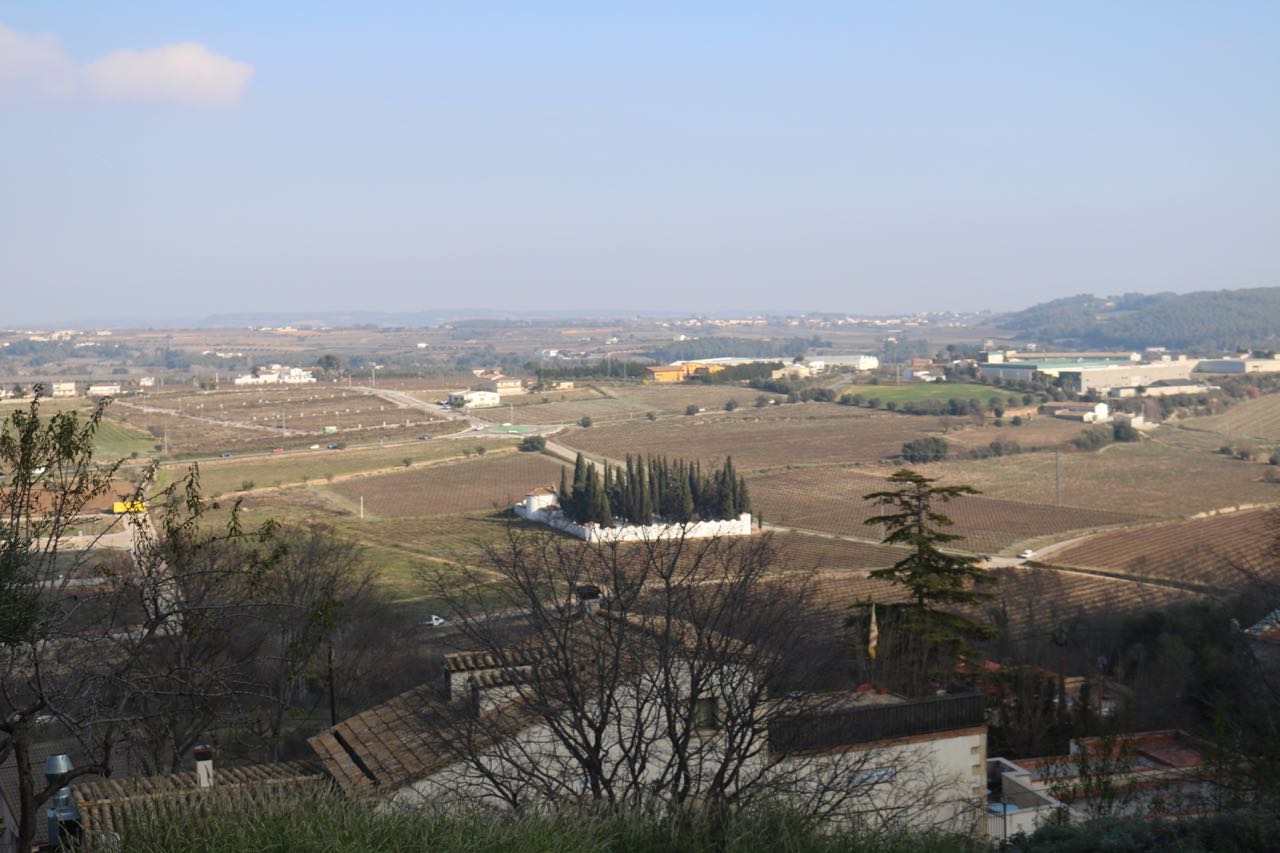 DO Penedès is one of the 11 DOs in Catalonia (including DOQ/DOC Priorat). Situated between Barcelona and Tarragona. Main producing DO for Cavas in Spain with famous names like Freixenet, Codorníu, Juvé & Camps and Gramona.

This DO is very dynamic and most of the wine producers are using Organic or Biodynamic methods of production.

The winery
Parés Baltà is a family owned and managed winery. They produce organic / biodynamic sparkling and still wine.
They provide visits of their installations in multiple languages. The staff was friendly and ready to answer most of the questions (basic or detailed). The tasting provided at the end of the visit was enjoyable and a wide range of their production was proposed.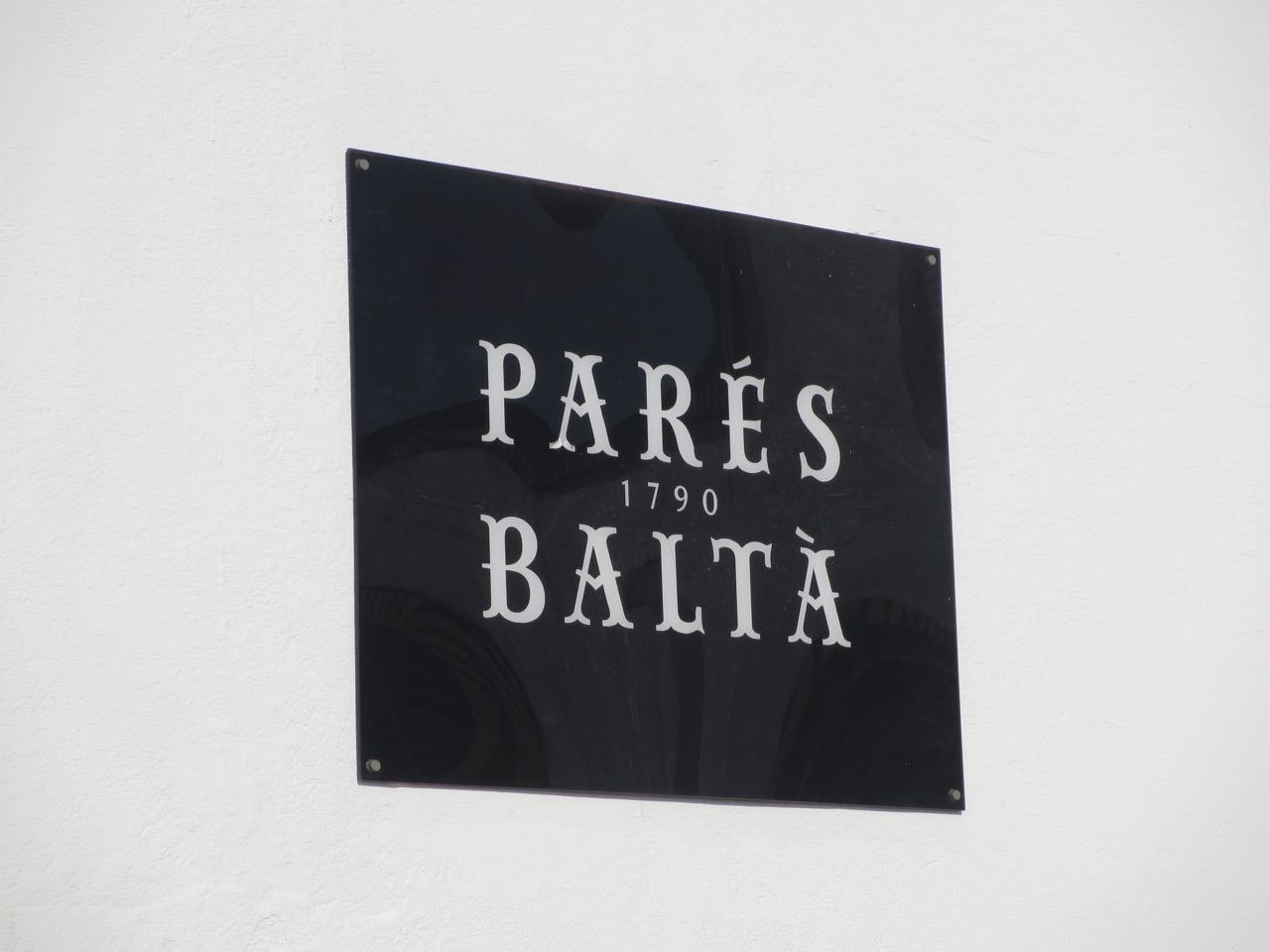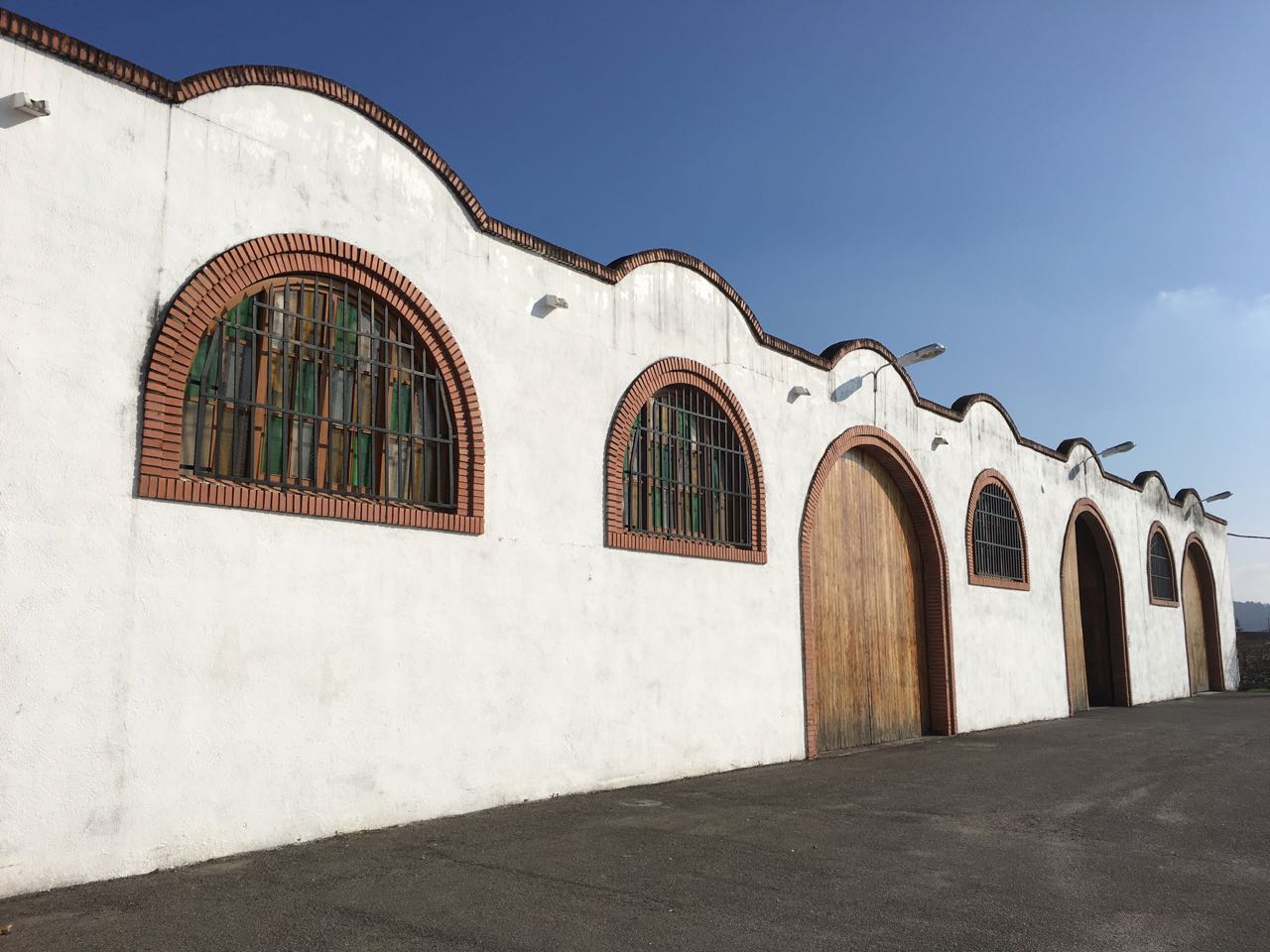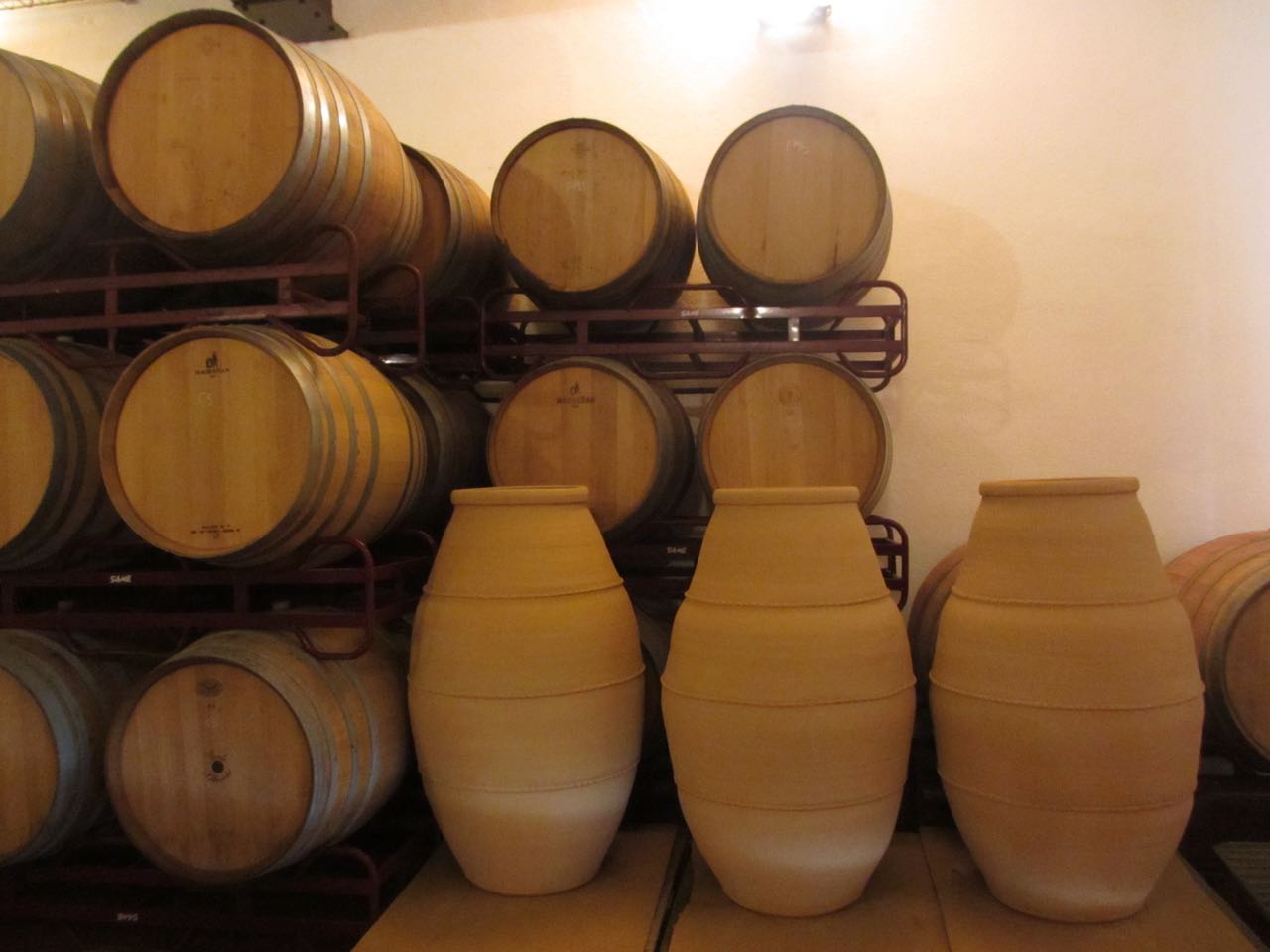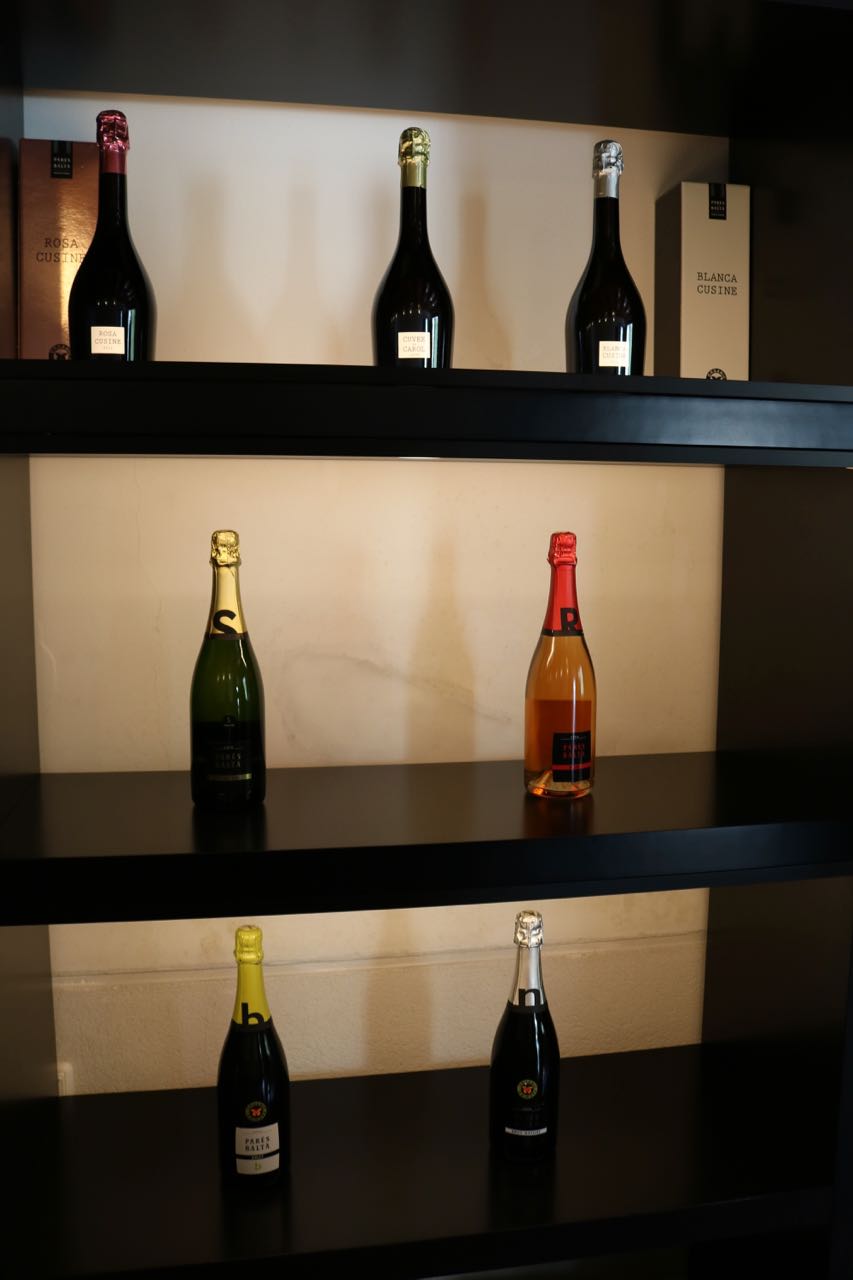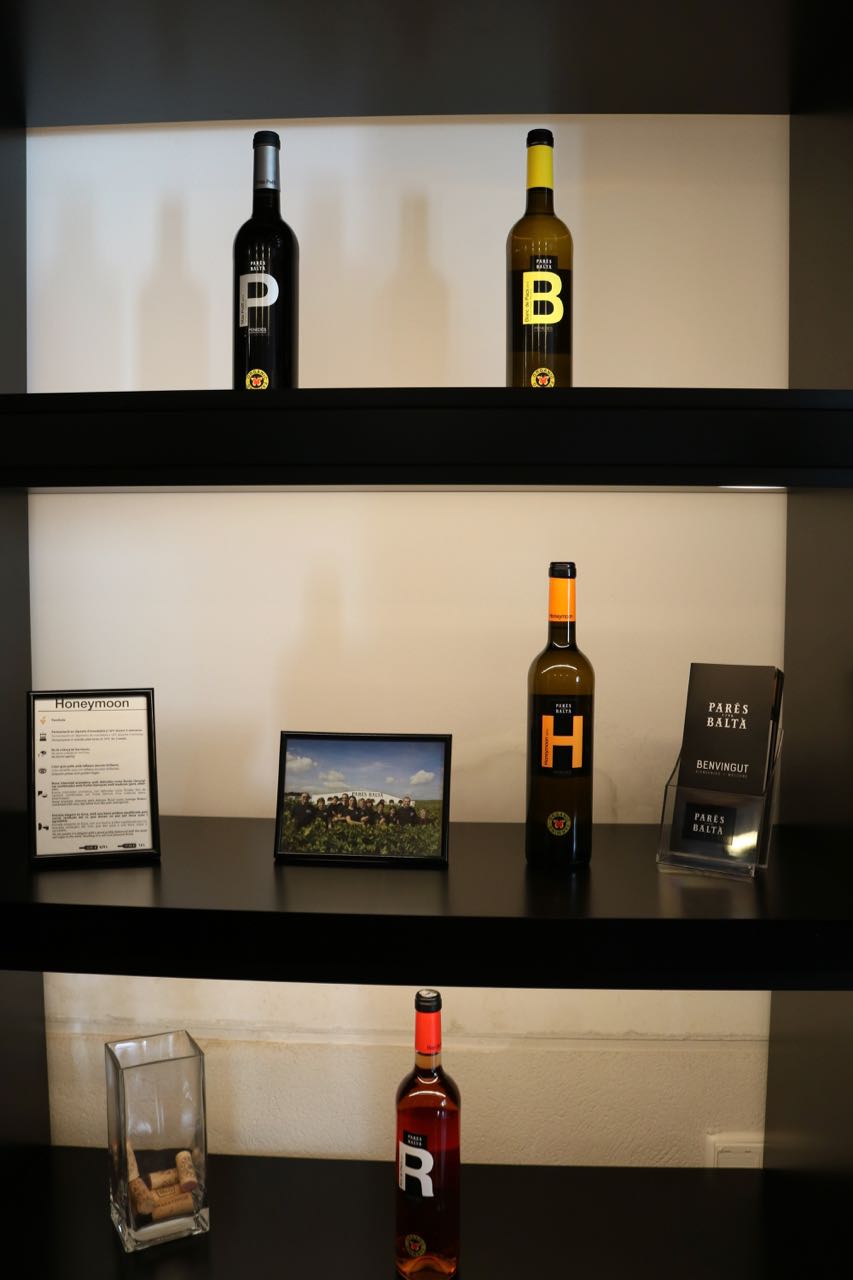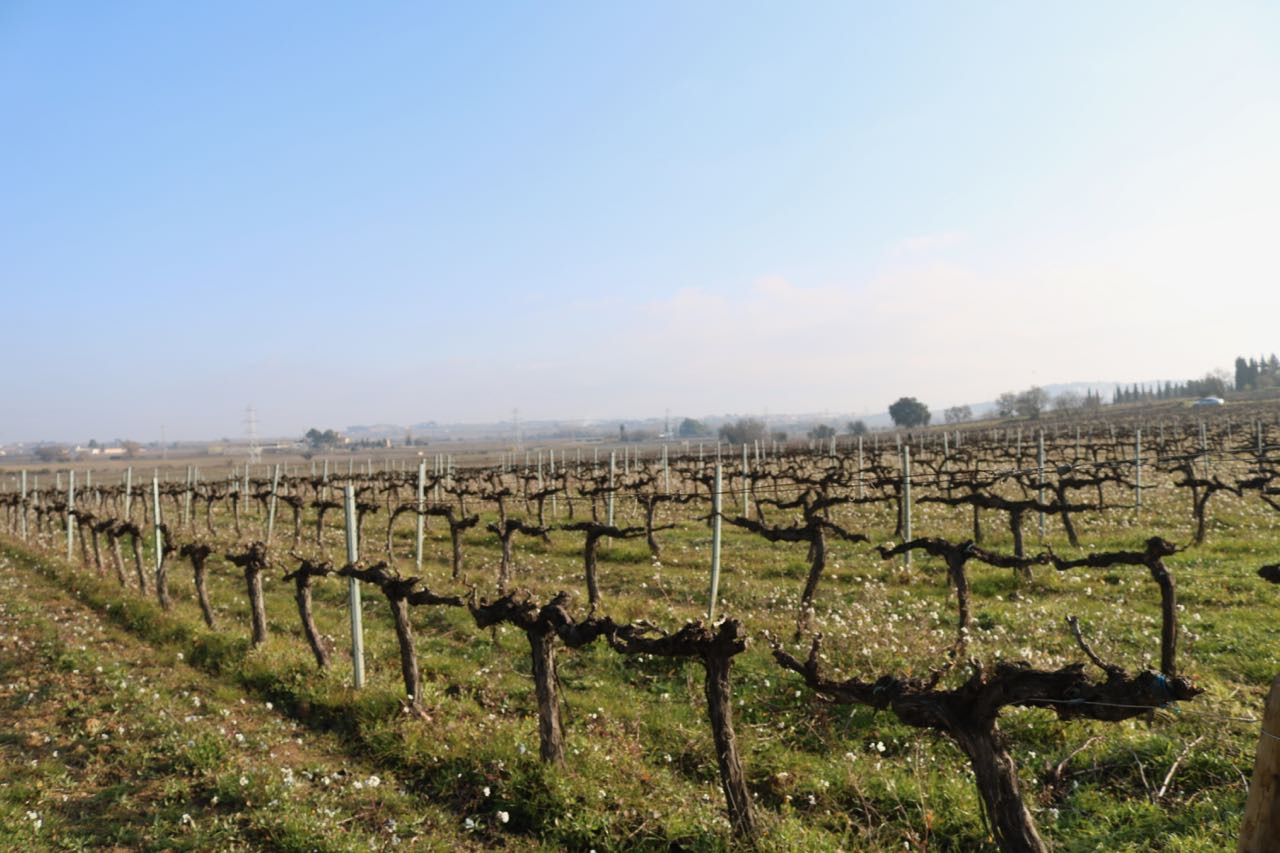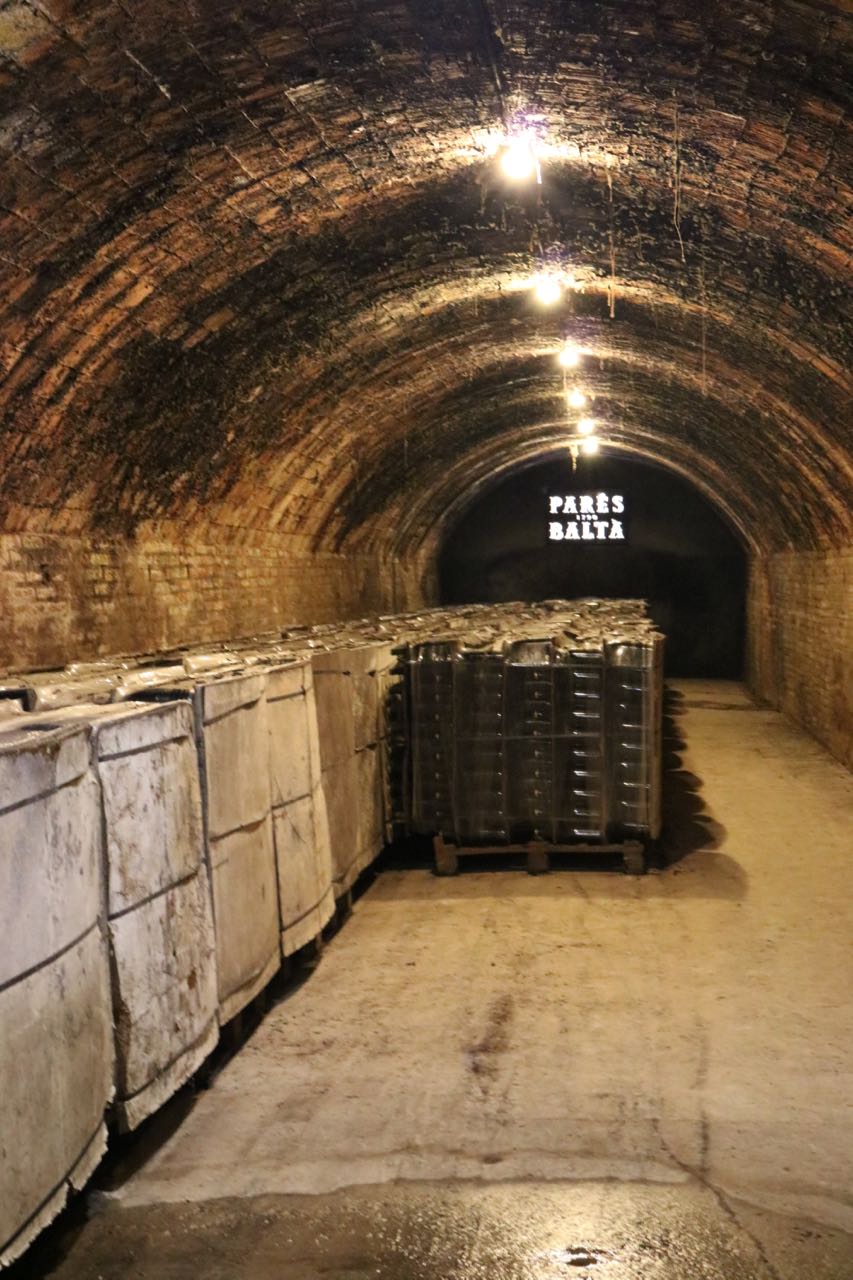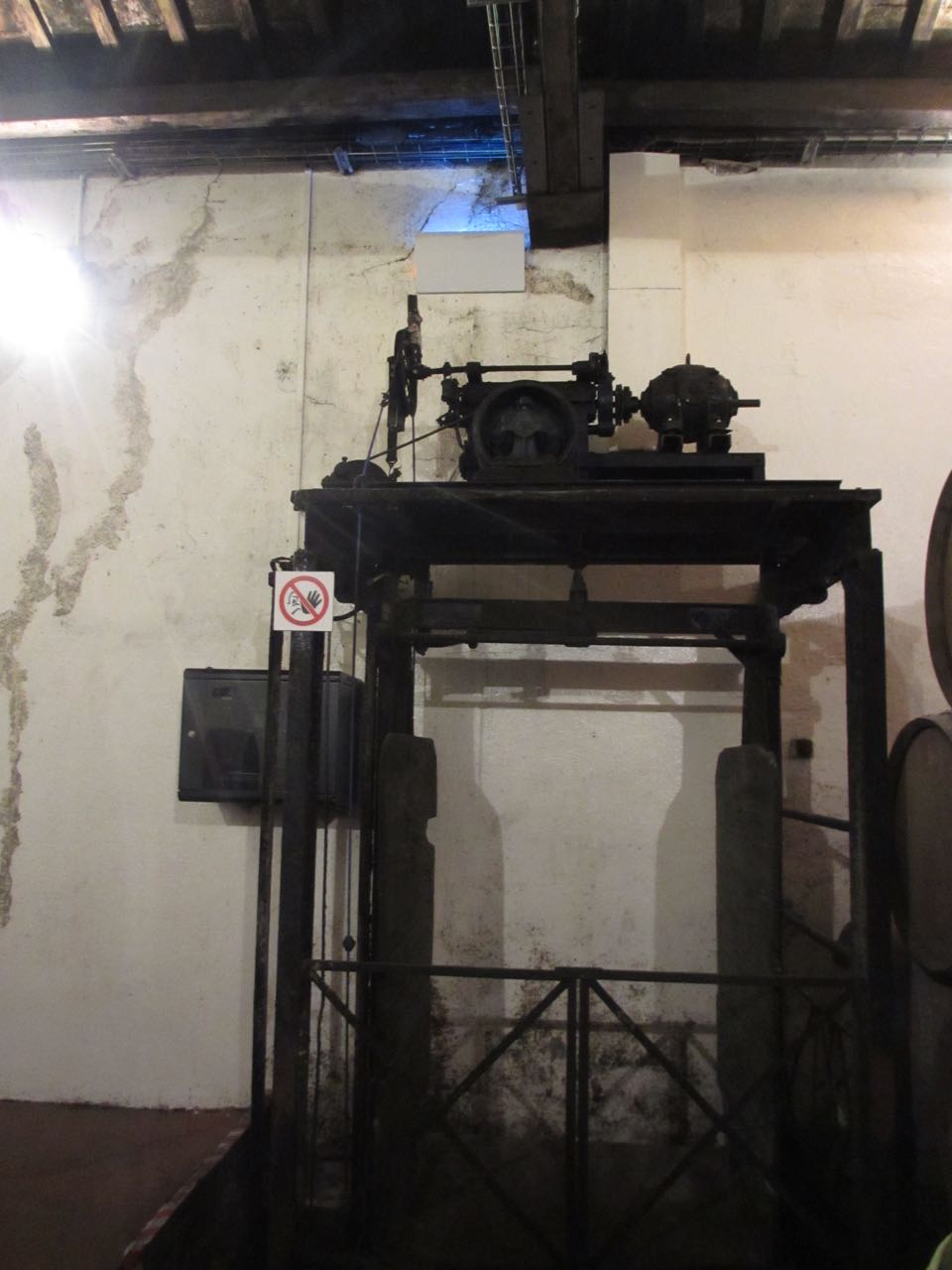 Links
Winery Official Website: https://paresbalta.com/
Winery Facebook Page: https://www.facebook.com/ParesBalta/
Penedes DO Wikipedia: https://en.wikipedia.org/wiki/Penedès_(DO)